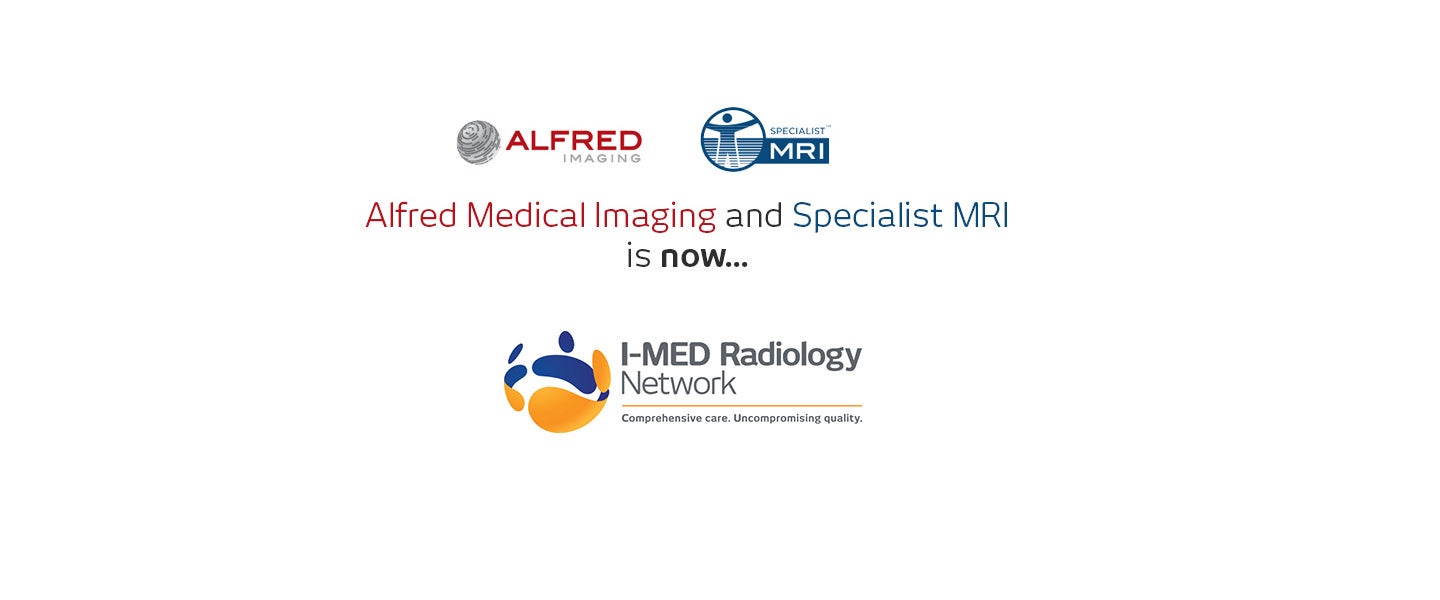 Alfred Medical Imaging & Specialist MRI now part of I-MED
Alfred Medical Imaging & Specialist MRI now part of I-MED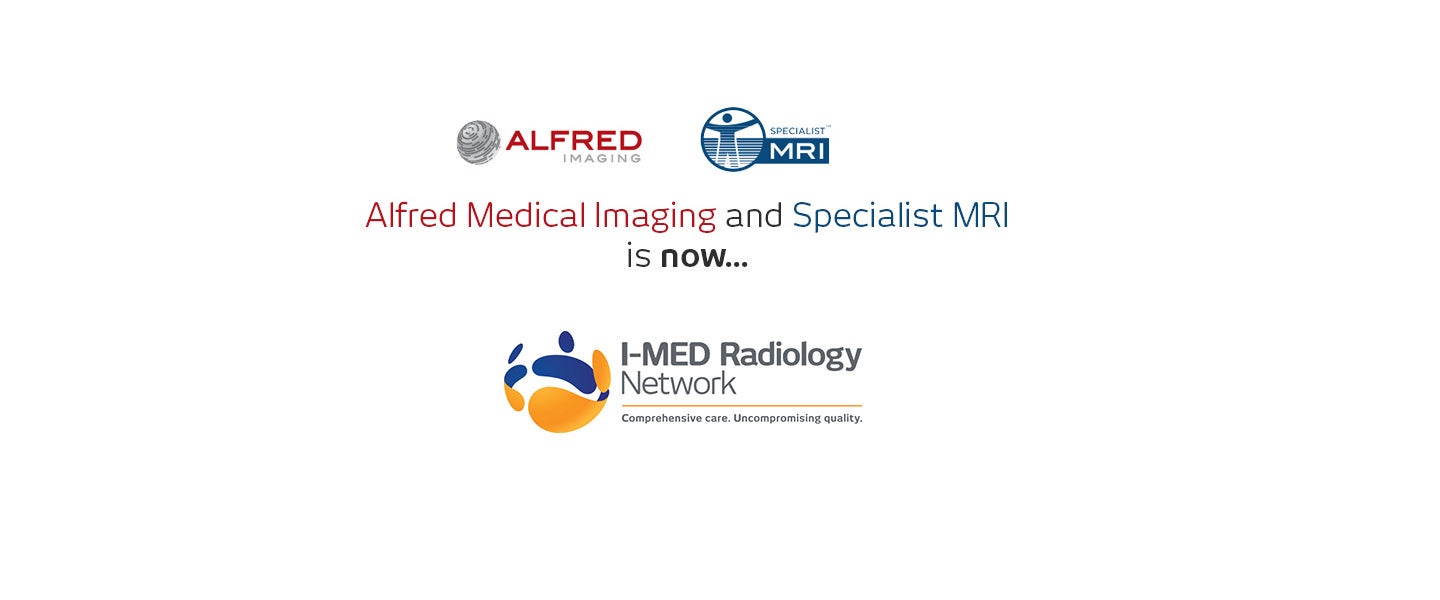 Alfred Medical Imaging and Specialist MRI has joined forces with I-MED Radiology Network, Australia's largest medical imaging group. While our name has changed, you can rest assured we will continue to provide our referring practitioners and patients with the most exceptional service possible.
With continued investment in world-class technology, I-MED Radiology brings comprehensive imaging services to Sydney's Northern and Inner West regions. Practitioners and patients alike benefit from the latest innovations in radiology, with the highest quality images and reports.
I-MED Radiology shares with Alfred Medical Imaging and Specialist MRI a longstanding commitment to quality, compassionate care. We strive to be the provider of choice, consistently delivering high quality healthcare to every patient, every time.
Access patient images
If you are a referrer and would like to access Intelerad (Inner West) click here.