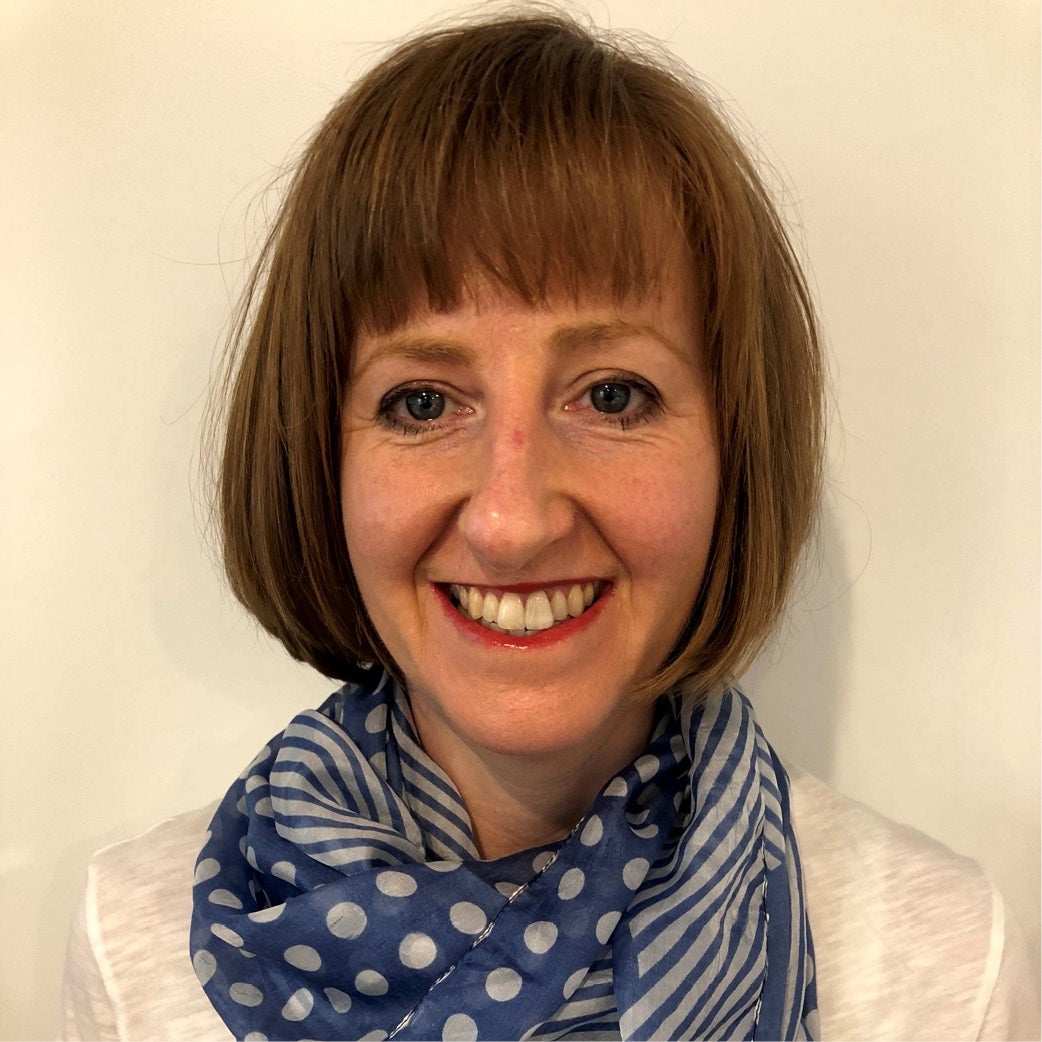 About Bernice Rowlands
Bernice Rowlands commenced with I-MED Radiology Network in January 2006 as a Commercial Manager. She was appointed to the position of General Manager – National Service Operations in July 2020.
Prior to joining I-MED Bernice was the National Pathology Revenue Analyst at Mayne Group (now Healius).
Previously Bernice has worked as a Finance Manager for FAI Insurance and Fairfax Media.