B.A. (Hons), M. Org Psych, M.B.A.
Oscar Steward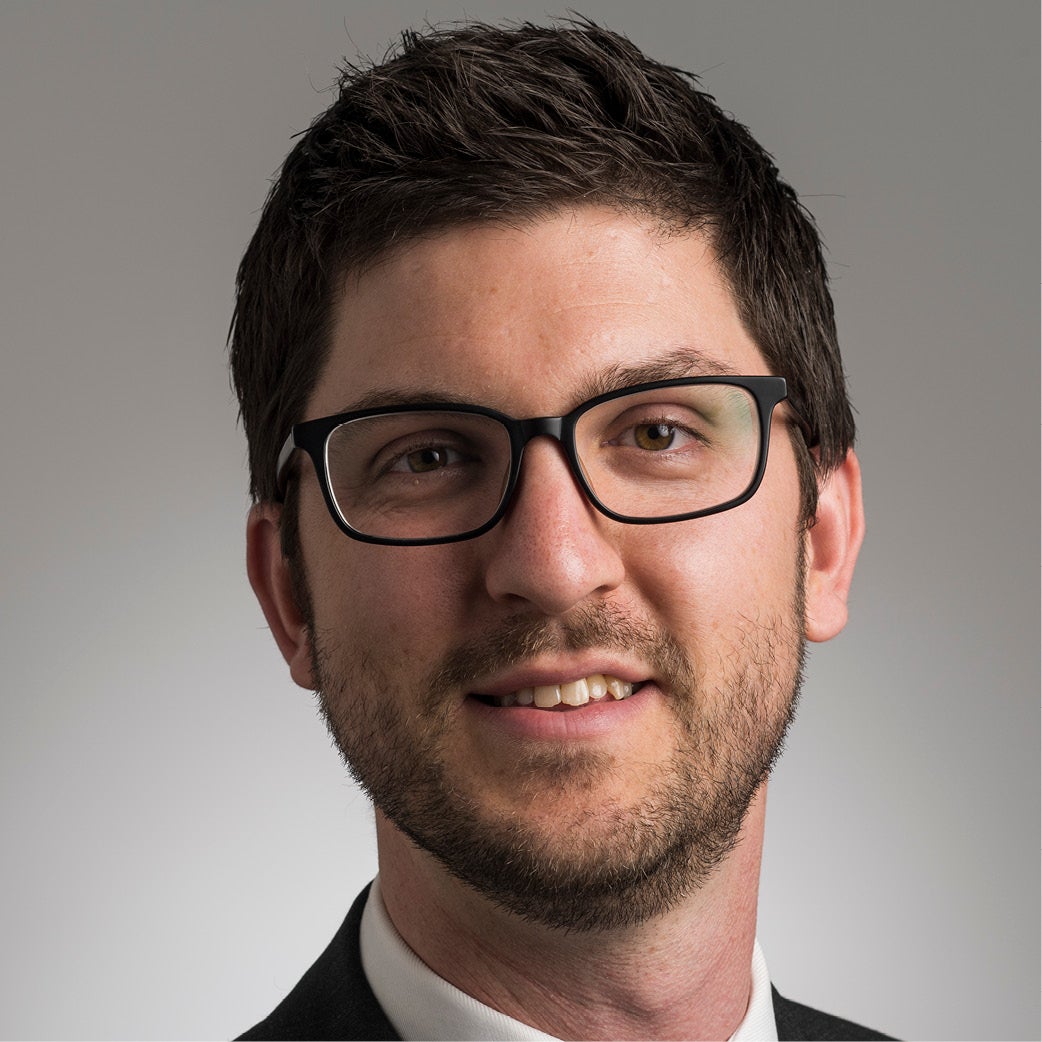 About Oscar Steward
Oscar is the Head of Transformation and Strategy at I-MED Radiology Network, having joined in June 2018. Prior to I-MED, Oscar was a Senior Manager at Bain and Company and a leader in the firm's Transformation Practice where he worked across multiple industries, particularly Private Equity, Healthcare, and Industrial Goods and Services.
An Organisational Psychologist by background, Oscar began his career at Macquarie Group, working in a variety of Organisational Development and HR Strategy roles.