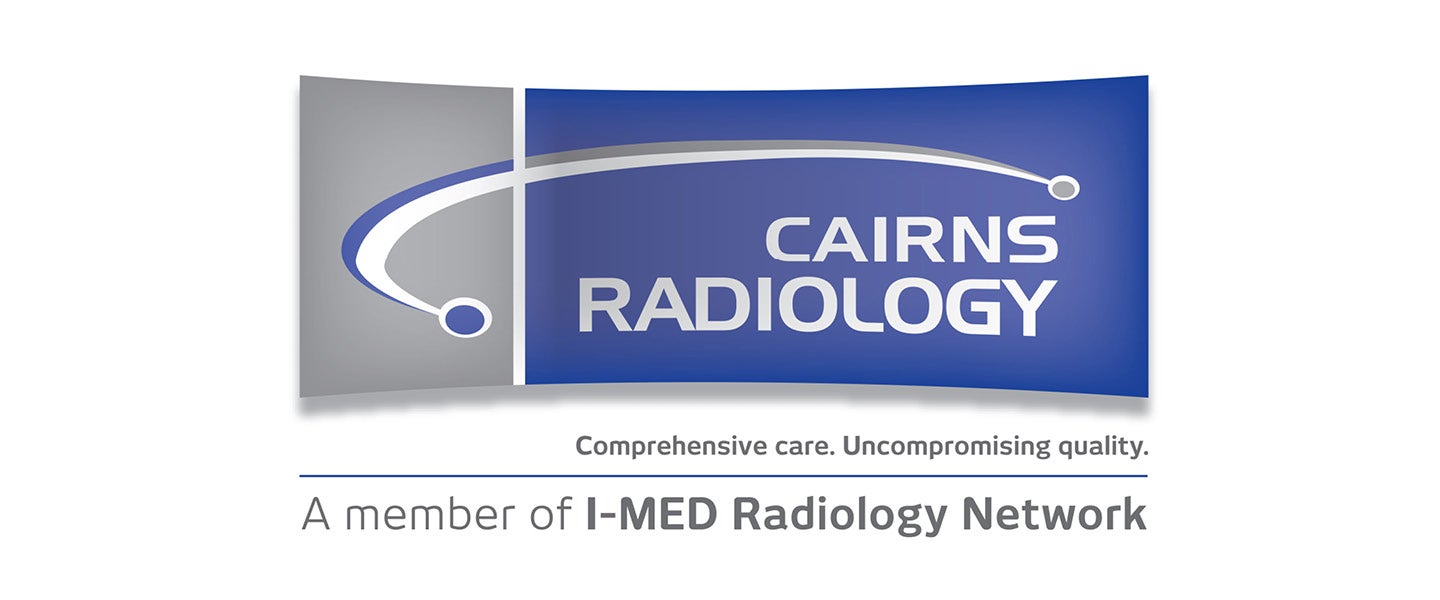 Cairns Radiology, Cairns Women's Imaging and Mt Sheridan X-Ray - a member of the I-MED Network
Cairns Radiology, Cairns Women's Imaging and Mt Sheridan X-Ray - a member of the I-MED Network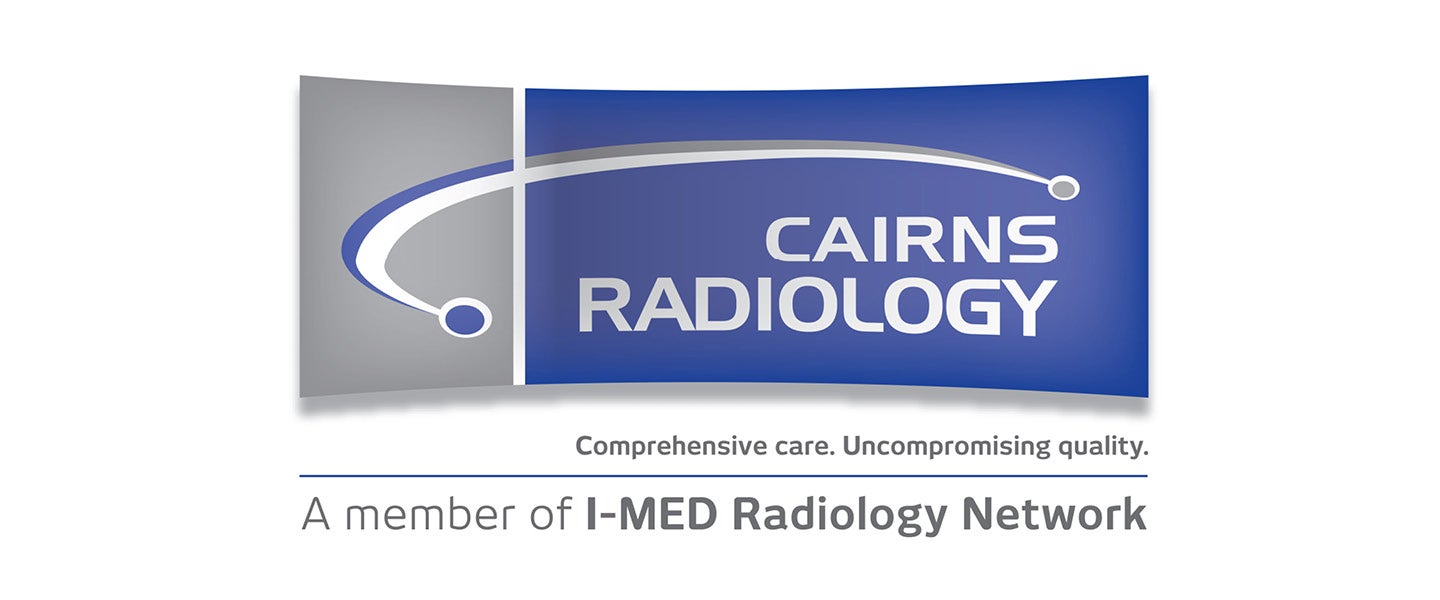 Cairns Radiology, Cairns Women's Imaging and Mt Sheridan X-Ray, as part of the I-MED Radiology Network, share a mutual commitment to providing the highest quality diagnostic imaging and compassionate patient care.
Expert MRI services available
The hallmark of our service is our commitment to high quality and expert care. Our team of expert radiologists, technicians and clinic staff look forward to welcoming you to I-MED Radiology Cairns.
Our Cairns clinic provides:
Unrivalled access to the most up-to-date MRI technology
Subspecialist radiologists on site
Walk-in appointments for most procedures available
Online appointments using our new online booking service
Bulk billing available for most Medicare-rebateable examinations
Urgent reports are treated with priority, with the report usually available within one hour
Specialists in breast imaging
Every day across Australia, women are visiting an I-MED Radiology clinic, and undergoing a medical imaging examination to either exclude or diagnose female-specific disorders.
Our breast imaging experts at Cairns Radiology include specialist and sub-specialist radiologists, sonographers, technician and clinic staff. We offer the following procedures to support women for all their breast imaging needs:
Mammogram
3D breast tomosynthesis
Ultrasound
Fine needle aspiration
Core biopsy
MRI (3T)
Nuclear medicine
How to make your appointment with Cairns Radiology