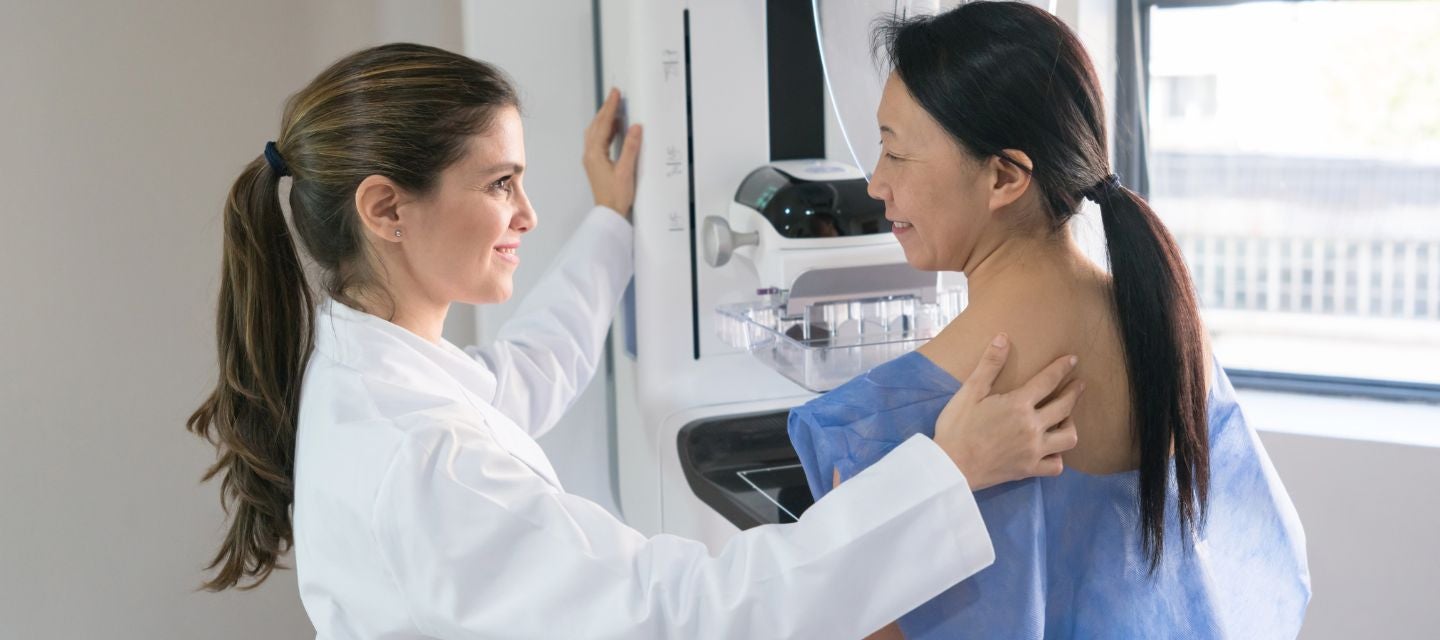 Understanding breast density
Dense breast tissue is common and can make cancer detection more challenging. Mammography, coupled with AI-based assessment, offers an objective approach to managing this challenge and enhancing detection accuracy.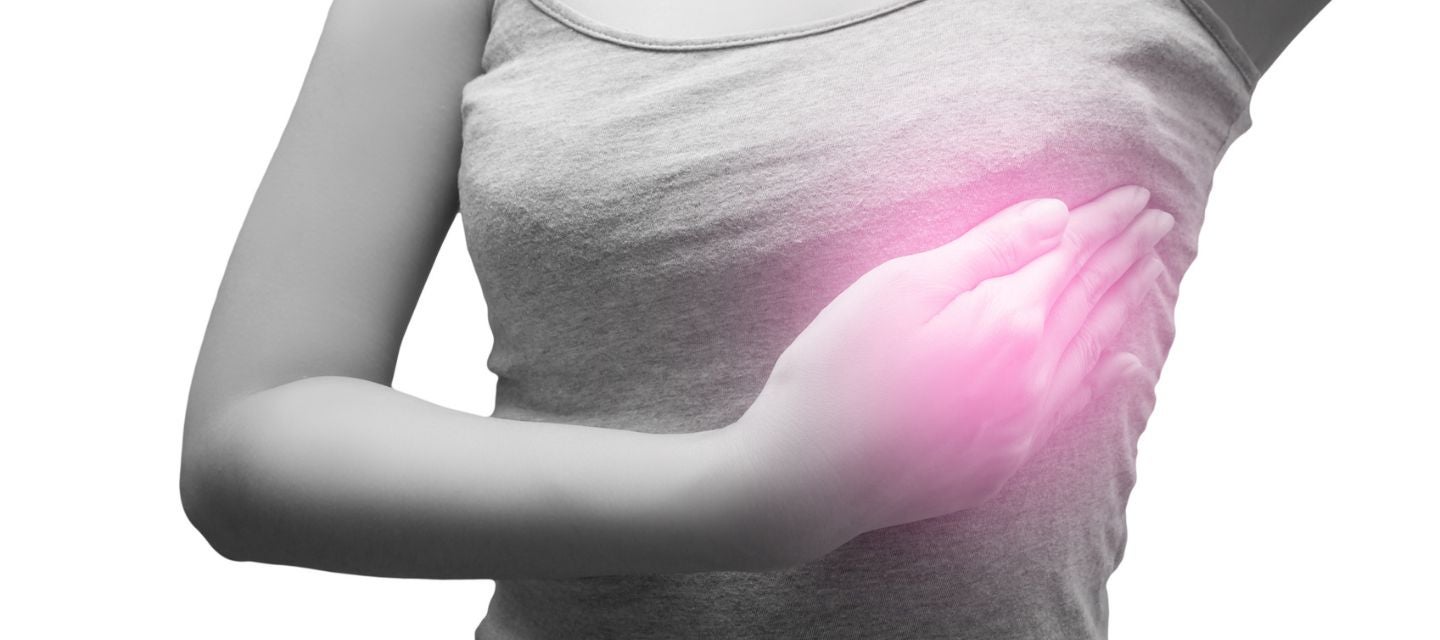 Your comprehensive breast care toolkit
Access our collection of important breast care and cancer prevention resources, so you can make informed decisions about your health.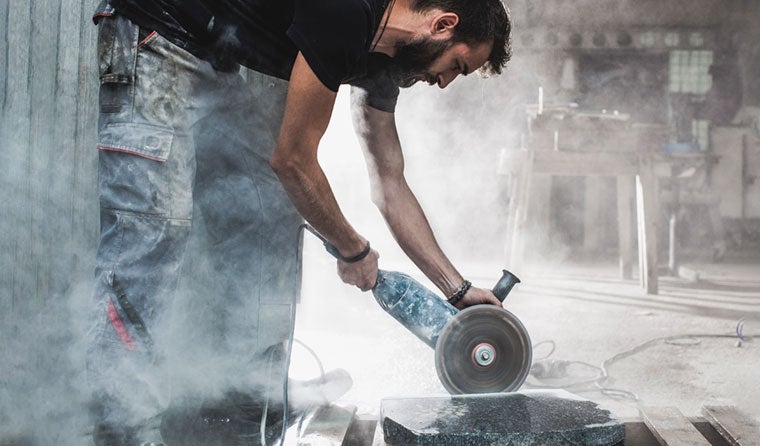 Silicosis and the hidden dangers of exposure to silica dust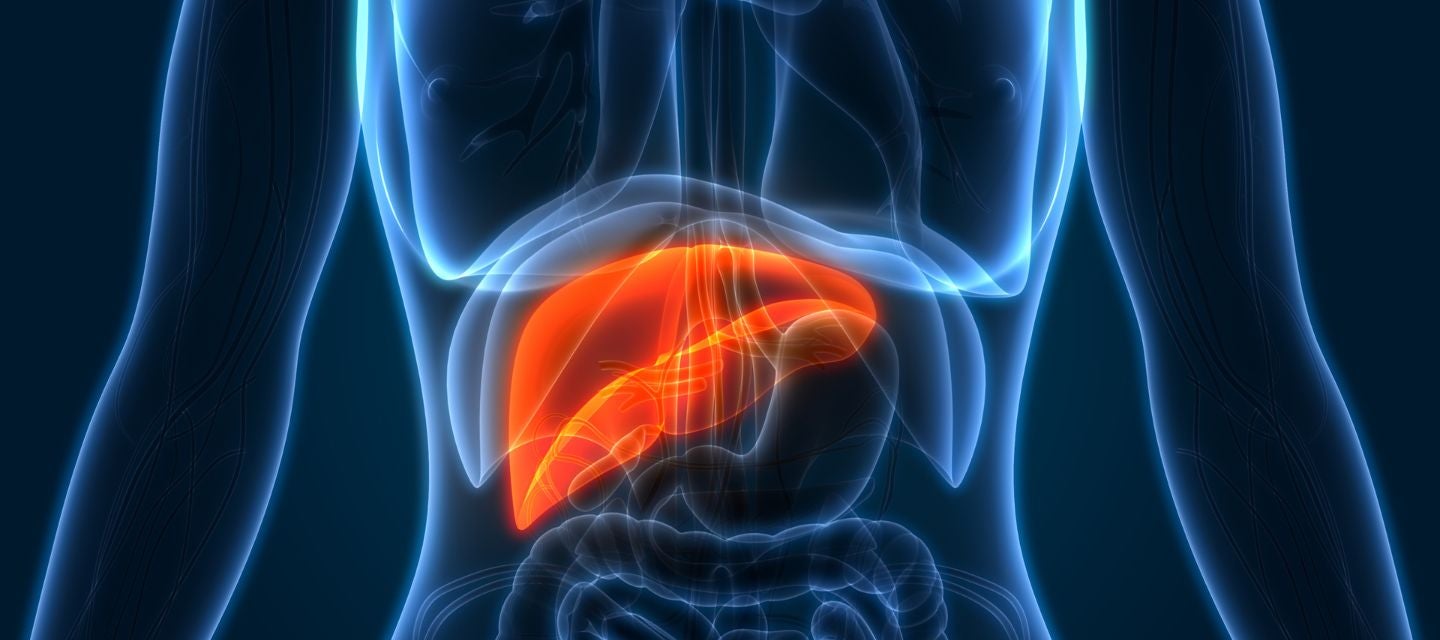 Understanding the cause, symptoms, and diagnosis of liver disease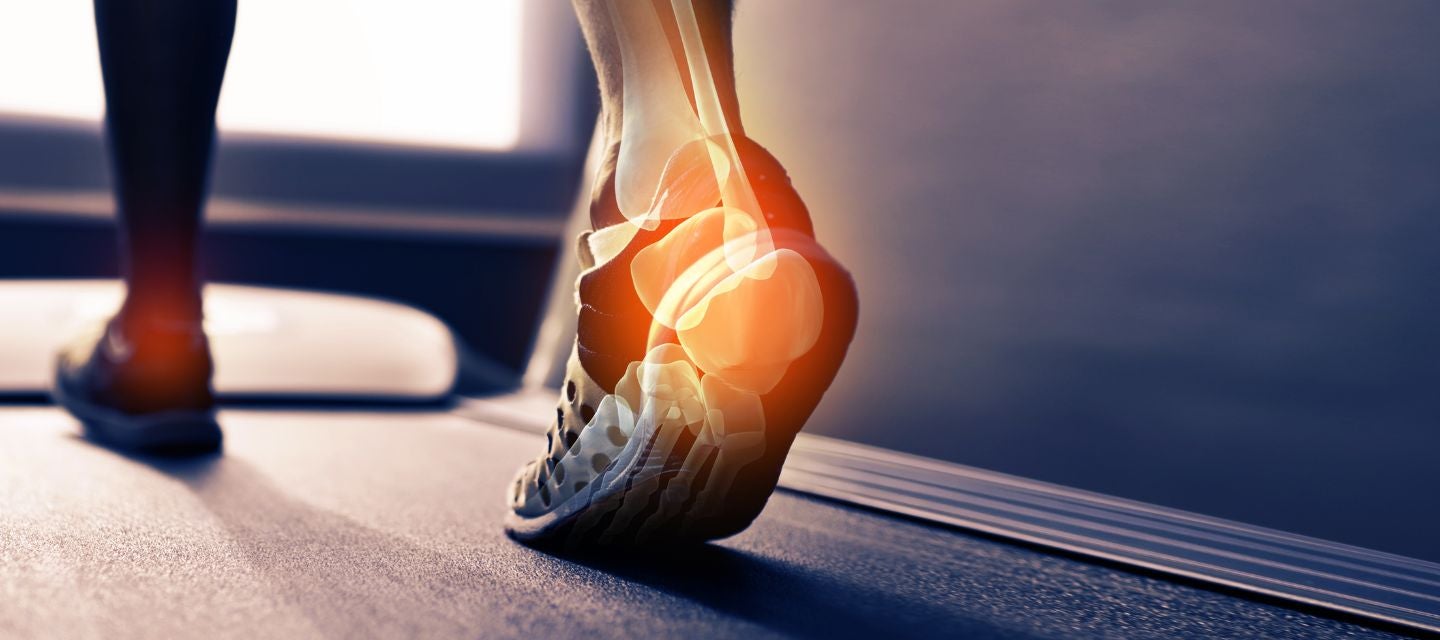 Using MRI to diagnose foot and ankle injuries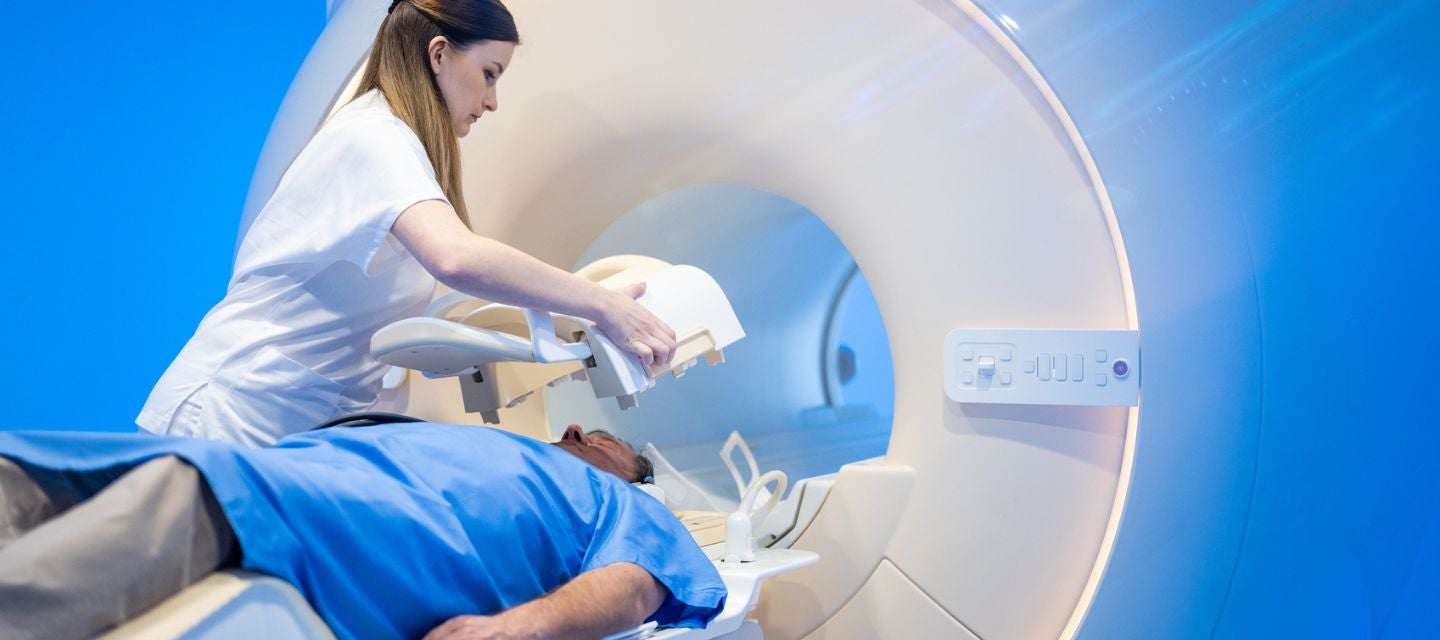 Do I need a brain MRI?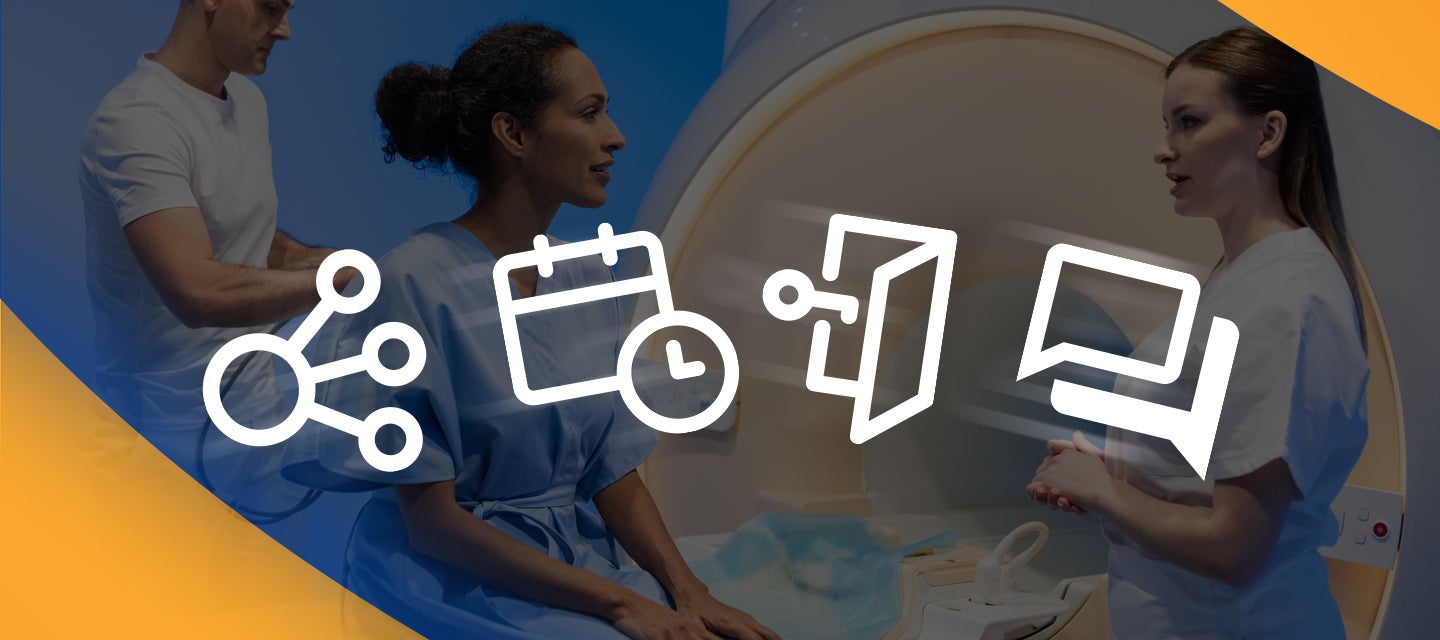 Why I-MED Radiology
At I-MED Radiology, our purpose is to save lives and reduce uncertainty by delivering the highest quality care to achieve the most accurate diagnostic outcomes.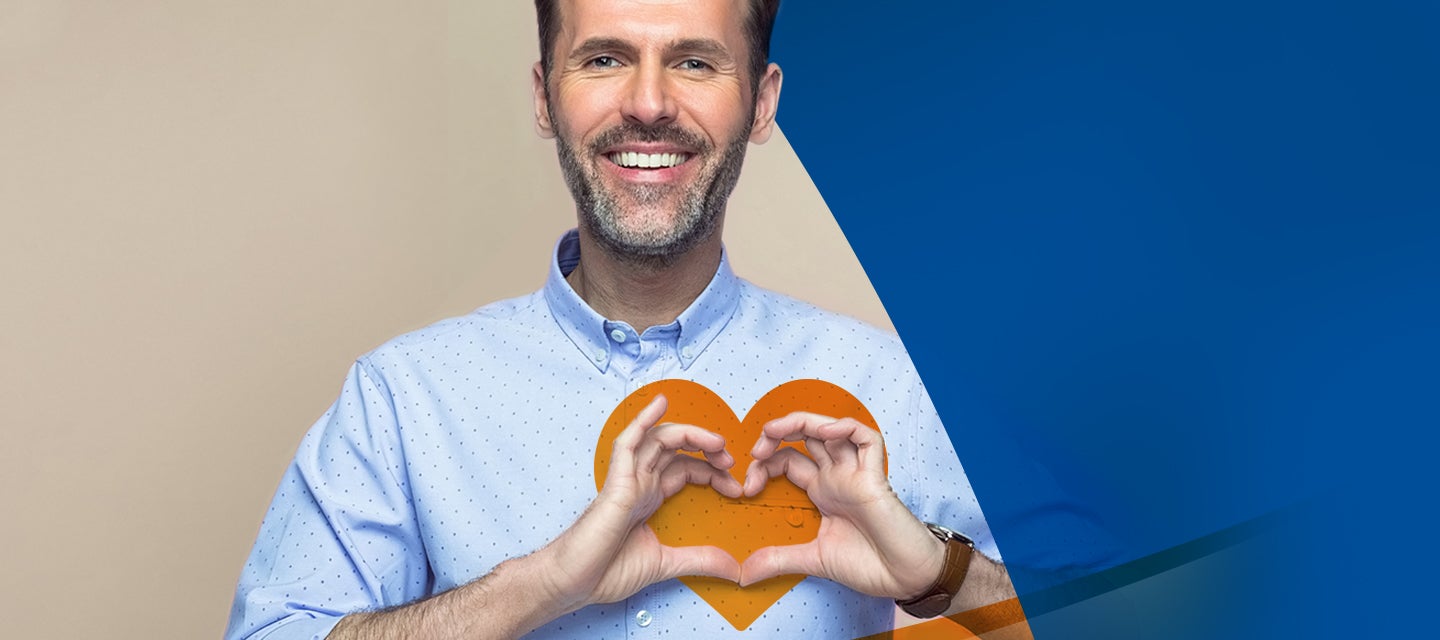 Making your heart health a priority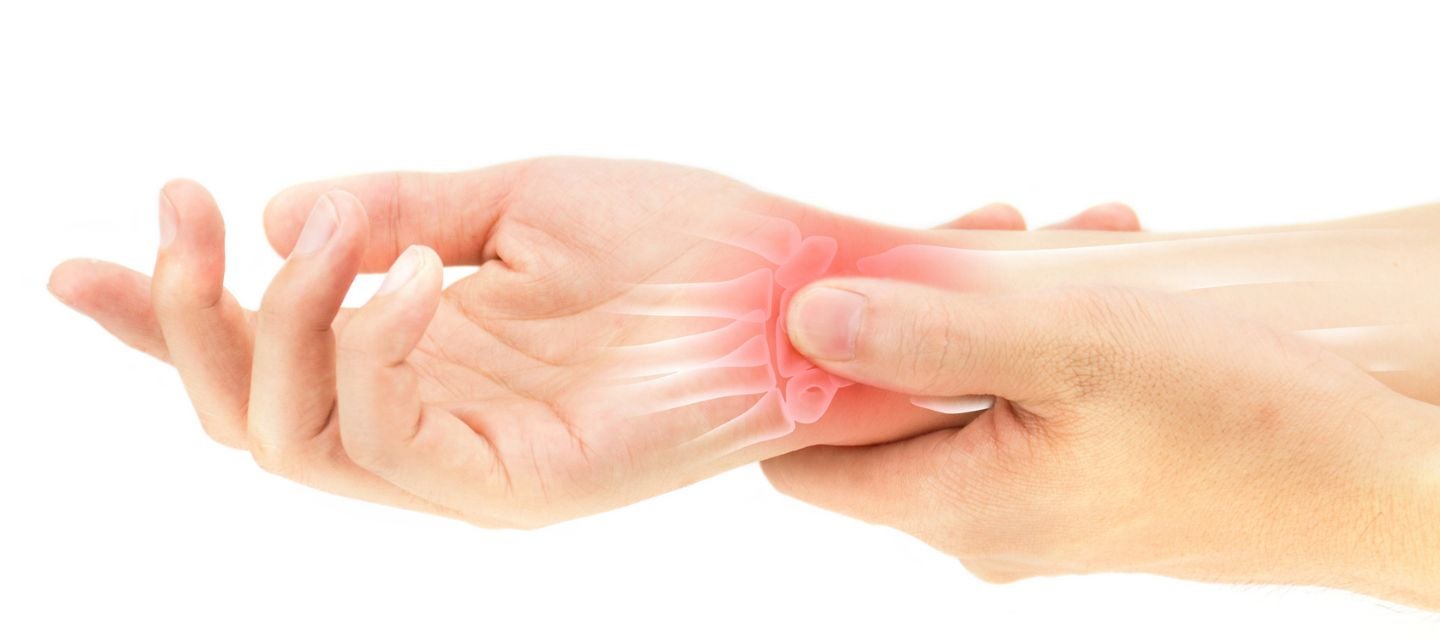 Using diagnostic imaging to investigate Rheumatoid Arthritis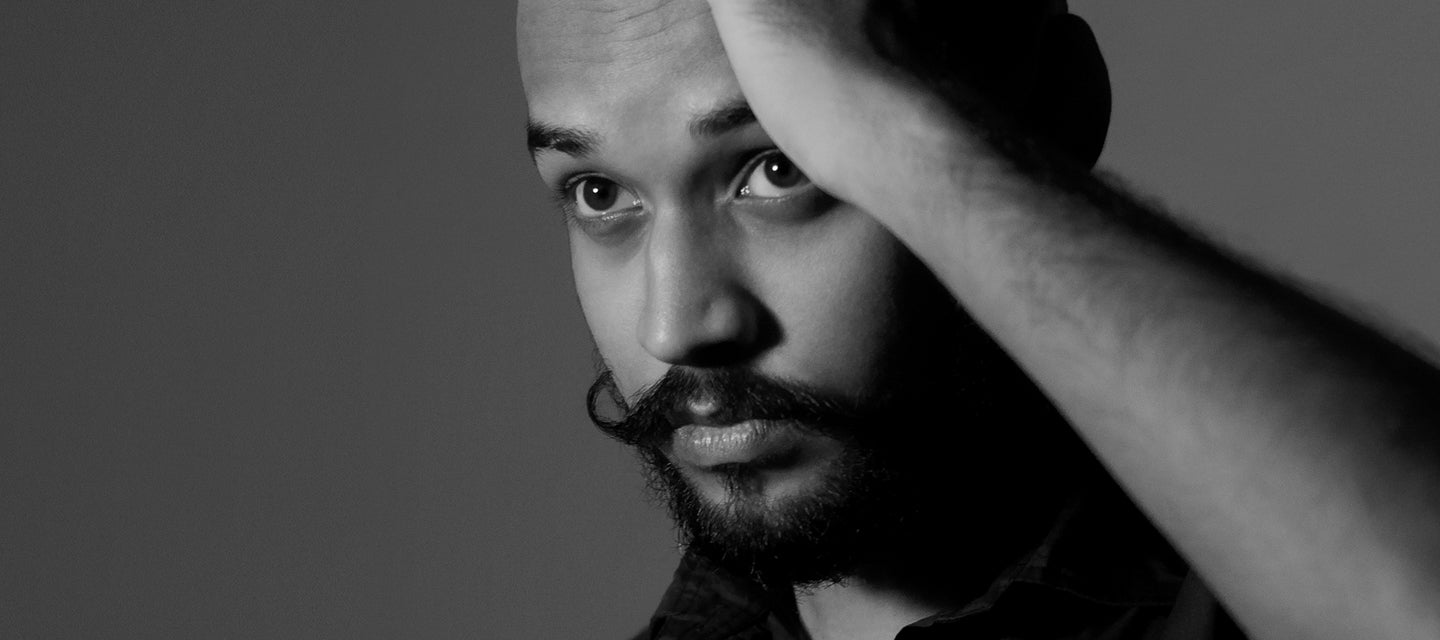 Supporting men's health this Movember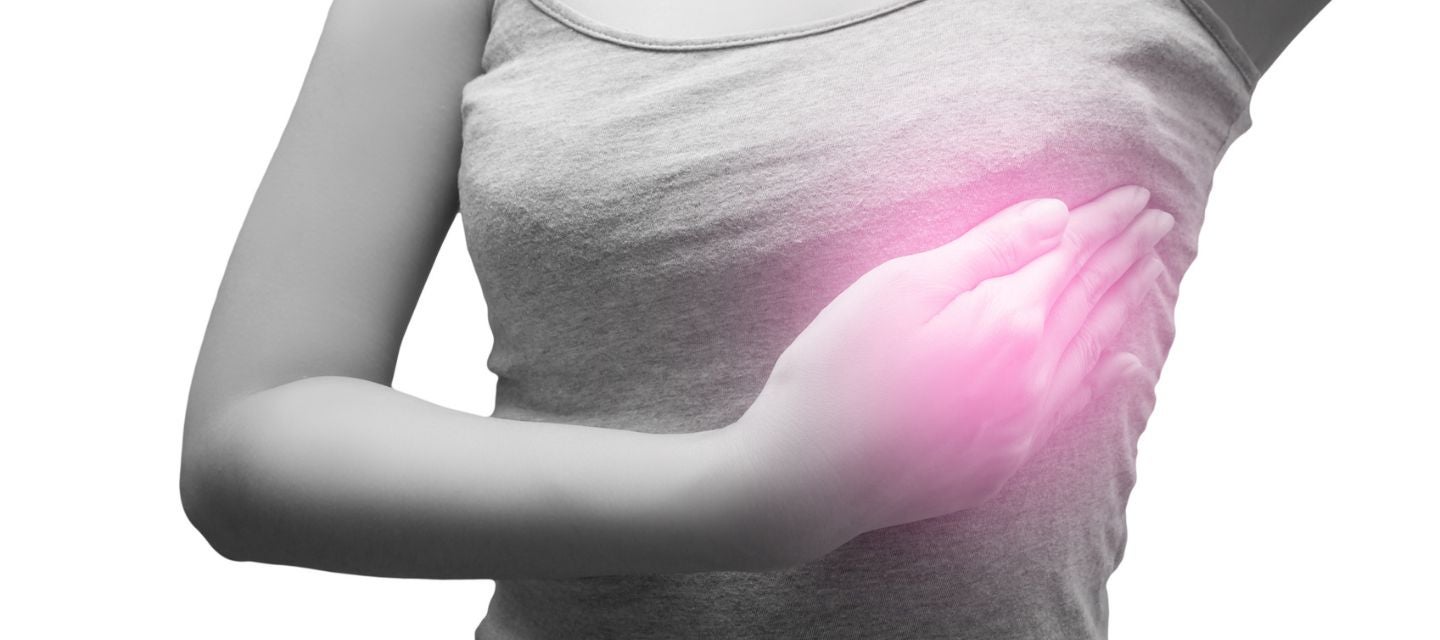 Breast imaging & cancer awareness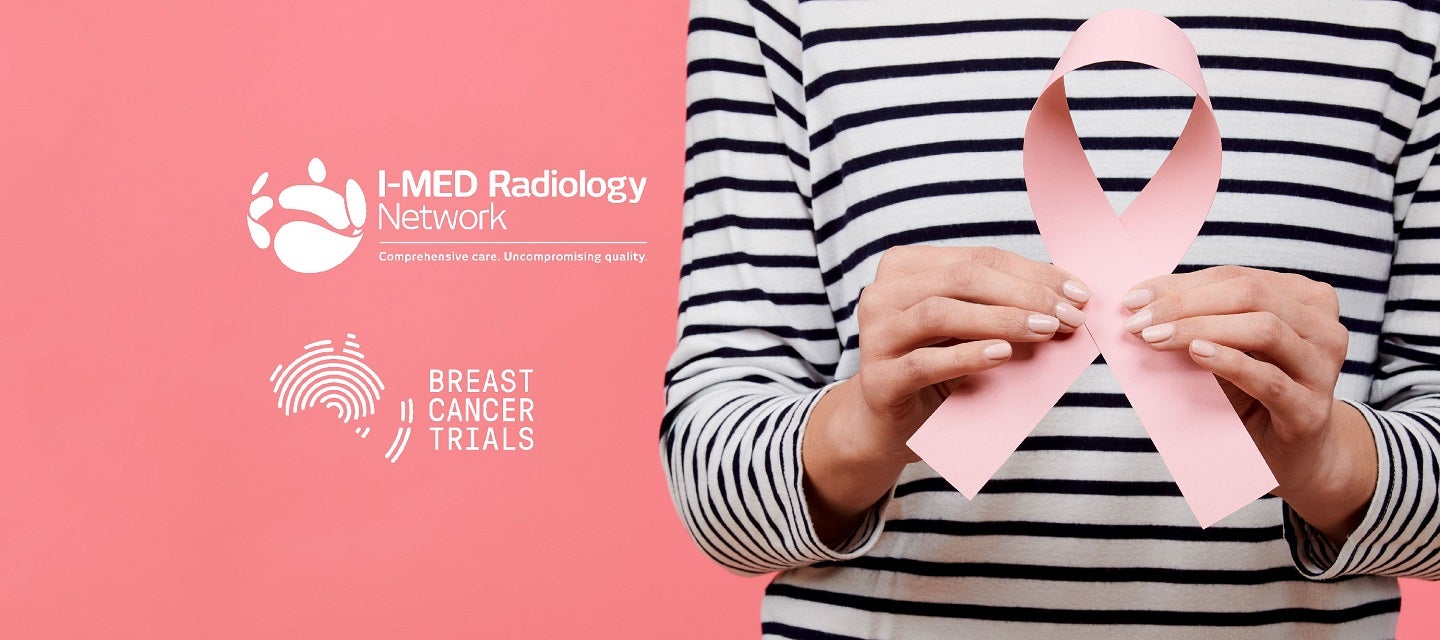 Supporting the discovery of new and improved treatments for breast cancer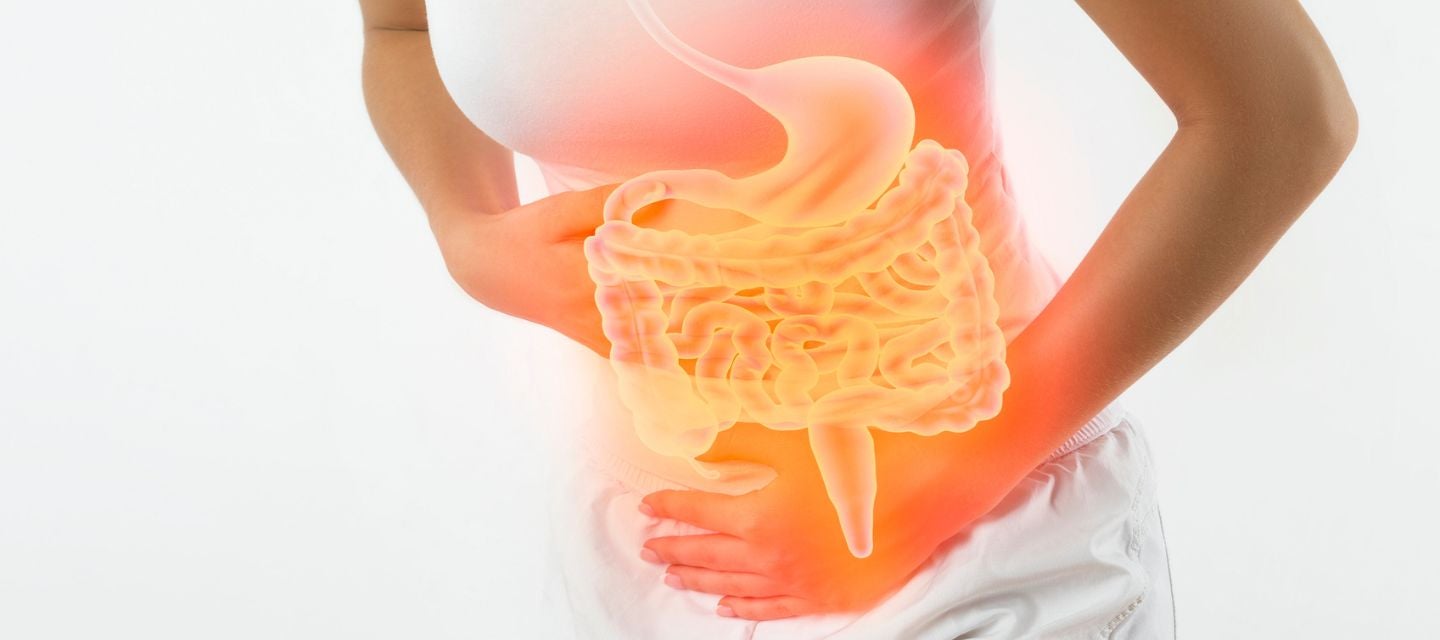 Inflammatory bowel disease: causes, diagnosis & treatment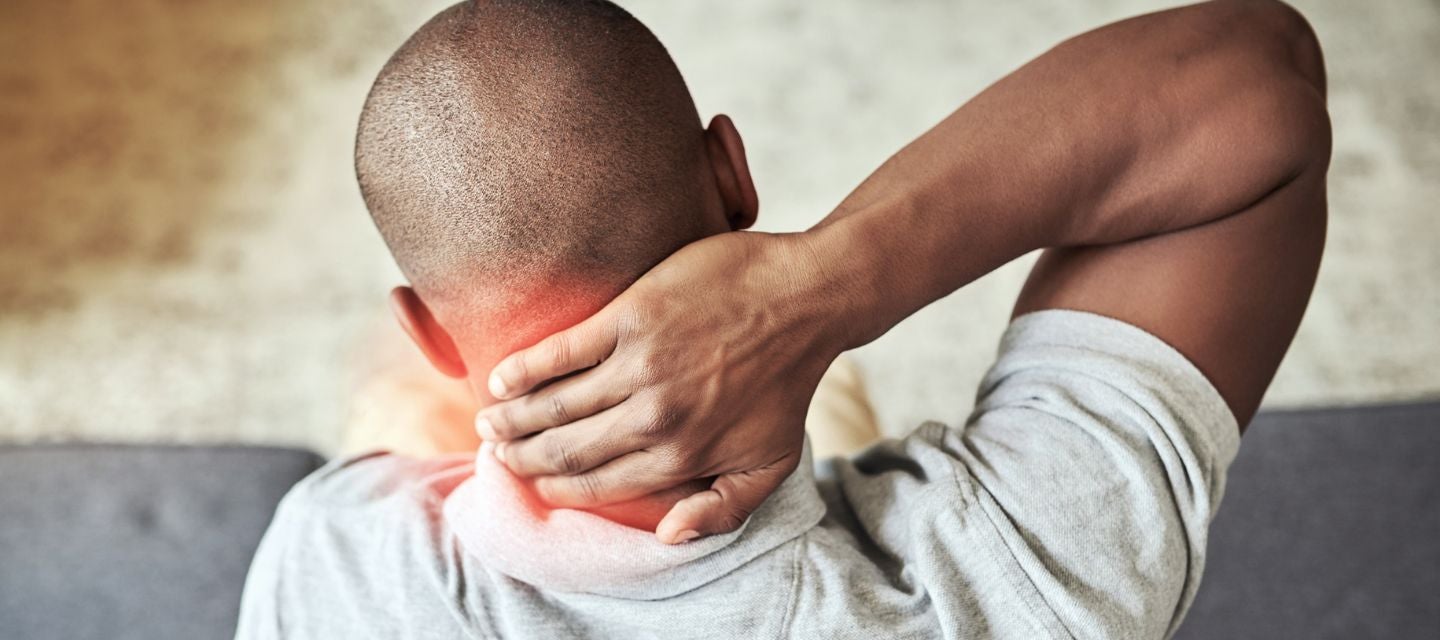 Pain in the neck?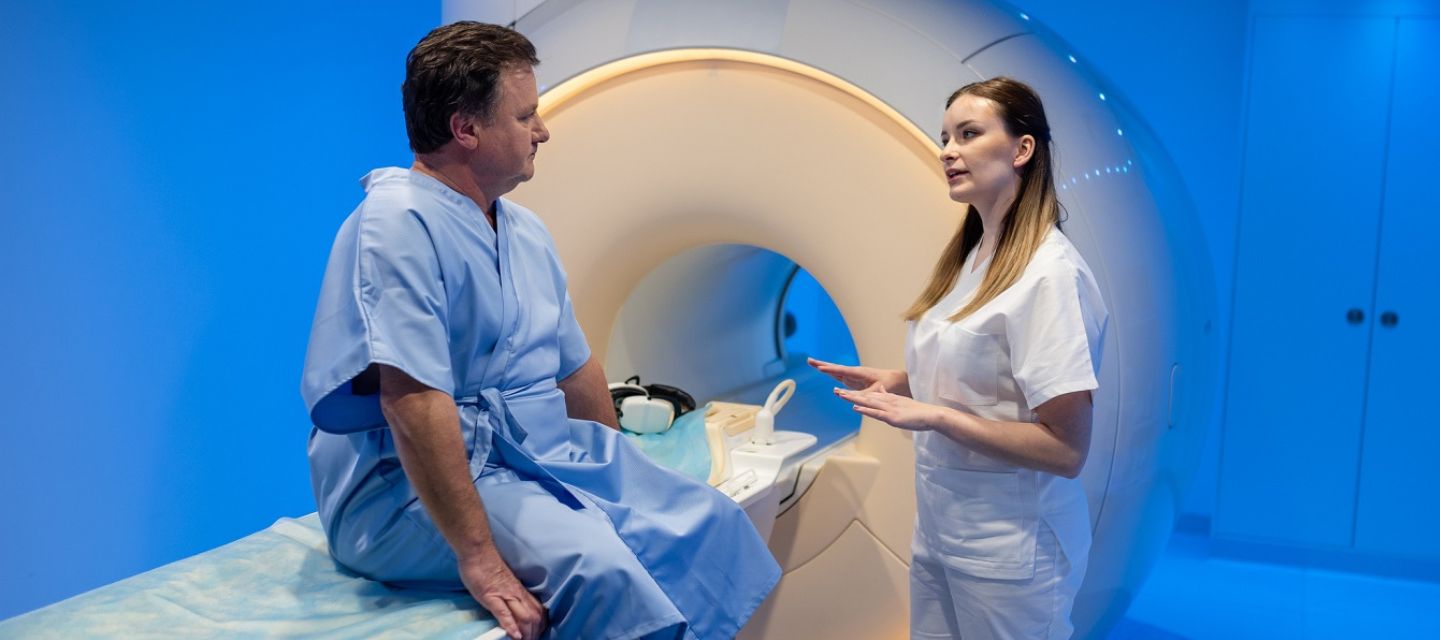 When men should consider prostate cancer screening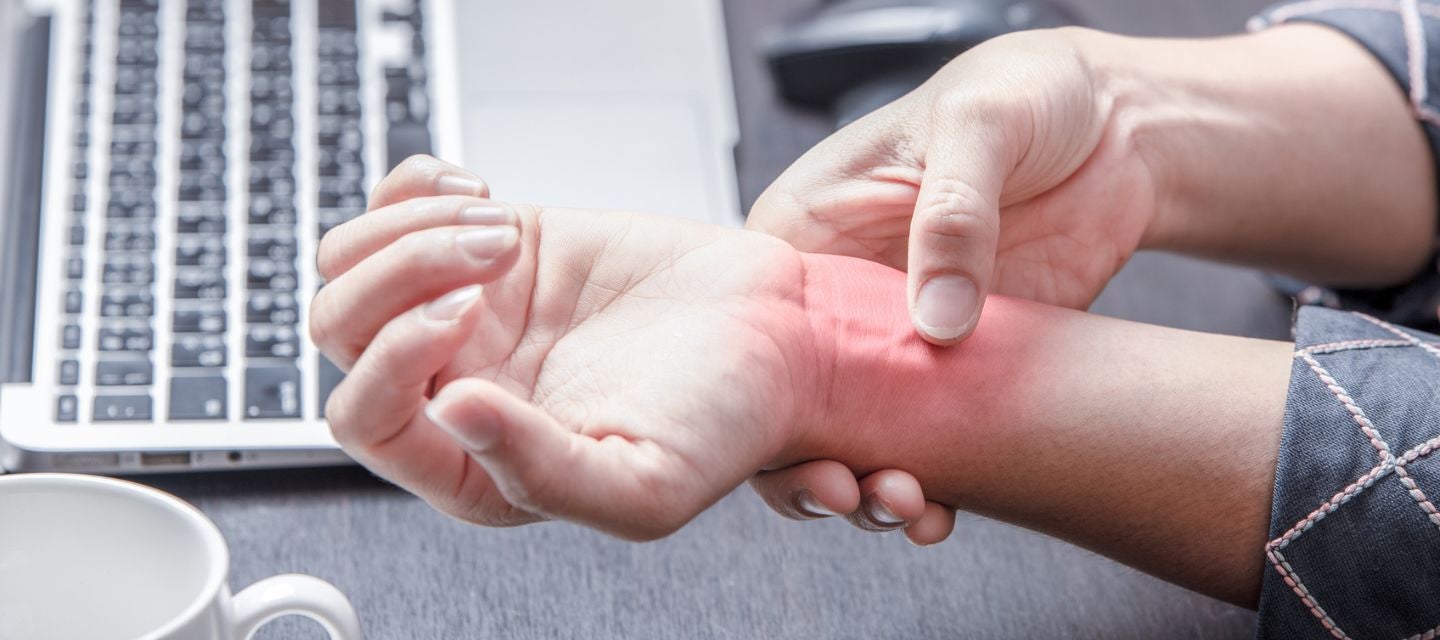 Repetitive Strain Injury (RSI): Common causes, diagnosis & treatment options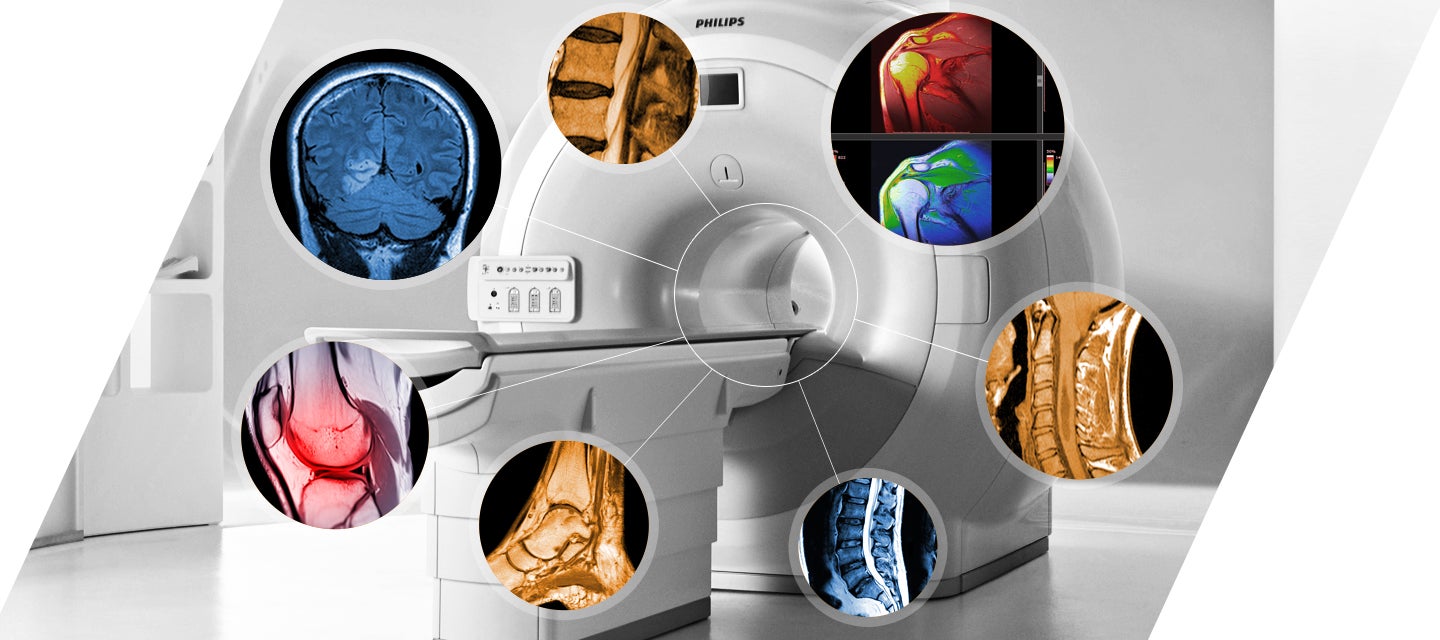 The role of MRI in the detection of injury and disease
Often referred to as the 'gold standard' of diagnostic imaging, Magnetic Resonance Imaging (MRI) can produce high-quality, detailed pictures of the inside of the body. Discover the key advantages and uses of this advanced imaging technology.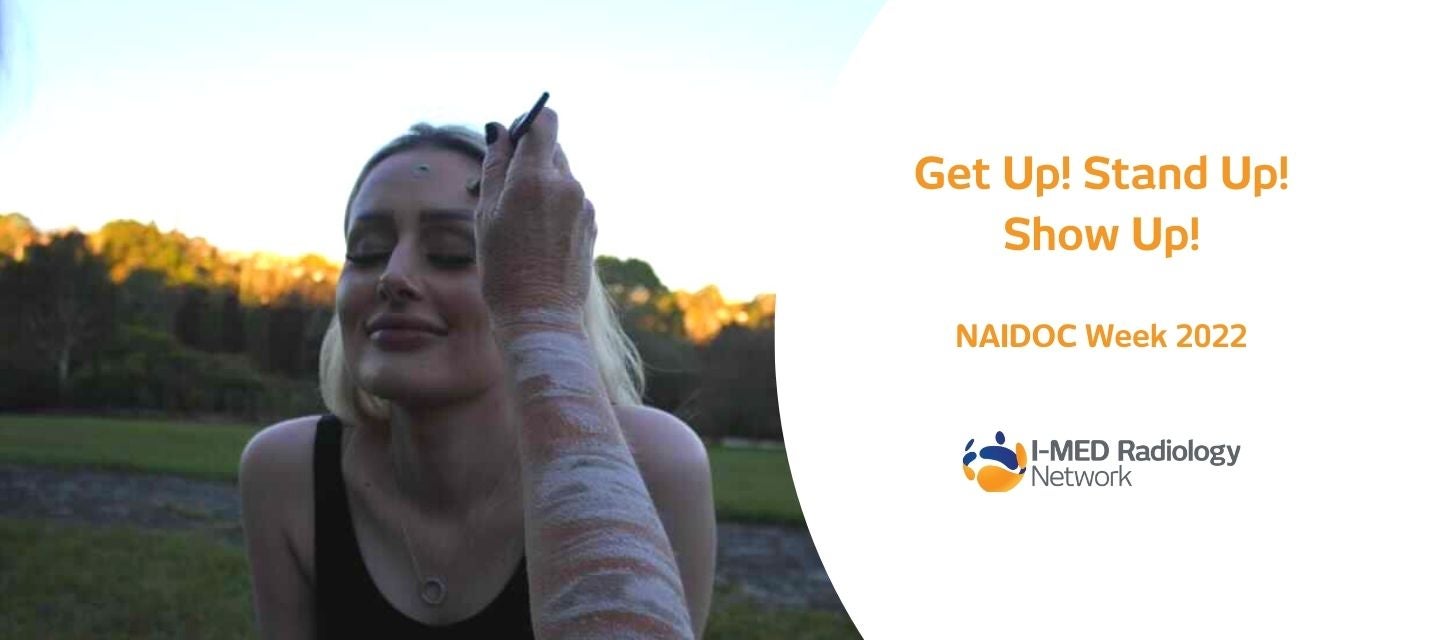 Celebrating NAIDOC Week!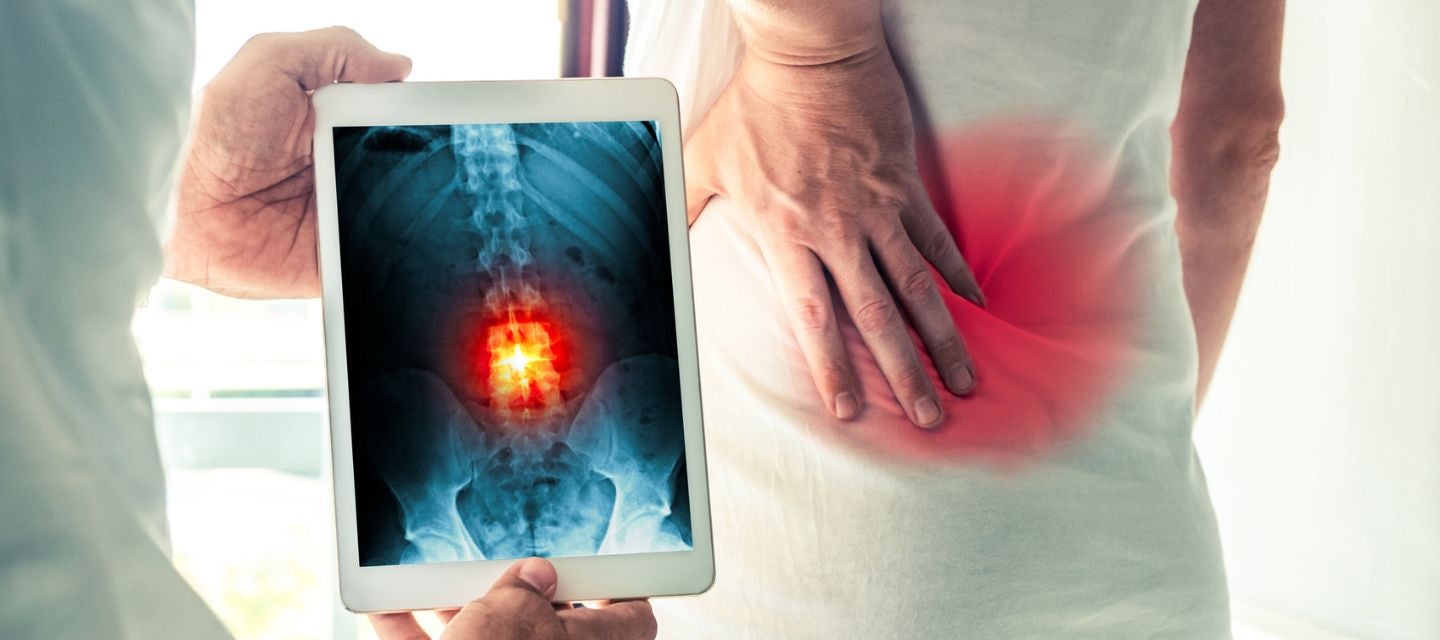 The most common causes of lower back pain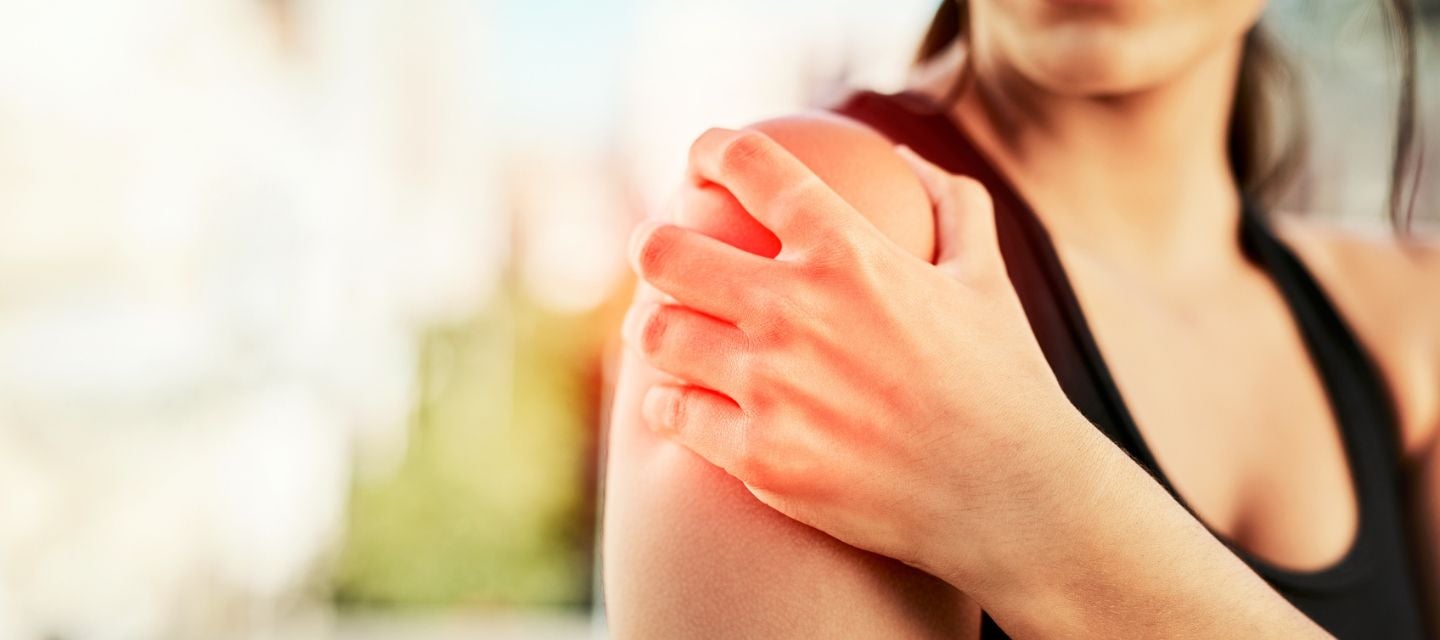 The three most common shoulder injuries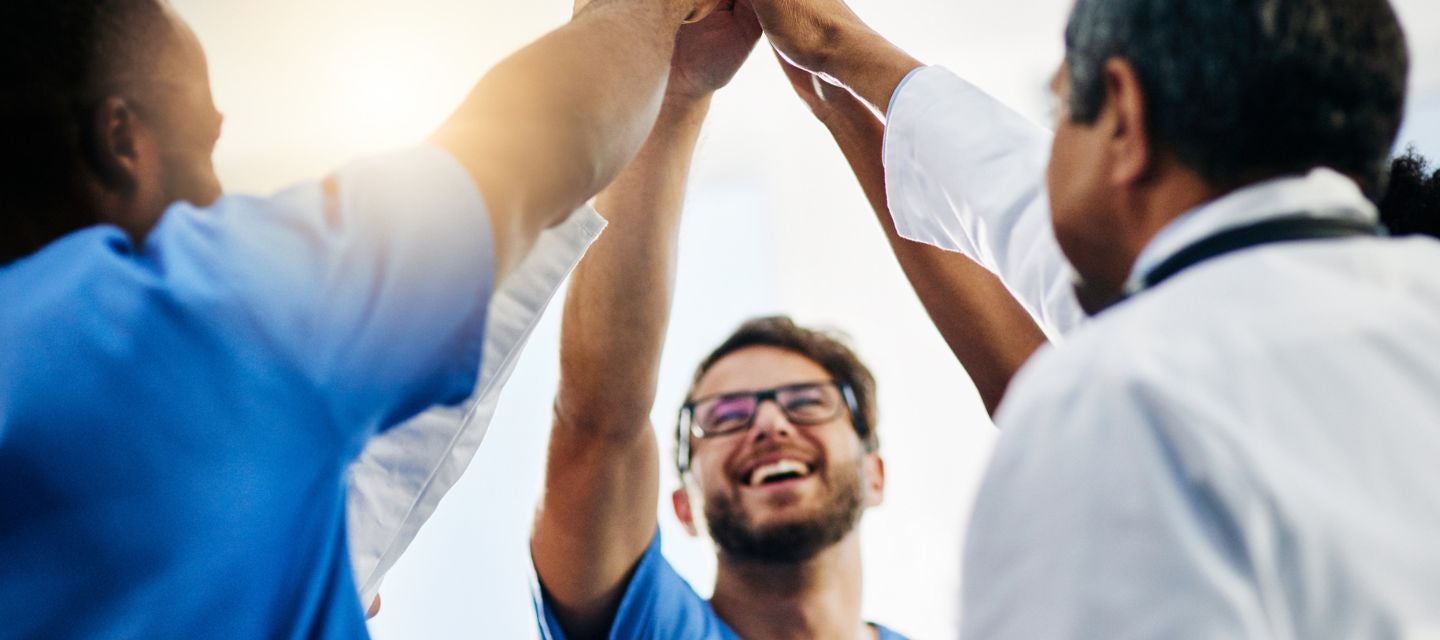 Men's health matters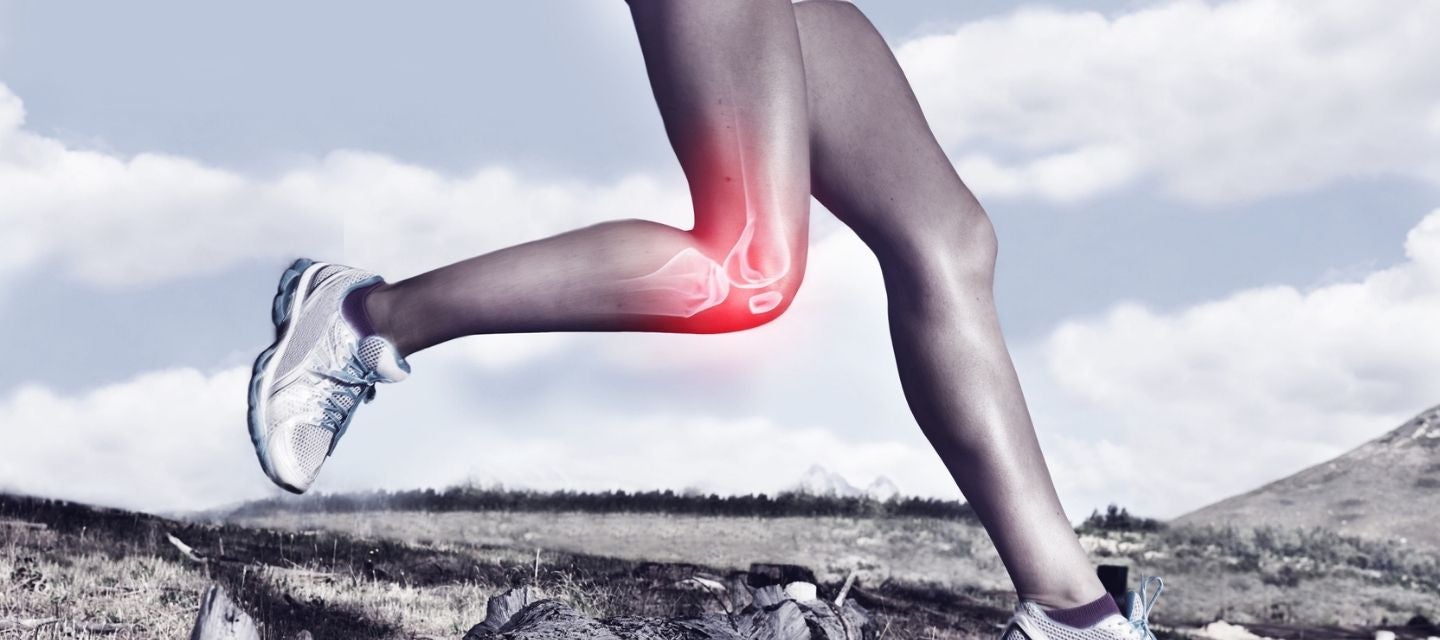 The three most common knee injuries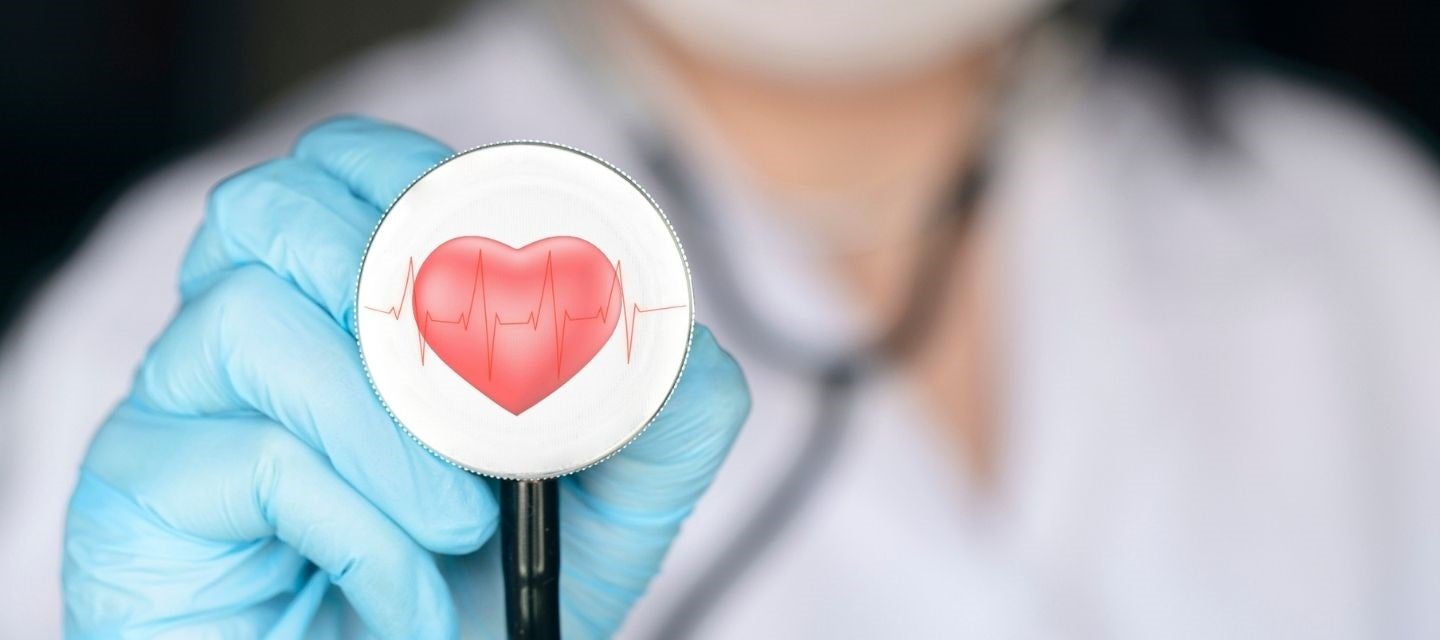 Is Coronary Artery Calcium Scoring the answer to heart health anxiety?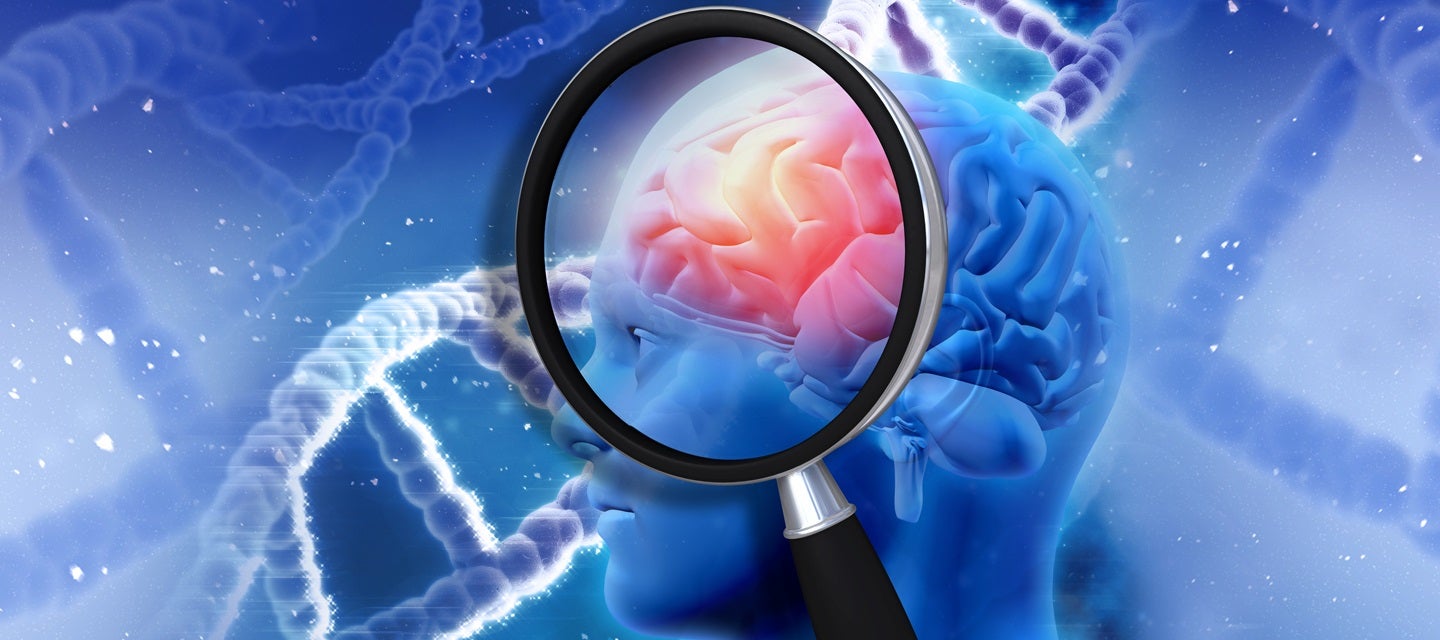 Could Brain MRI scans offer early Alzheimer's disease detection?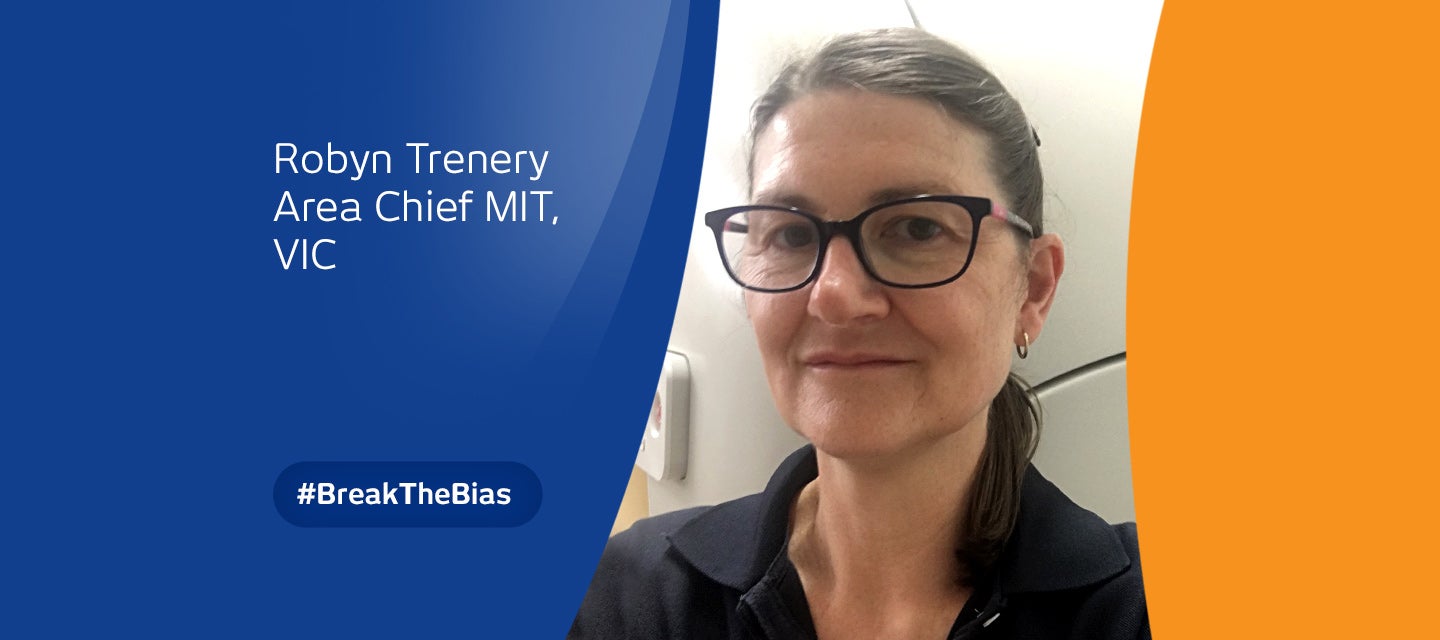 International Women's Day 2022: a spotlight on Robyn Trenery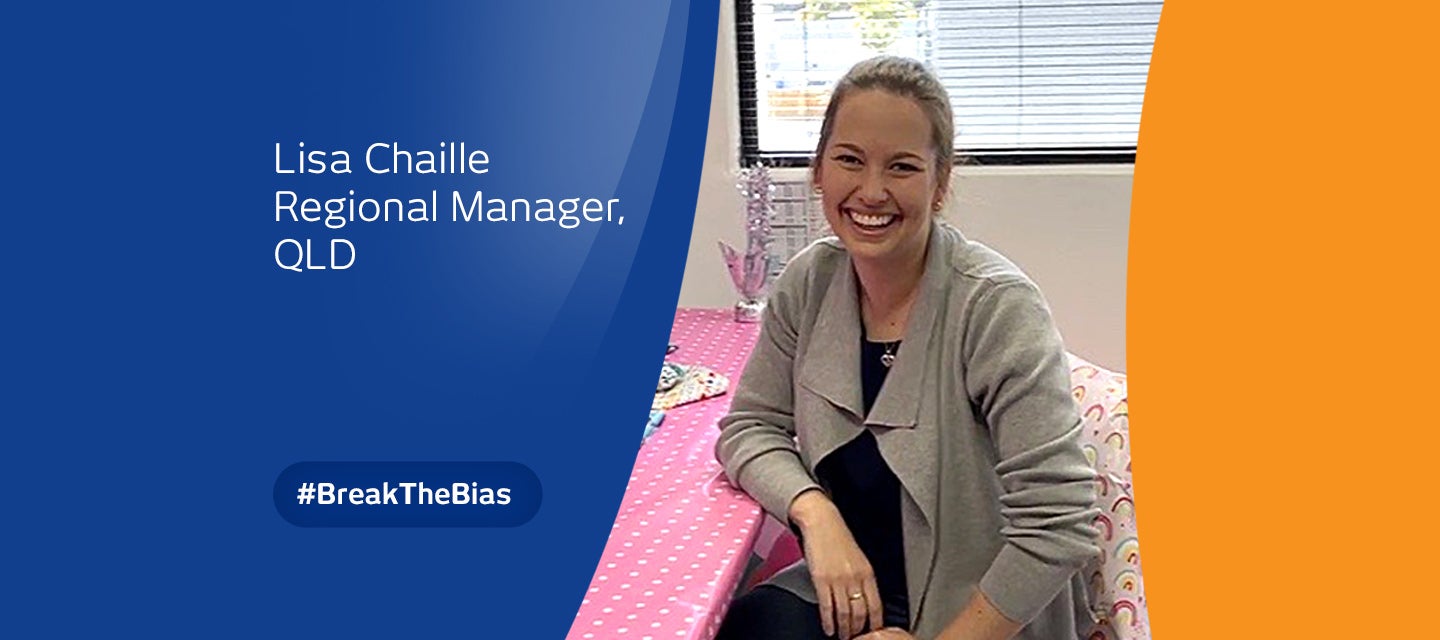 International Women's Day 2022: a spotlight on Lisa Chaille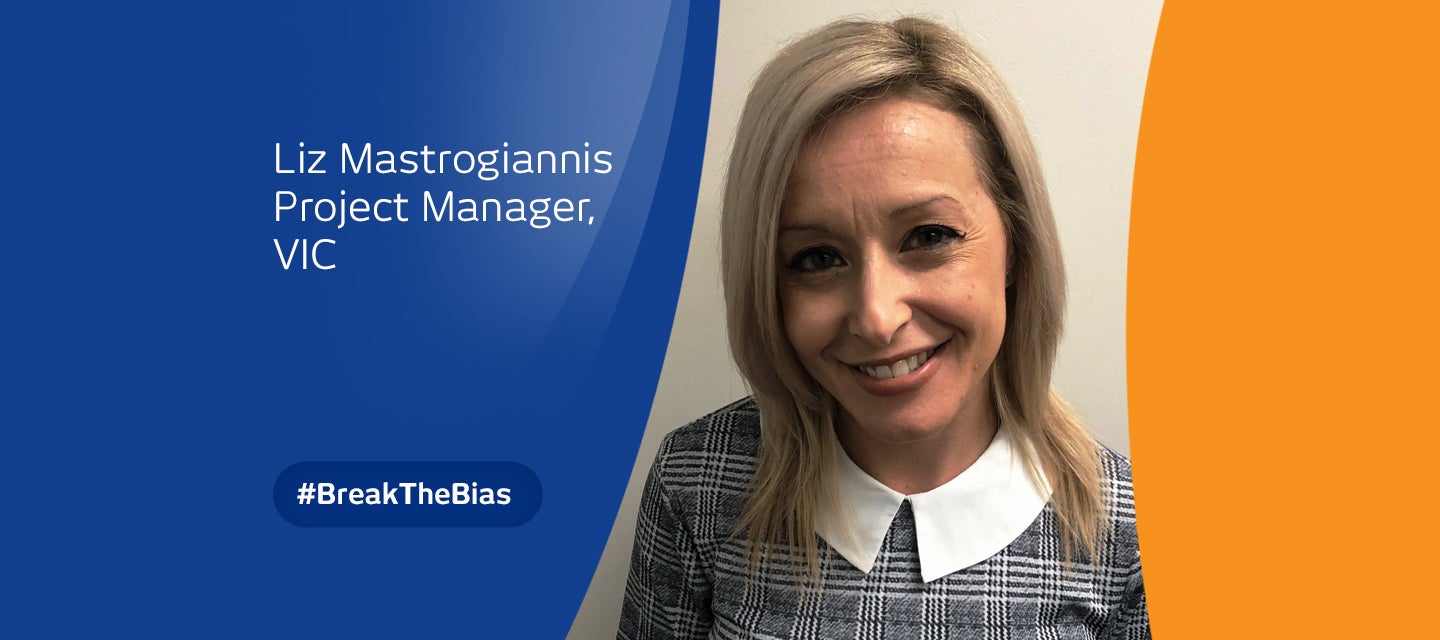 International Women's Day 2022: a spotlight on Liz Mastrogiannis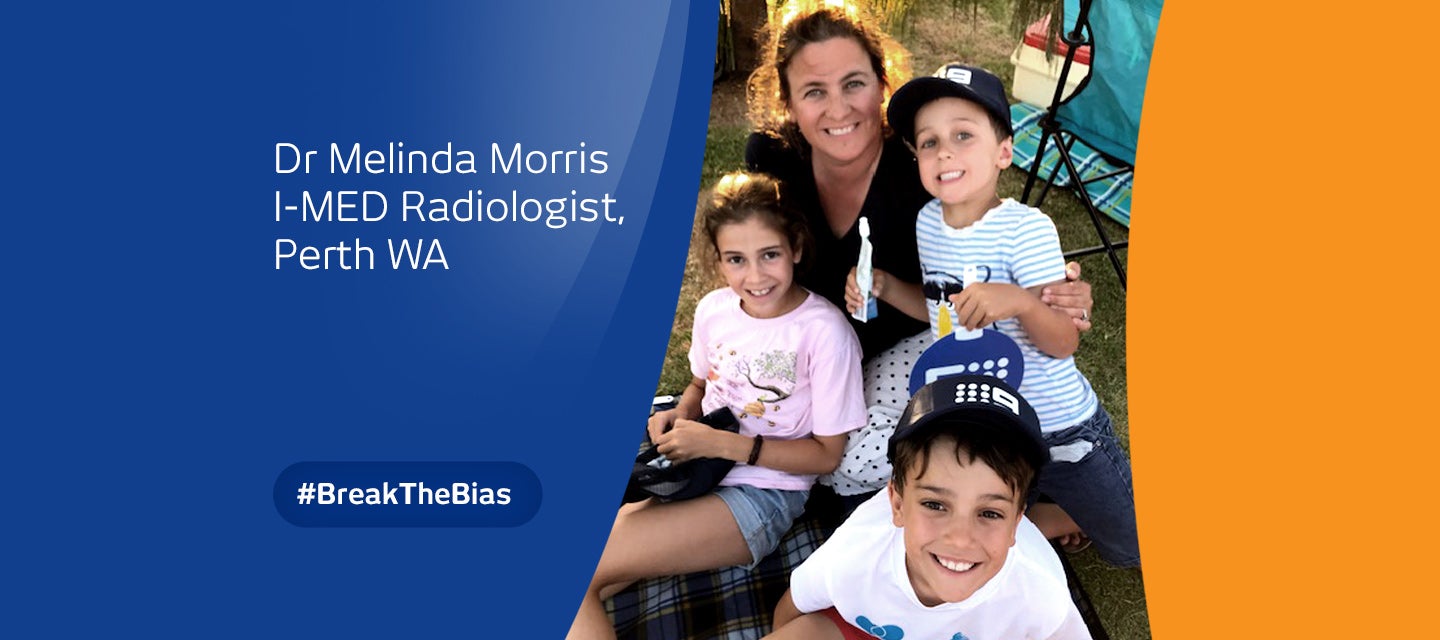 International Women's Day 2022: a spotlight on Dr Melinda Morris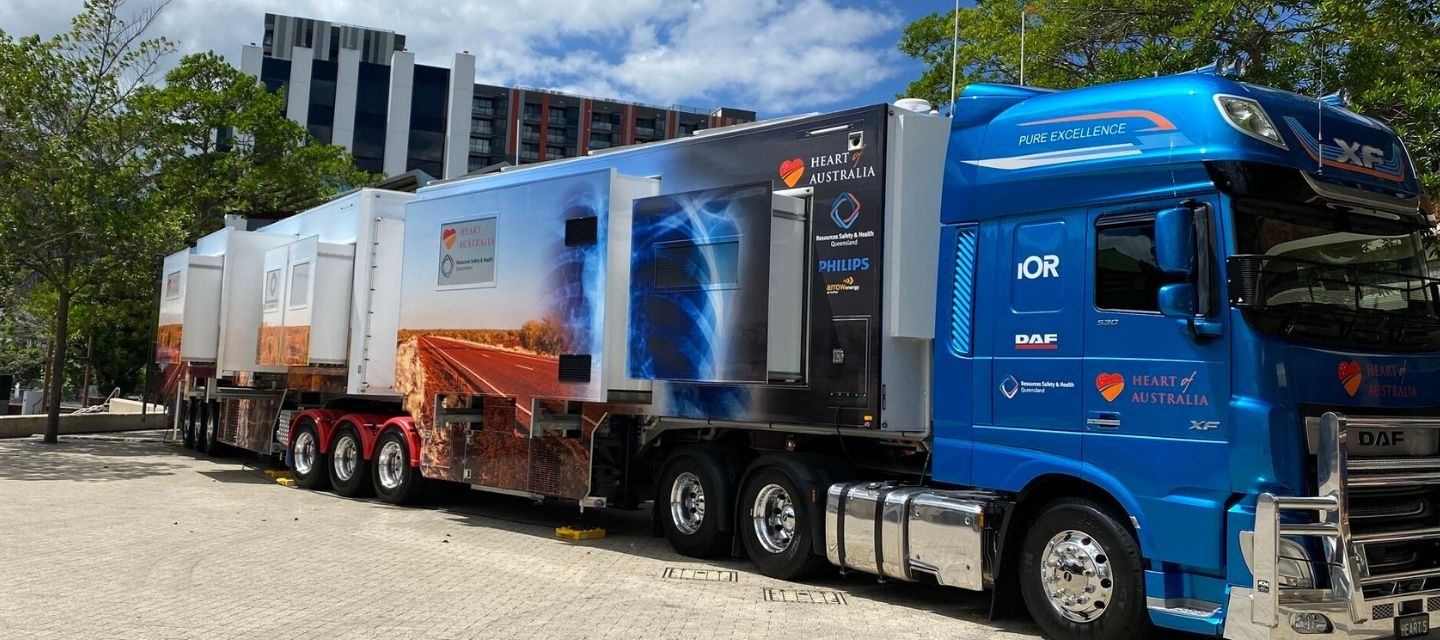 Vital imaging services brought to Queensland miners in a world first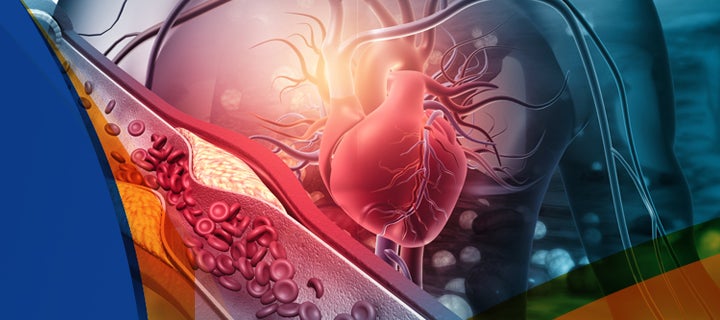 How healthy is your heart?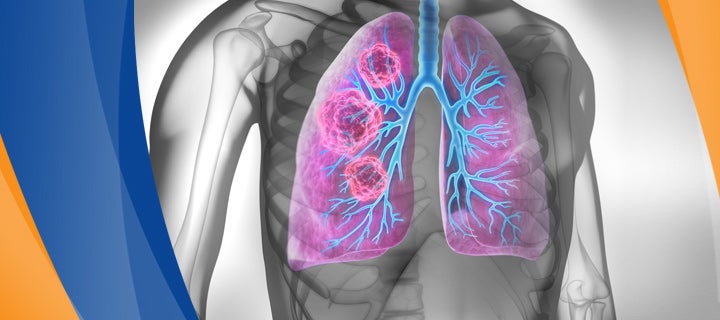 Imaging of Lung cancer: symptoms and risk factors to guide medical imaging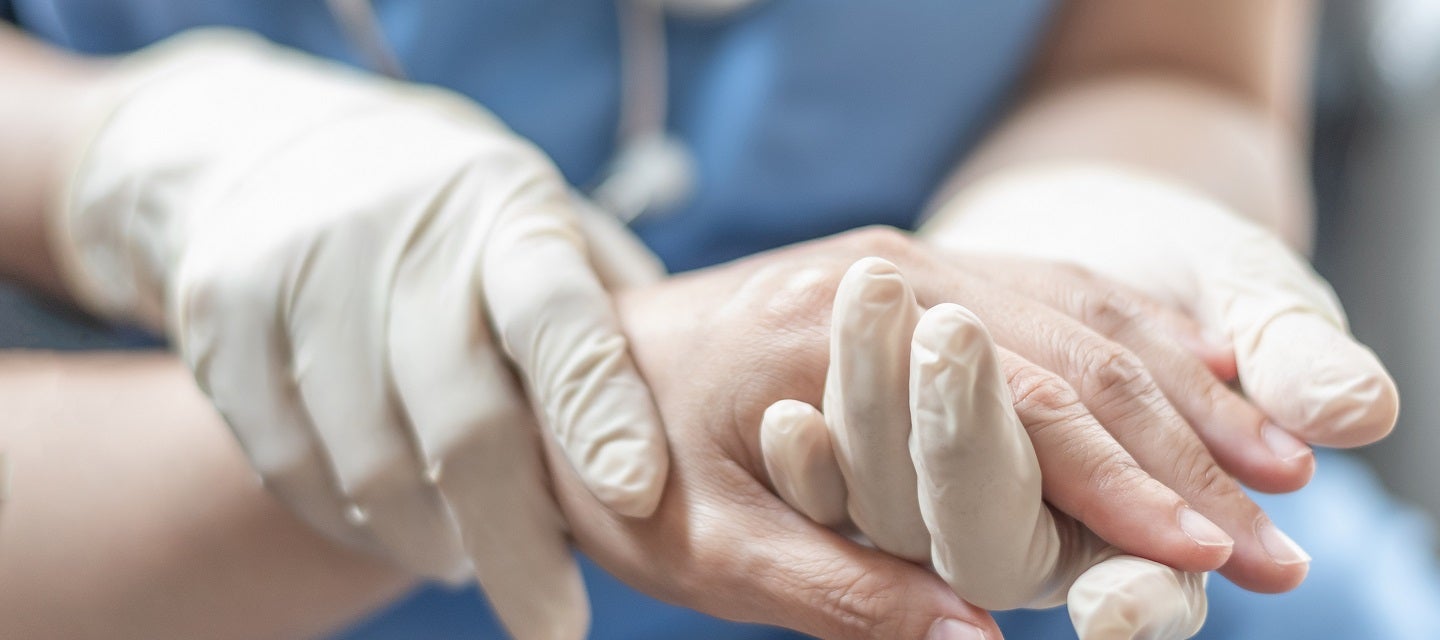 COVID-19 information for patients
Helping your doctor find the answer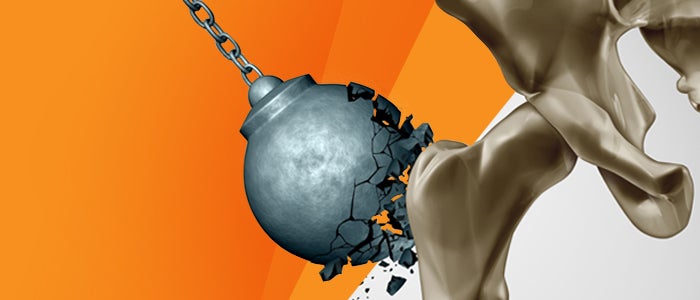 Understanding your osteoporosis risk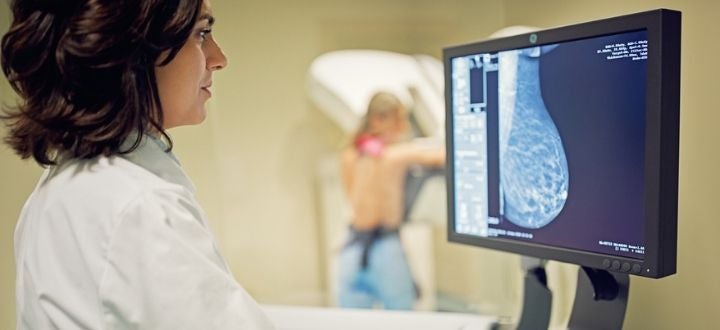 When is breast imaging required, and what is the difference between screening vs diagnostic mammography?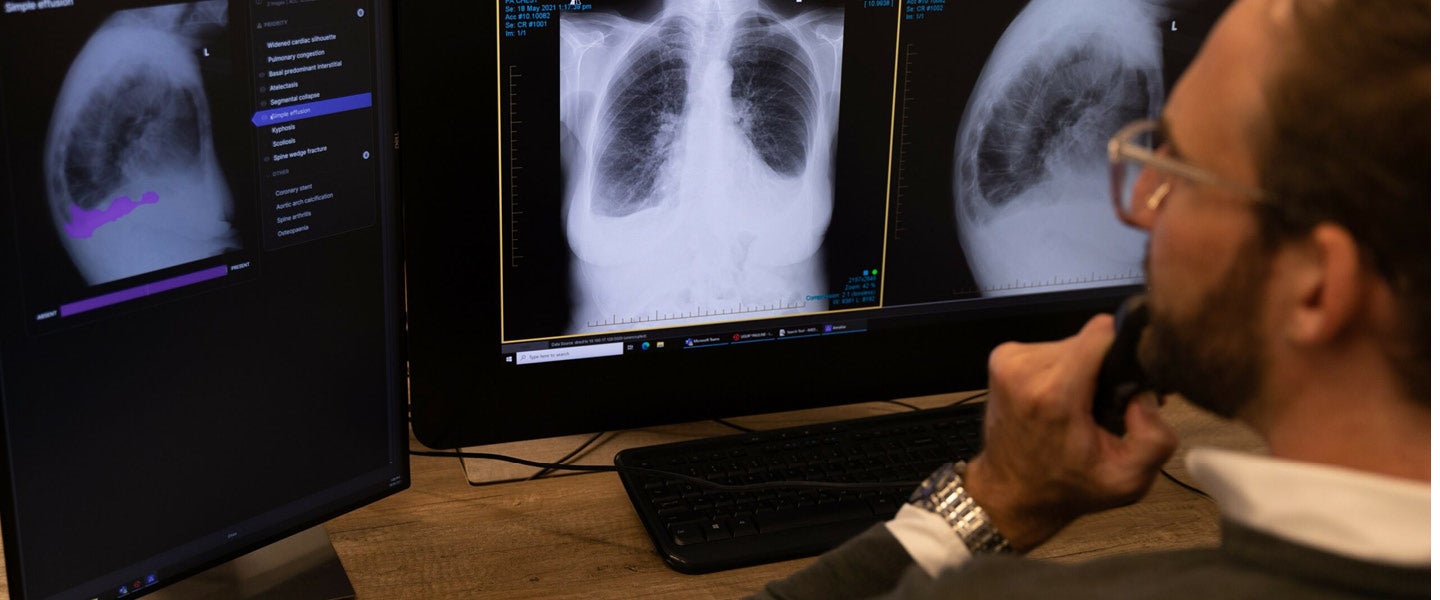 I-MED Radiology implements world-first artificial intelligence solution – Annalise CXR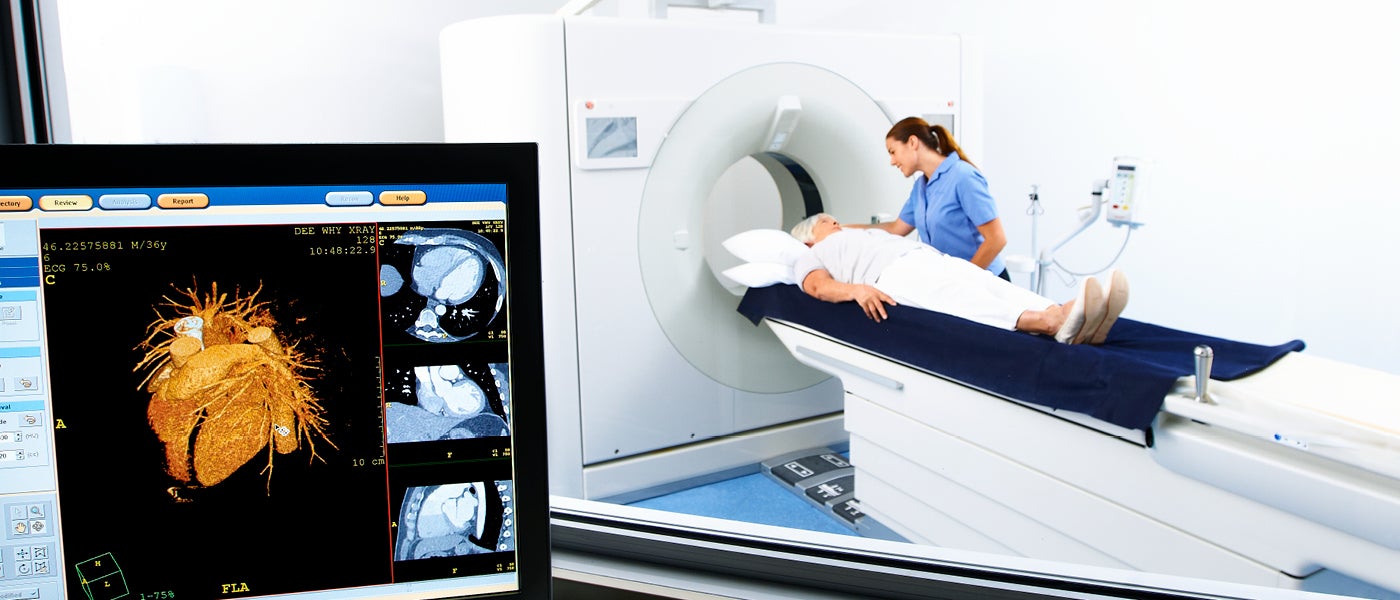 Heart Foundation gives calcium score the tick of approval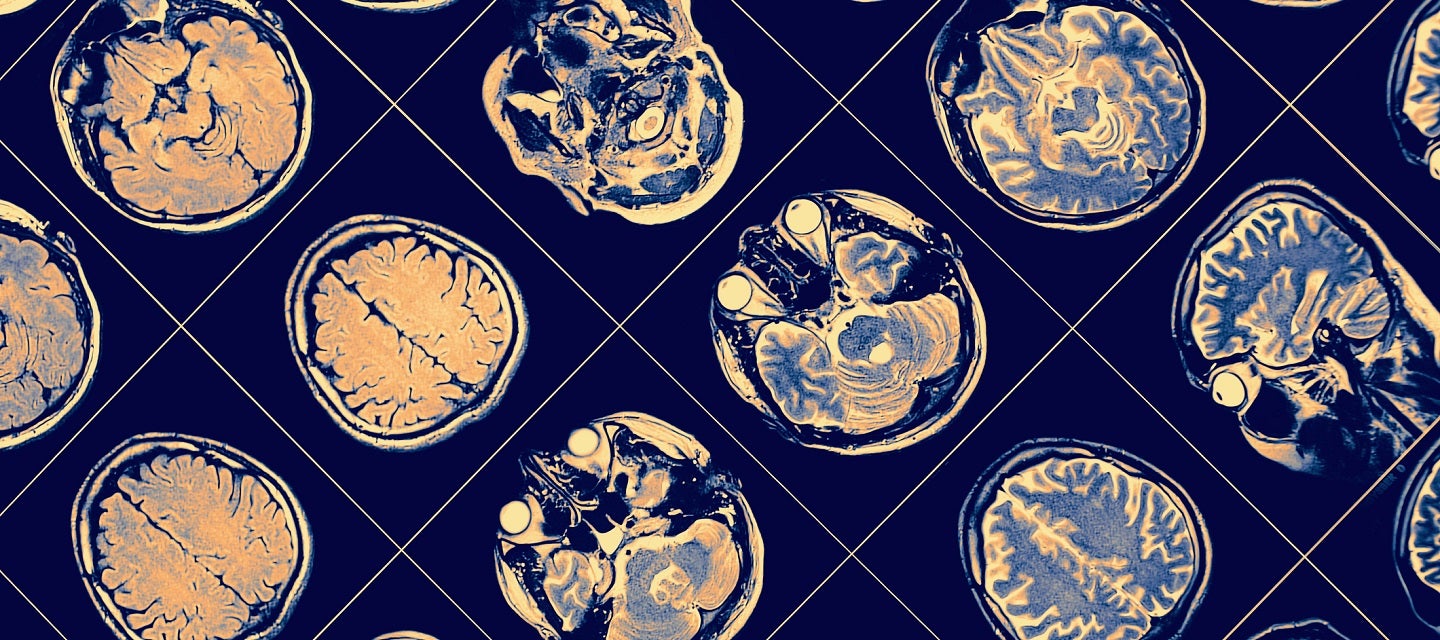 Miraculous images of the human brain are helping to diagnose disease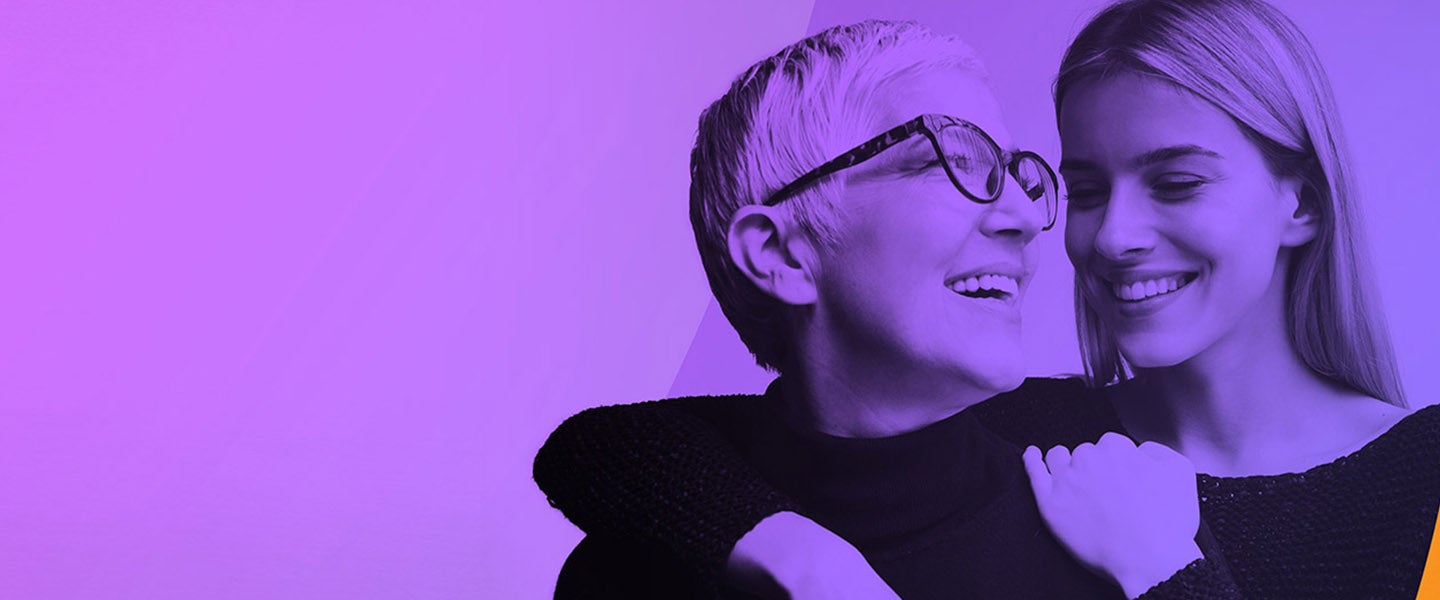 We're supporting breast cancer research during Breast Cancer Awareness Month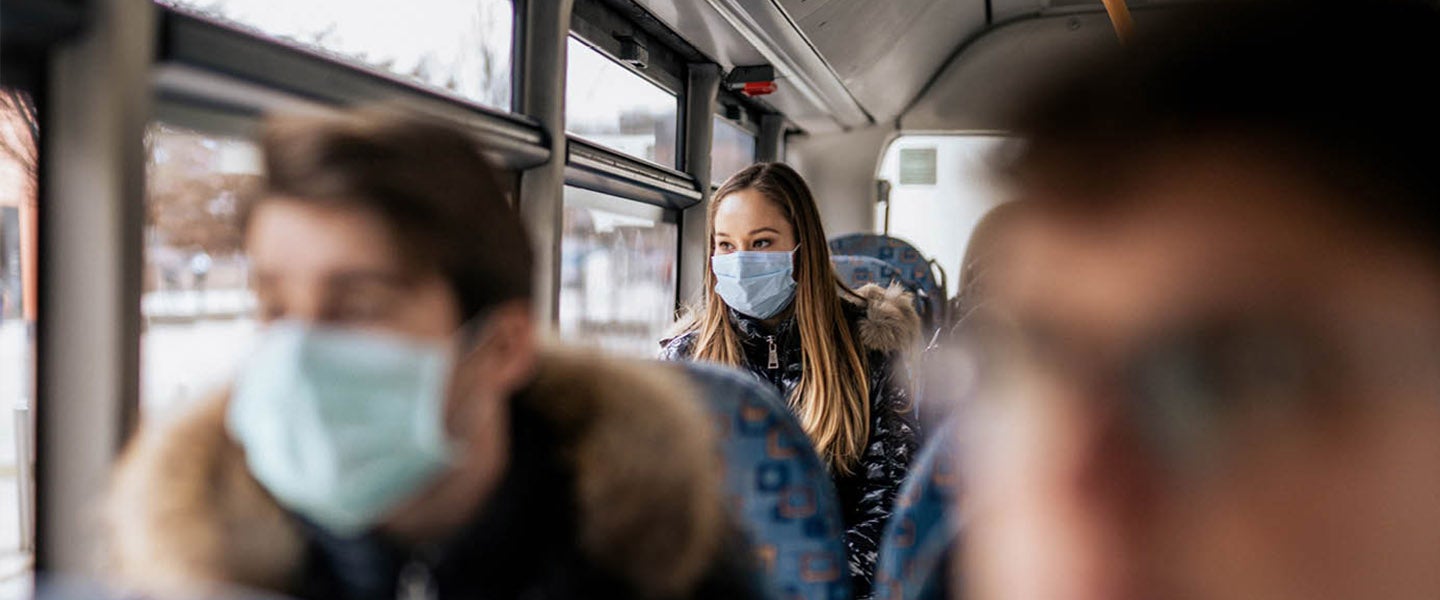 Protecting yourself and others – the mask works both ways
There has been a lot of confusion since the COVID-19 pandemic took hold about the efficacy of wearing face masks in public. In the early days of the pandemic, there was reluctance to mandate the wearing of face masks because there simply weren't enough to go around. But now that supply chains are more secure, and most hospitals and health care facilities are properly stocked with PPE, there seems to be no reason not to "mask up". We asked Dr Ron Shnier, our Chief Medical Officer, to clarify the latest thinking on the mask issue.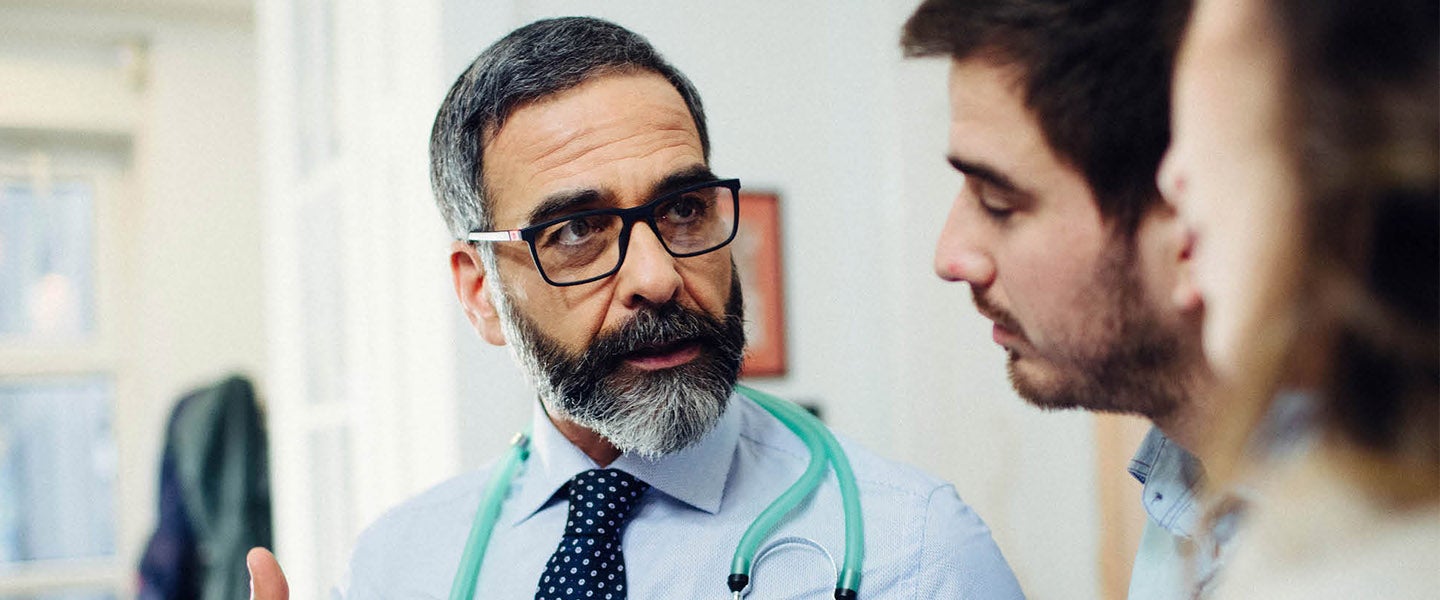 Don't neglect your ongoing general health, says CMO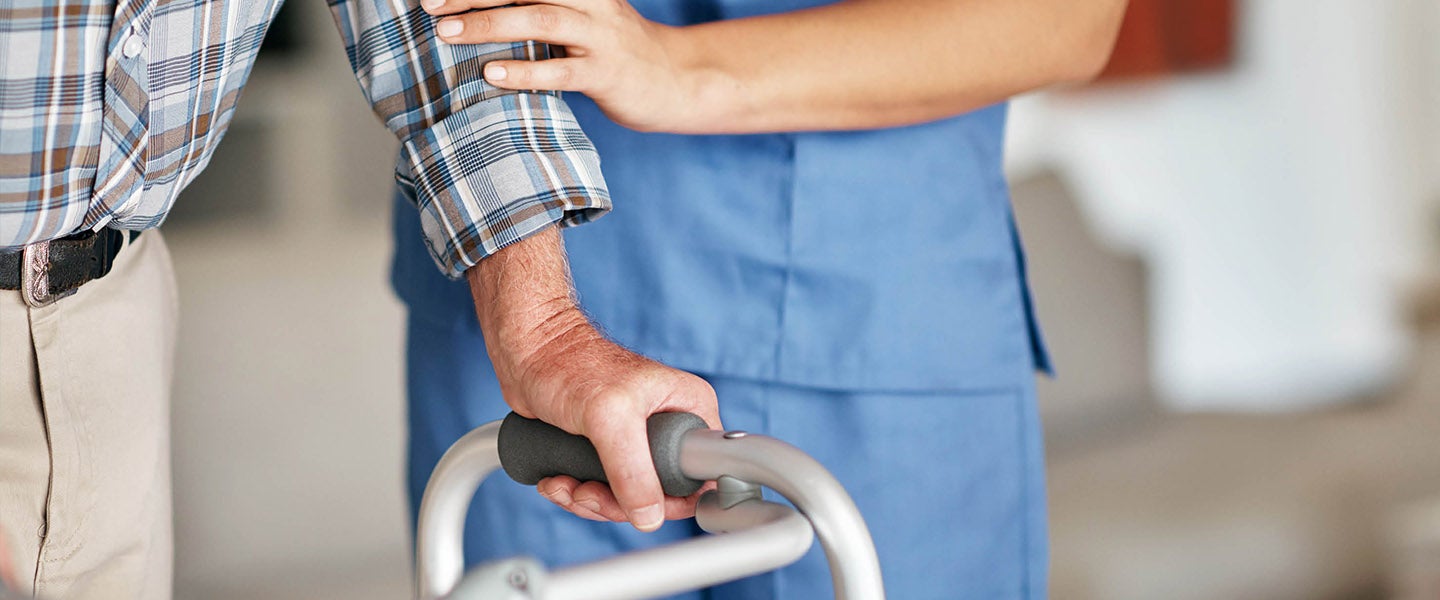 Feeling vulnerable? We're here to help
Yesterday, Australia's Chief Medical Officer issued an important message to patients: not to neglect your ongoing general medical health. That means don't put off going to the doctor, or perhaps using the new Telehealth option, if you have illness or injury that needs attention.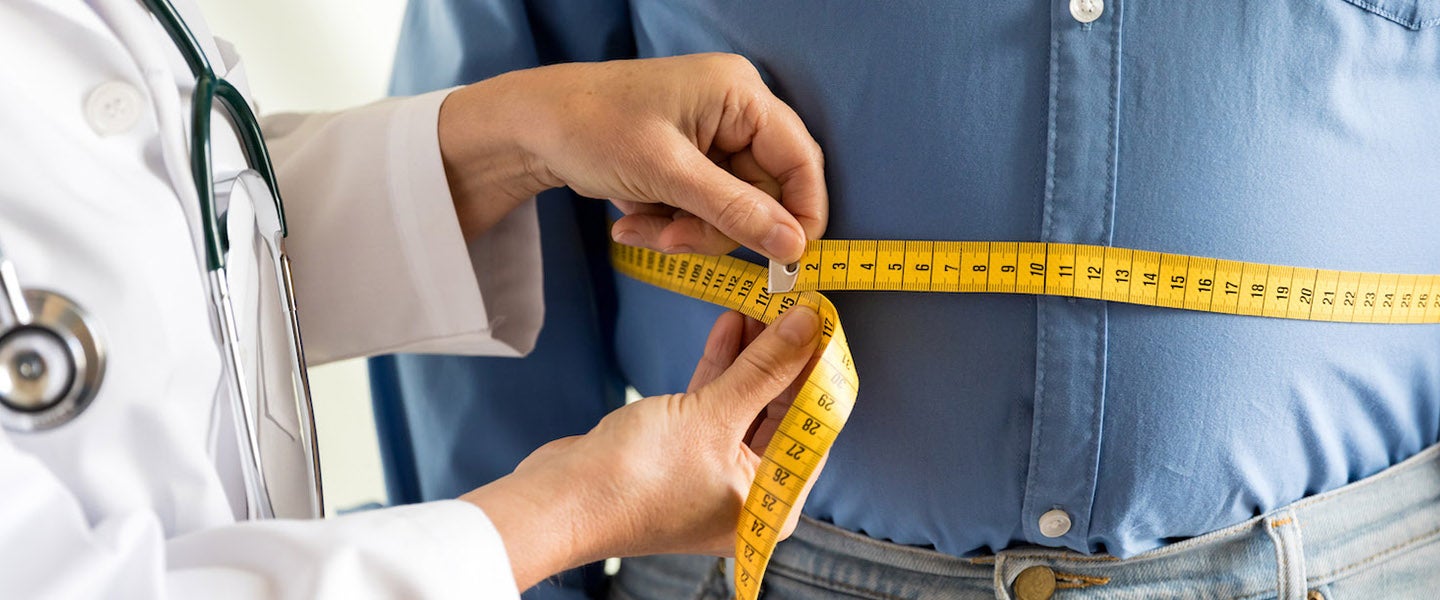 "How are ya, mate?" Aussie men's health issues under the spotlight.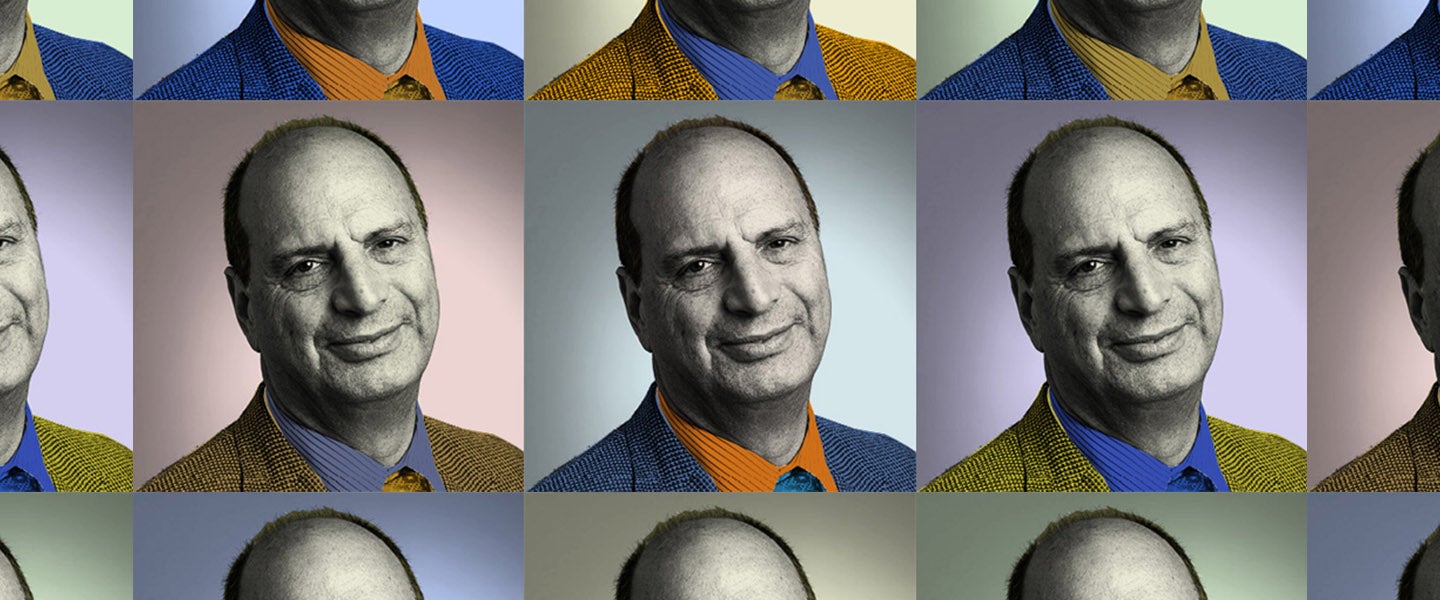 An interview with our CMO
The last few months have been extra-busy for our Chief Medical Officer, Dr Ron Shnier, as he helps I-MED Radiology navigate the COVID-19 pandemic. We asked Dr Shnier to help us understand a bit more what the challenges are for practitioners and patients needing diagnostic imaging during the pandemic.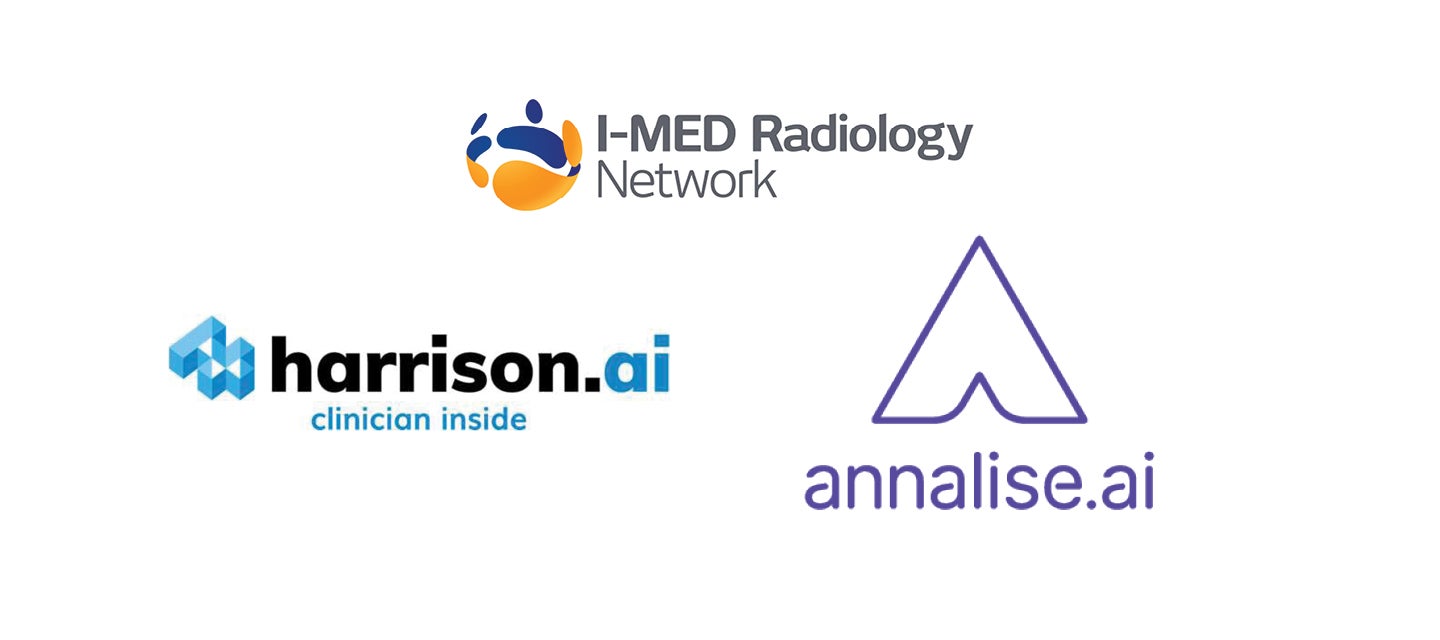 Annalise.ai: a new frontier in medical imaging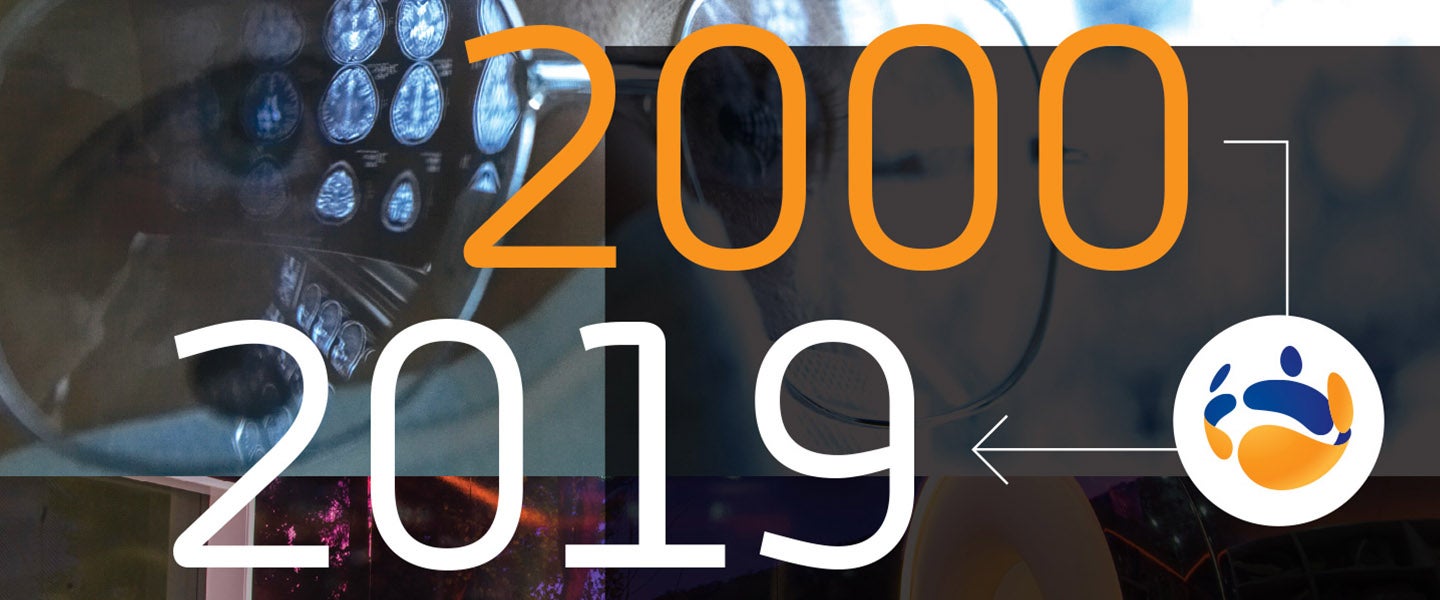 The story of I-MED

Breast imaging - Dr Lisa Sorger answers your questions
With years of experience as a radiologist with specialist training in breast imaging, Dr Lisa Sorger has guided innumerable women through their breast imaging procedures. She answers the common questions women often have about diagnostic testing for breast cancer.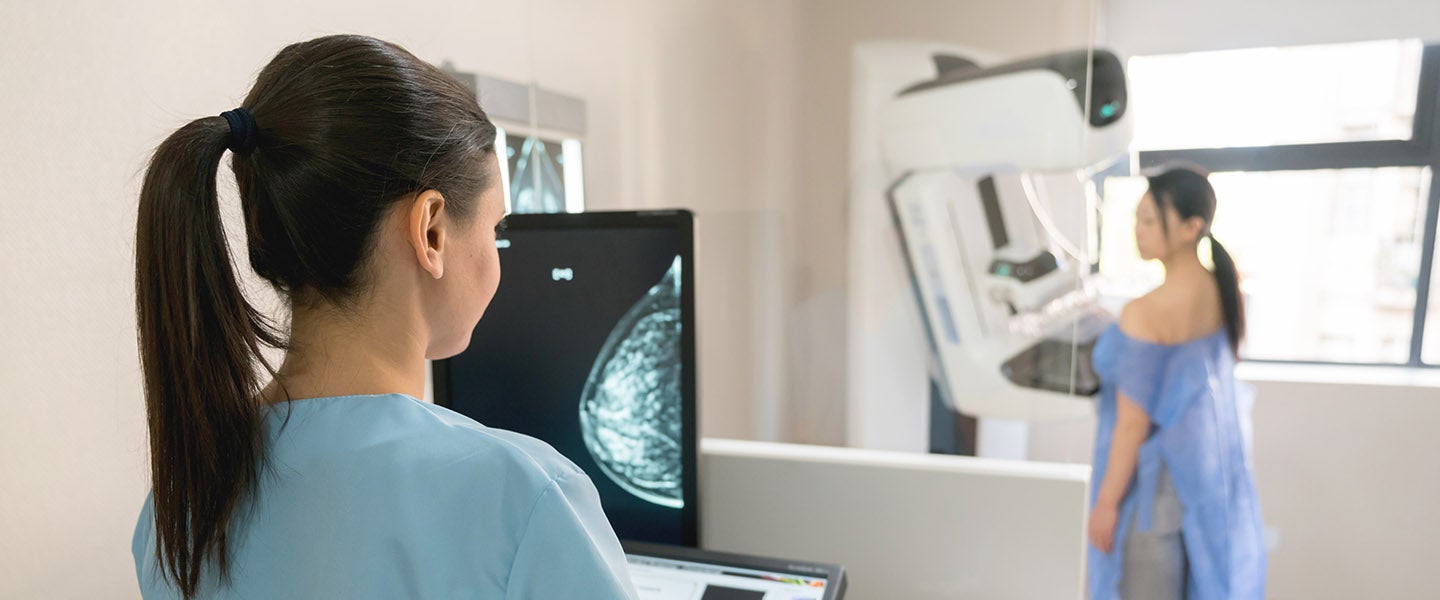 New procedure gives greater precision to breast cancer scans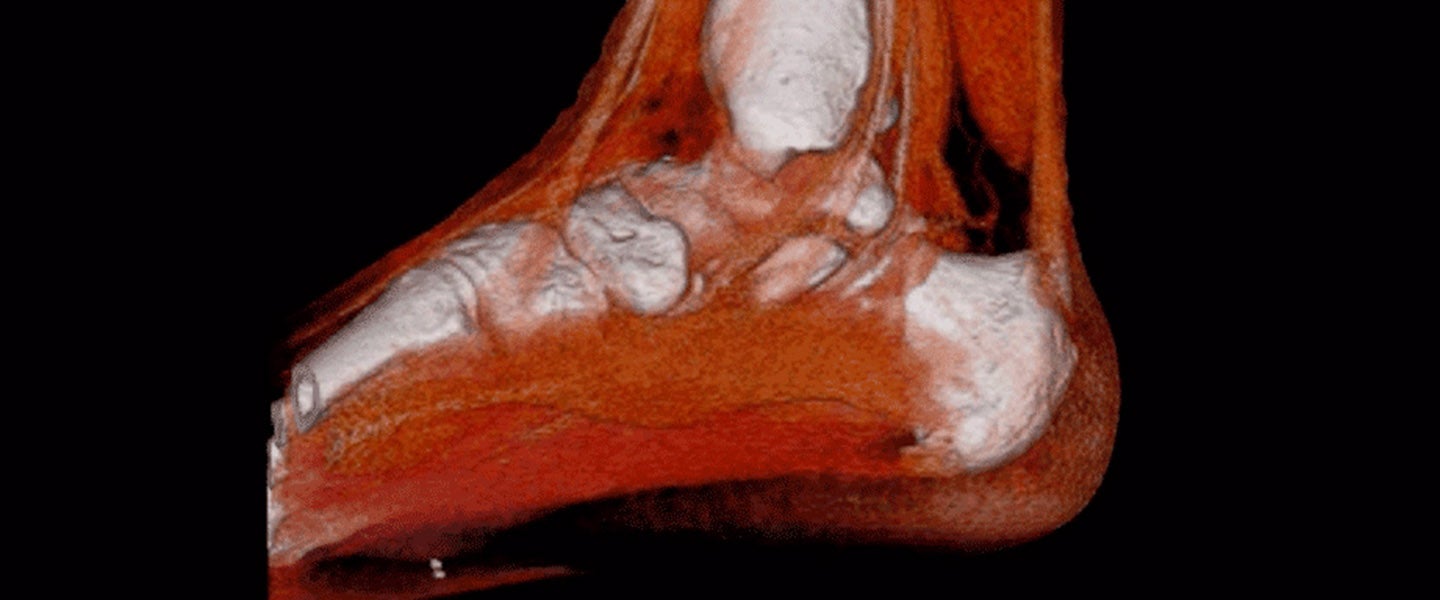 Victoria House leads the way with dynamic 4D CT imaging
One of the challenges doctors and physiotherapists face when treating musculoskeletal injury is pinpointing which particular structures are causing the patient pain. At I-MED Radiology's Victoria House, a dynamic new technique known as four-dimensional computed tomography (4D CT) is leading the way in giving doctors the answers they need.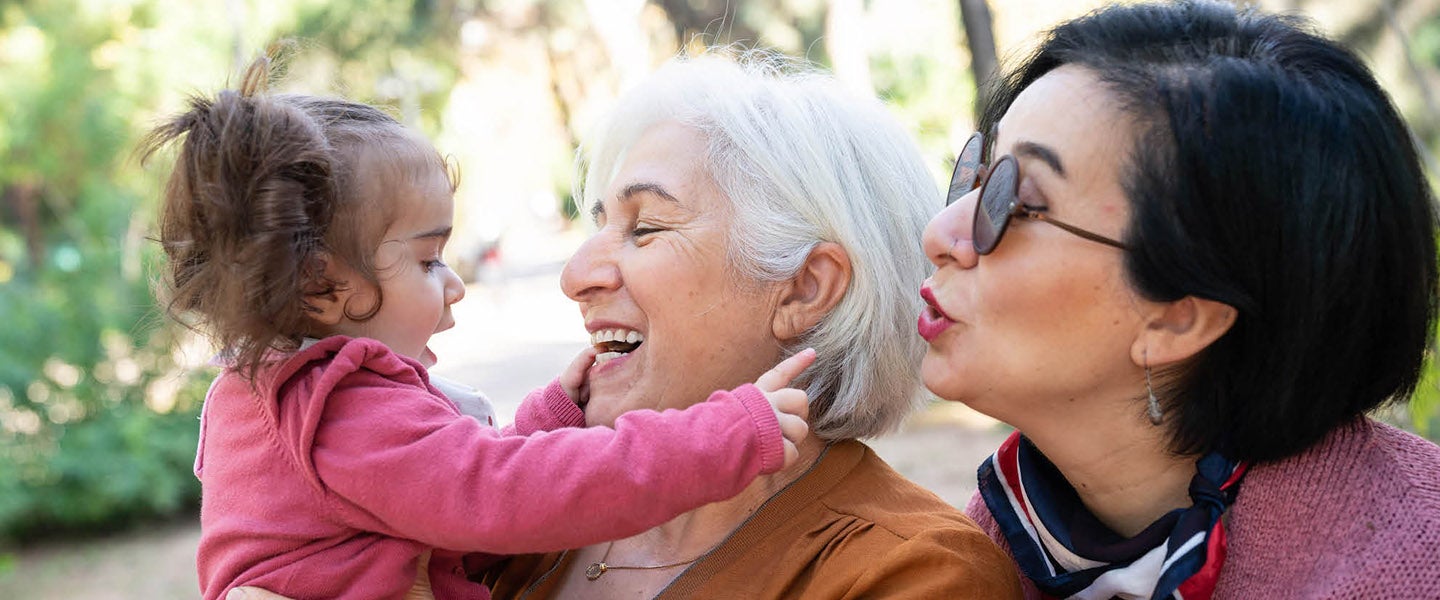 How medical imaging improves the health of women every day
Every day across Australia, women are visiting an I-MED Radiology clinic and undergoing a medical imaging examination to either exclude or diagnose female-specific disorders. From young girls with potential gynecological problems, to excited expectant mothers, to women having examinations to assess for the presence of breast cancer – there are many specific tests to investigate women's health, which can lead to better and improved patient outcomes.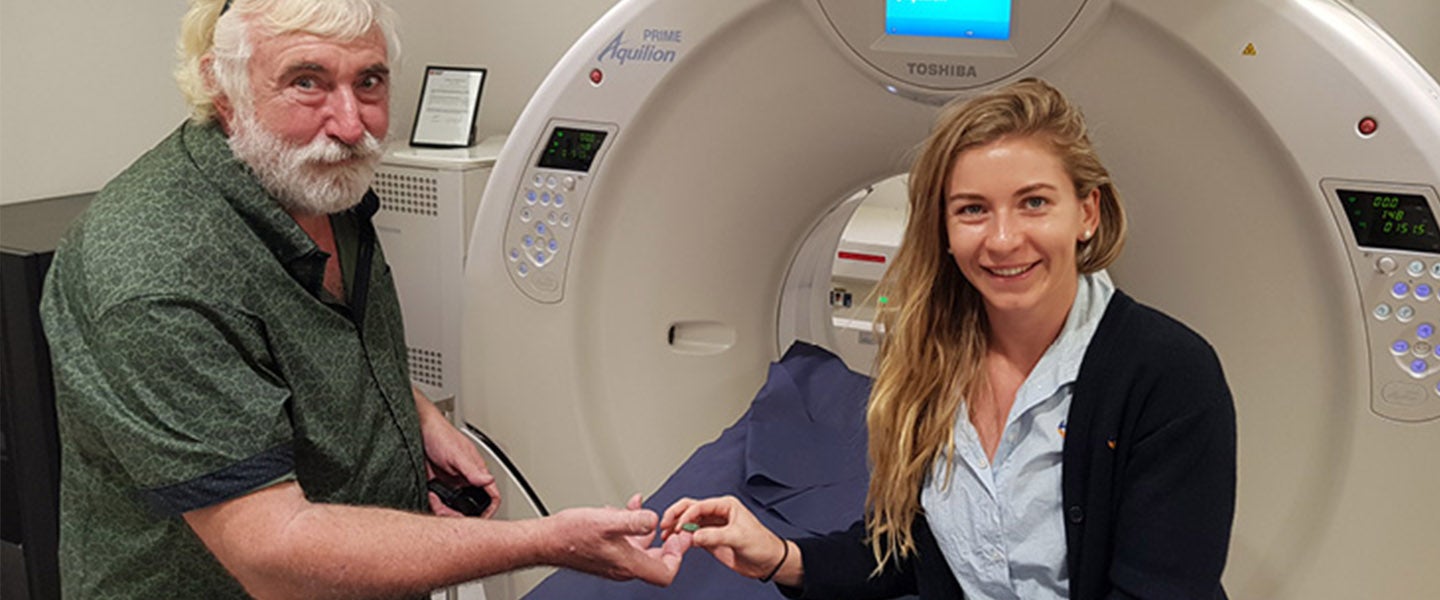 Imaging technology uncovers secrets from the past
Recently I-MED Radiology's Darwin team received an unusual request from archaeological enthusiasts the Time Team - an organisation with a keen interest in the archaeology of Arnhem Land in the Northern Territory.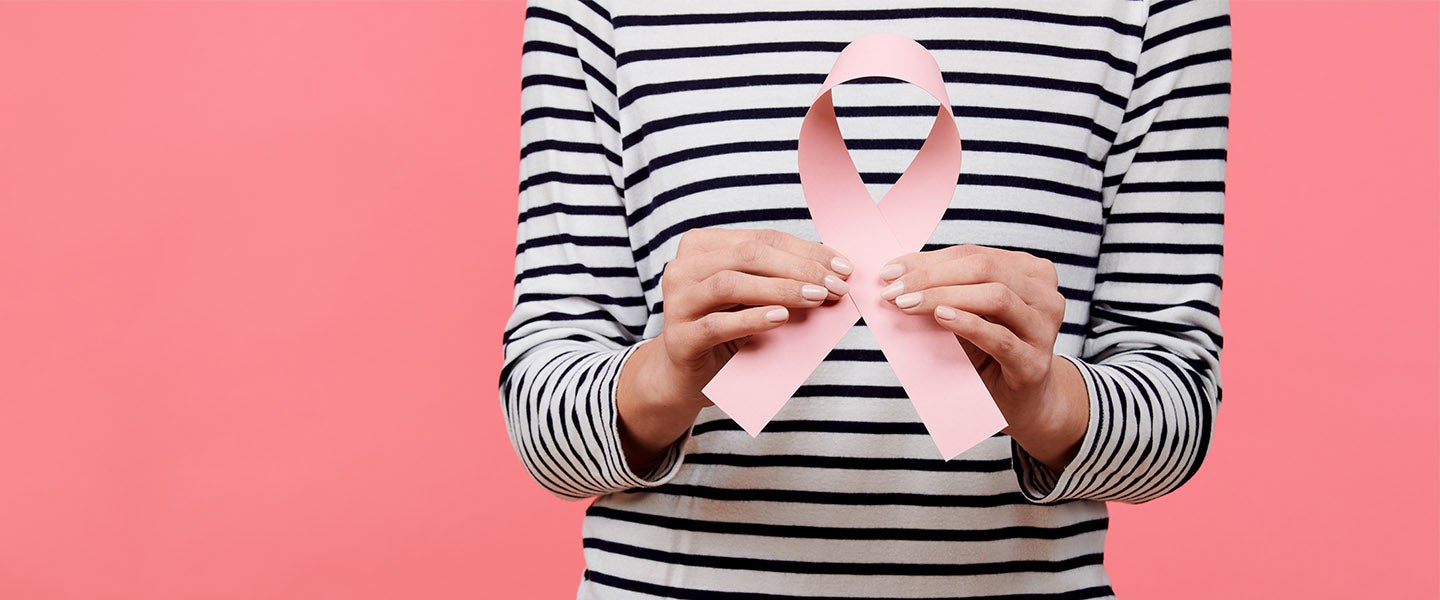 3D mammography: a new frontier for Canberra breast cancer detection
Beatrice Smith from Canberra's online 'Her Magazine' recently interviewed I-MED Radiologist Dr Neha Singh about the latest techniques in 3D mammography.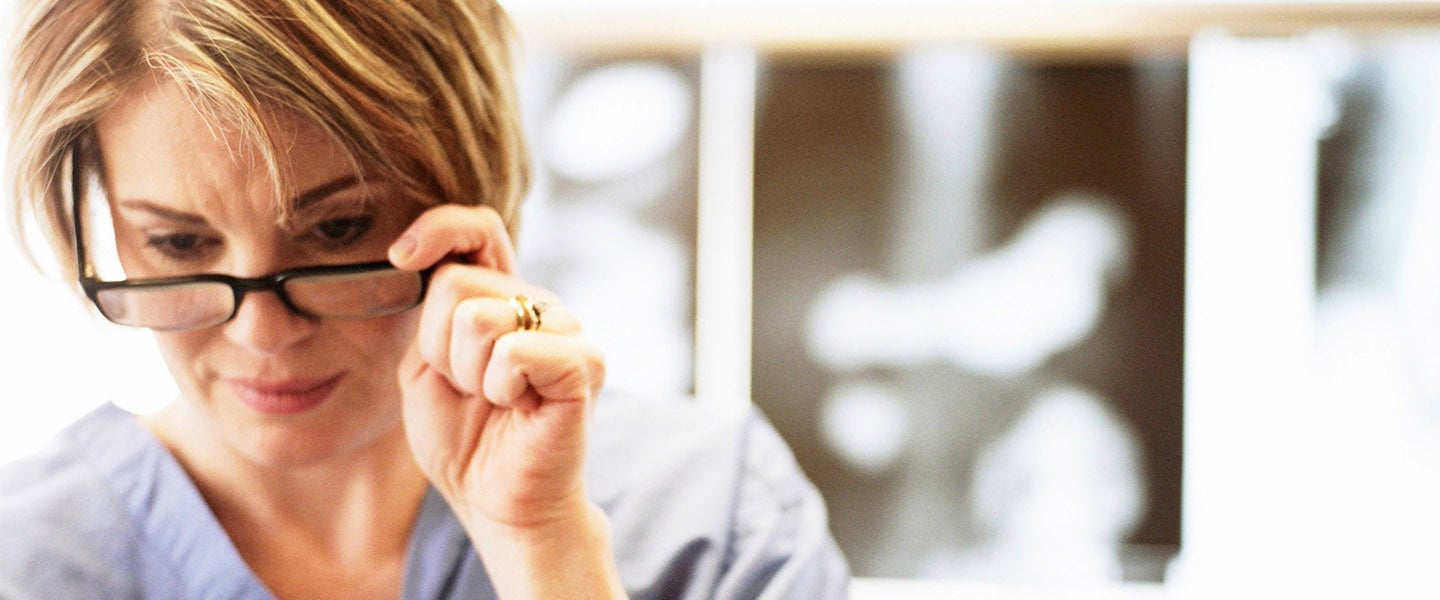 Going "filmless" - it's good for the environment
Since the discovery of radiology, X-ray film has been an ever-present sight in doctors' surgeries, radiologists' offices and hospital operating theatres. However the digital revolution has changed all that. More and more doctors and patients are choosing to go "filmless", opting instead to receive their reports and images electronically.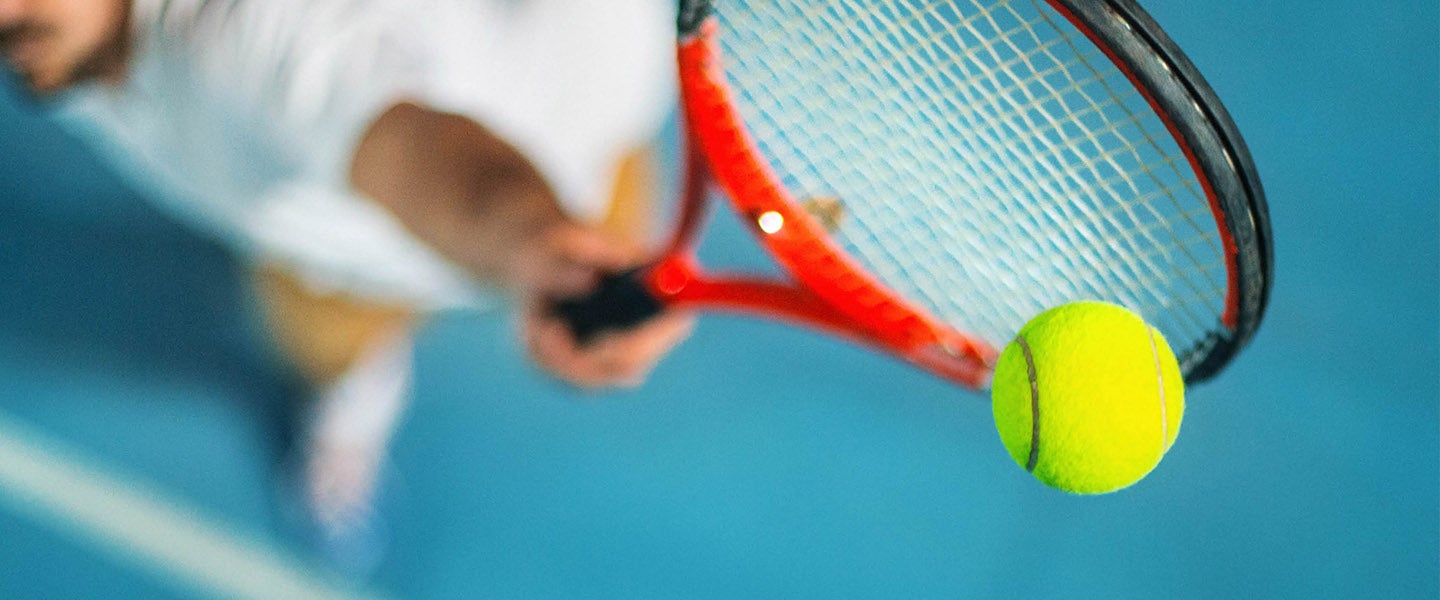 Ultrasound at the Open
Australian Open Tennis Championship players this year will not have to go far for cutting-edge medical imaging and diagnoses.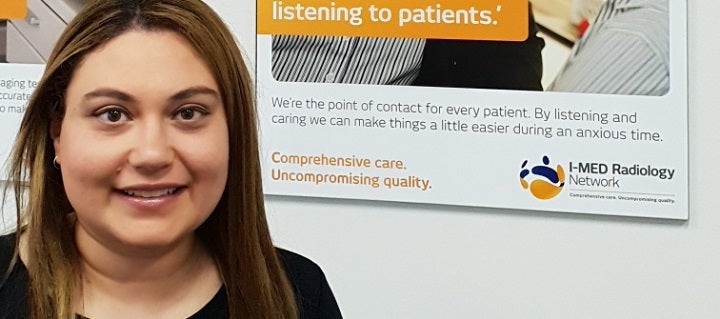 Sonographer with a passion for patients
When Kathleen Bimiakos embarked on a degree in Nuclear Medicine at the University of Sydney, little did she realise she would end up working in a completely different modality.