We listen to your feedback
Patients, their caregivers, and referrers, have the opportunity to provide feedback to I-MED Radiology on our website, in person at one of our clinics, and by phone or email.
We use this feedback to celebrate the great service we provide, but also as insight into how we can do things better so we can continue to offer world-class diagnostic imaging and provide the highest quality of care to each and every patient.
Living our values
Working together. Innovation. Compassion. Connection. Quality.
These are the values that set us apart, along with our people, our state-of-the-art technology, our innovative systems, and our imaging and diagnosis. So much so, that we are the provider of choice for more specialists, GPs, hospitals, and allied health professionals around the country. We know practitioners and patients depend on us, and by remaining true to our values, we strive to deliver the most exceptional service.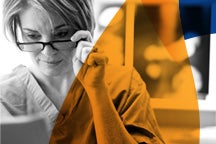 We deliver the highest quality
We are committed to consistently delivering high quality and expert care, in each of our clinics, in every interaction, to ensure better health outcomes for patients.​
We attract the best people to work with us and we invest in their training and development in order to achieve our common pursuit of excellence.
The quality of our people, state-of-the art systems and technology, and imaging and diagnosis, sets us apart.
We deliver quality service for our stakeholders and our colleagues.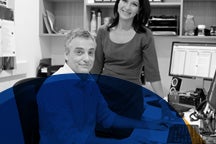 We work together
We work together as part of a larger team with our referrers, hospitals and other stakeholders, to deliver the best health outcomes for our patients.
We share our collective knowledge and experience for the benefit of the network.
We recognise and respect that every single person in the organisation has an important role to play in achieving our common goals.
We take ownership, contribute ideas and listen to each other's opinions. We actively seek and give feedback.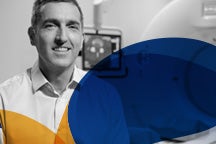 We innovate and adapt
We have the courage to adapt and deal with change to take us forward.
We find new and improved ways of doing things for the greater good of our patients, referrers and other stakeholders.
We keep an open mind.
We innovate in order to ensure our business continues to grow.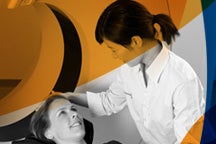 We are compassionate
Our patients are at the centre of everything we do.
We treat our patients, referrers and colleagues as they expect to be treated, and we look after each other.
We respect individuality and diversity.
We are trusted and known for creating a warm, comforting and welcoming environment.
We go above and beyond.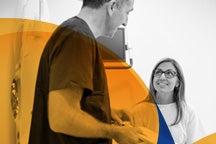 We connect and communicate
We are one network that connects locally. We actively listen to feedback from our patients, referrers and colleagues, all in order to help us build a better service. Our communication is open, relevant and timely, and flows both ways. We make every effort to communicate in a way that best connects with our patients, referrers and colleagues.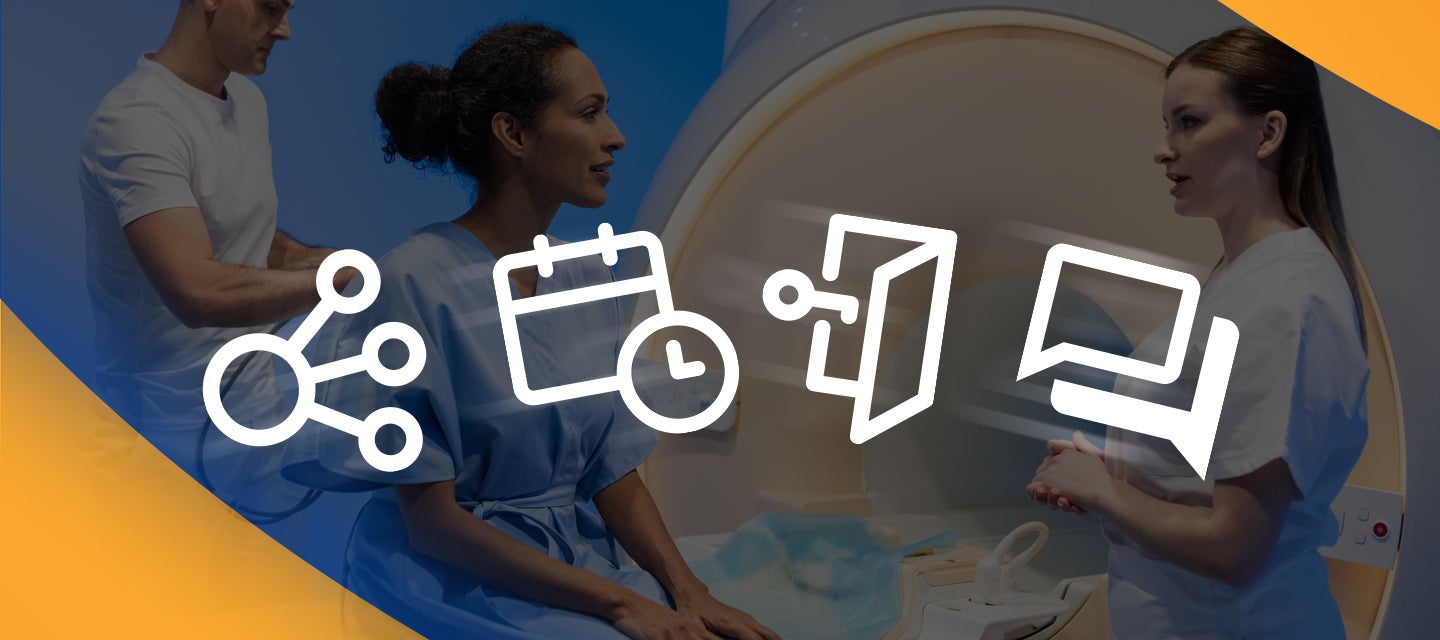 Why I-MED Radiology
At I-MED Radiology, our purpose is to save lives and reduce uncertainty by delivering the highest quality care to achieve the most accurate ...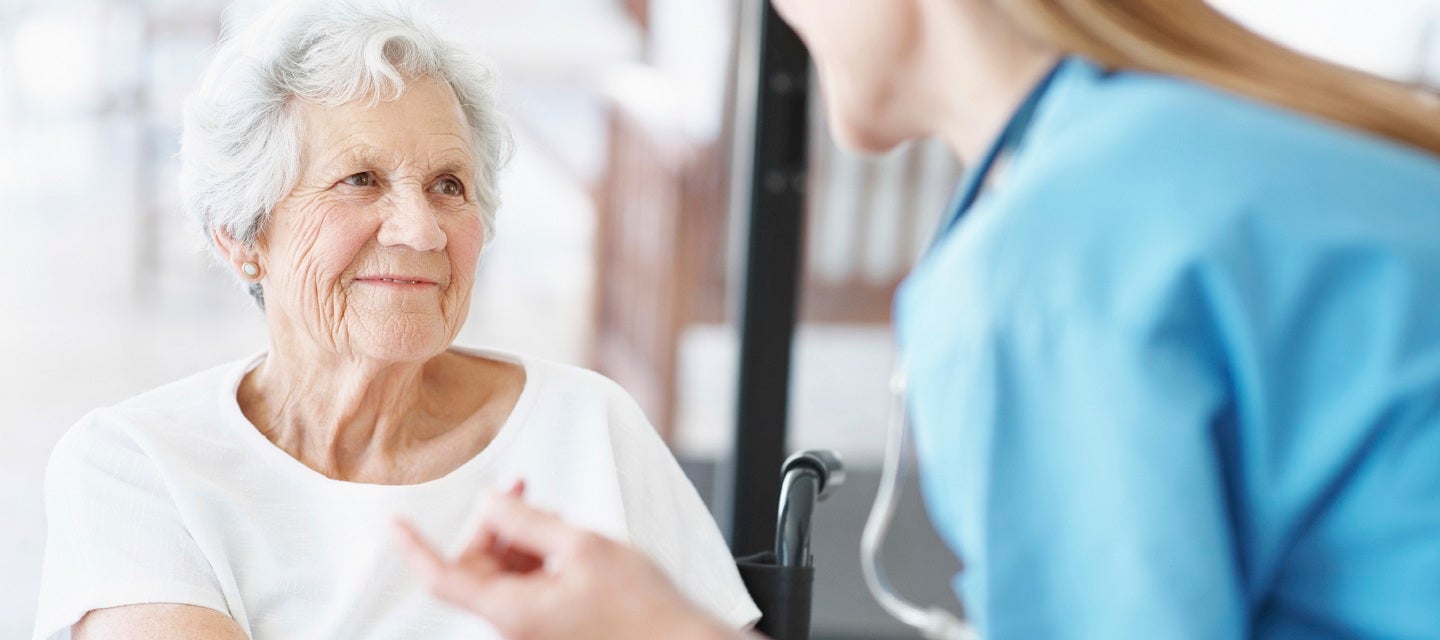 Our Patient Charter
This Patient Charter describes the rights of patients using our radiology services. It allows our staff and patients alike to work together ...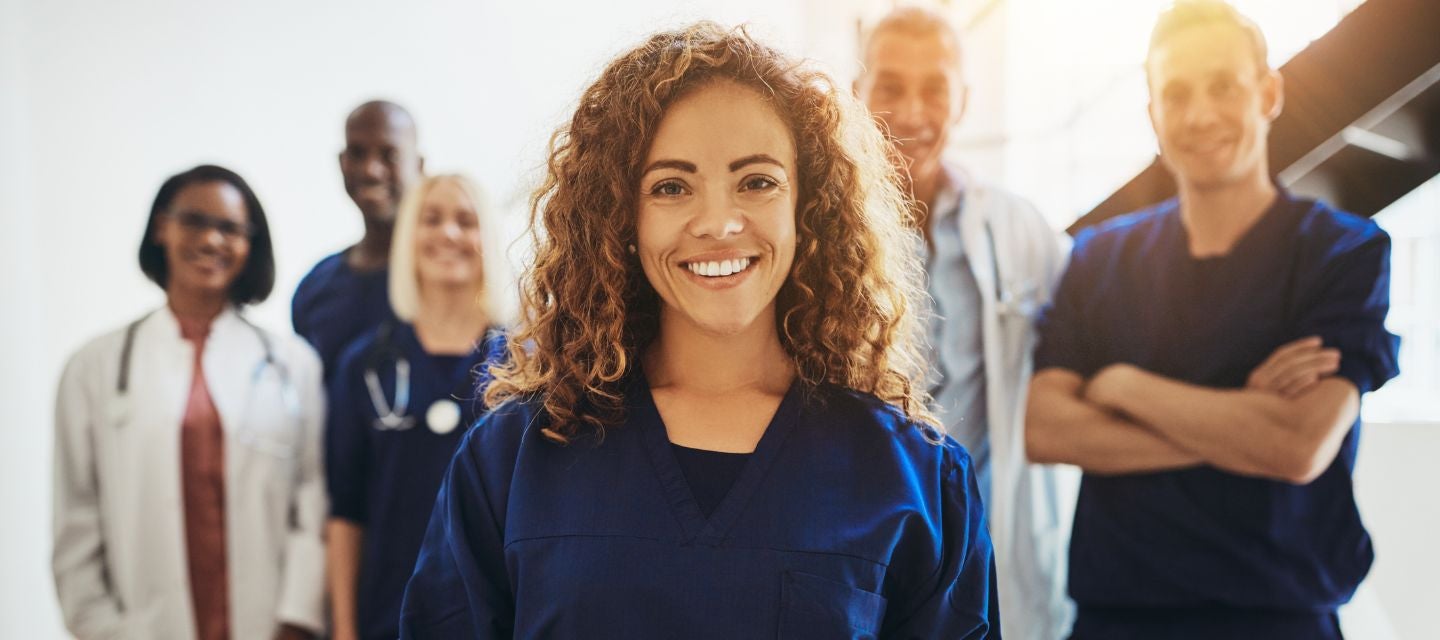 Reshaping the radiology journey for improved patient outcomes
Referring practitioners depend on I-MED Radiology every day to ensure that their patients receive the best possible care and high standard m ...