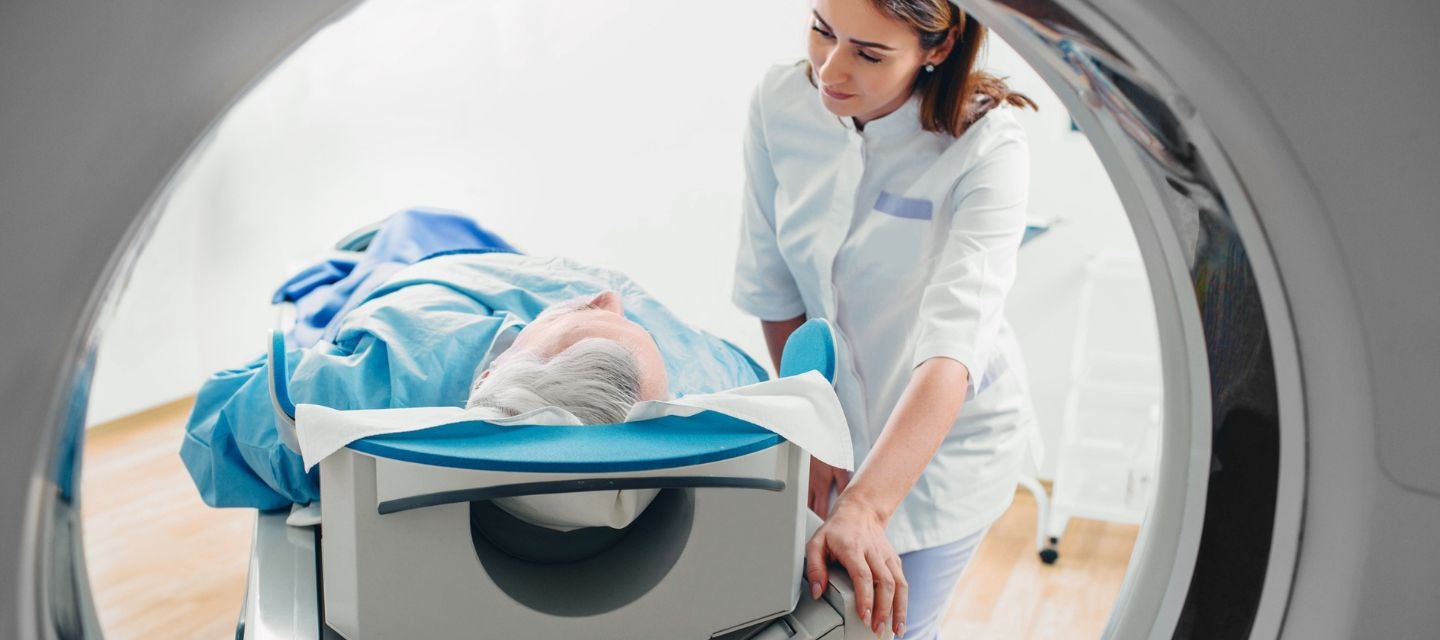 Payment and fees
I-MED Radiology provides high quality diagnostic imaging services to more than 230 clinics around Australia. Find out about our fees, billing policy and how to pay your invoice.
Payment and fees
I-MED Radiology provides high quality diagnostic imaging services to more than 230 clinics around Australia. Find out about our fees, billing policy and how to pay your invoice.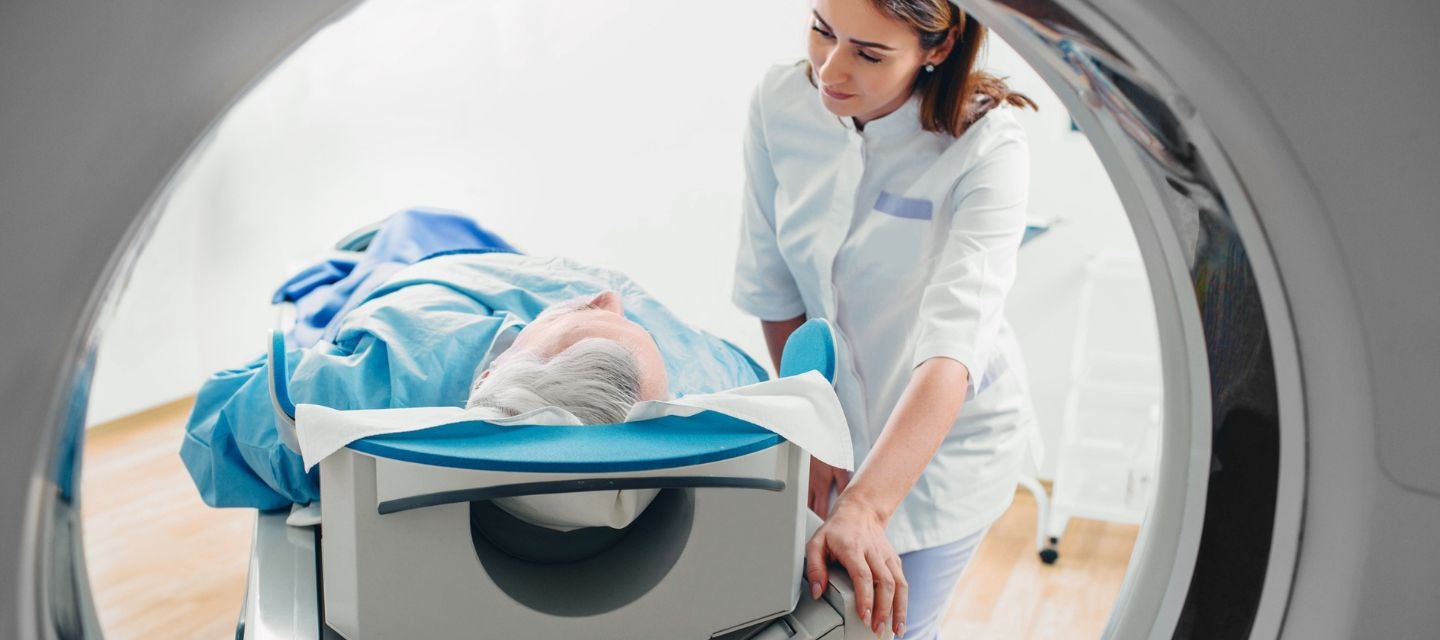 A network of medical imaging specialists
I-MED Radiology is Australia's largest medical imaging provider, responsible for scanning more than 6 million patients each year.
We recognise that to deliver high quality healthcare to every patient, we must invest in our people, systems and technology.
With more than 230 clinics, we have the unique ability to connect with our patients and referrers on a local level, while harnessing the strength of our large network to deliver a consistent and high standard of service. From knowledge sharing to establishing national imaging protocols, I-MED Radiology is truly local care on a national scale.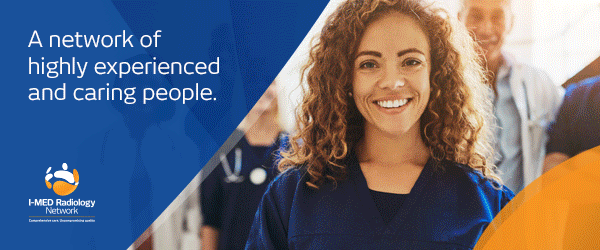 Our billing policy
I-MED Radiology employs a mixed-billing policy, which is a term used to explain fees that are made up of the rebate amount, plus a provider fee, commonly known as 'a gap'.
To provide our patients with the highest quality imaging services and better healthcare outcomes, we invest in the latest equipment and technology. By charging a gap fee, we can maintain and continually upgrade our equipment and ensure that our patients receive the best possible care.
How much will my medical imaging procedure cost?
The cost of your procedure will vary depending on the type of medical imaging service your healthcare practitioner requests. An estimate of the cost will be provided to you either at the time of booking your appointment, or for online appointments, by a follow-up phone call from one of our team members.
This estimated fee is based on the information provided as it directly relates to the Medicare billing code of the service you require. Please note, in some situations, this price may change once we have physically sighted your request and performed the service.
To discuss the cost of your imaging procedure, contact I-MED Radiology by calling your local clinic and select the 'Booking' option in our phone system. Find your local clinic details here.
Understanding Medicare radiology billing
There are many factors that influence whether your medical imaging procedure may be partially covered by Medicare, with an out-of-pocket gap after payment in full. The following factors are just some of the considerations that influence the cost of your procedure.
Medicare item code - to claim the service required through Medicare, it needs to be listed in the Medicare Benefits Scheme (MBS)
Clinical reason – Medicare eligibility is dependent upon the reason for the medical imaging service to meet Medicare requirements as per the MBS
Age – some medical imaging services are dependent on your age at the time of the service to be eligible for a Medicare rebate
Requesting practitioner – the Medicare rebate is sometimes dependent on the specialty of doctor (i.e., GP or Specialist) who refers you for the medical imaging service
Magnetic Resonance Imaging – MRI costs are influenced by the following:
If the machine is licensed by Medicare
If the referring doctor is a Specialist of GP (for limited scans)
If the clinical reason for the MRI meets Medicare criteria
Learn more about Medicare eligibility, gap fees, health care card holder exemptions, inpatient billing and private health insurance cover, in our frequently asked questions.
Need to pay your invoice?
I-MED Radiology Network has a number of options for patients to pay their account.


Patients are asked to settle their account in full on the day of their examination or procedure. If the service provided is eligible for a Medicare rebate, the clinic staff may claim the invoice with Medicare on your (the patient's) behalf. Medicare will pay the rebate into the nominated bank account registered within 24-48 hours. All I-MED Radiology clinics accept payment via cash, money order, EFT and credit card (Visa and MasterCard only). If you have difficulties paying your account in full on the day of the examination, please speak with the clinic to discuss payment options. Find out more here.
Contact our Accounts Department by phone (03) 8587 5344 (Mon-Fri) during business hours, or by email at Accounts@i-med.com.au for any invoice related queries. Please note, our Accounts team are based in Melbourne, therefore business hours are based on the local Melbourne time.