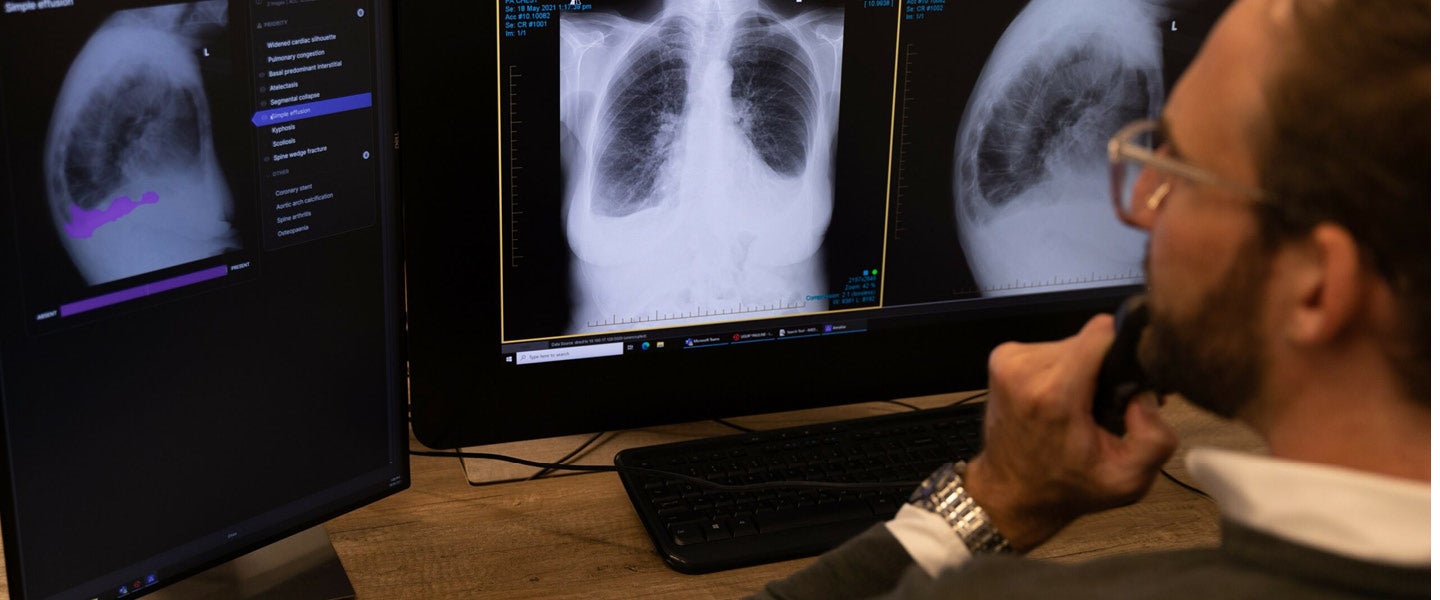 I-MED Radiology implements world-first artificial intelligence solution with Annalise CXR
I-MED Radiology implements world-first artificial intelligence solution with Annalise CXR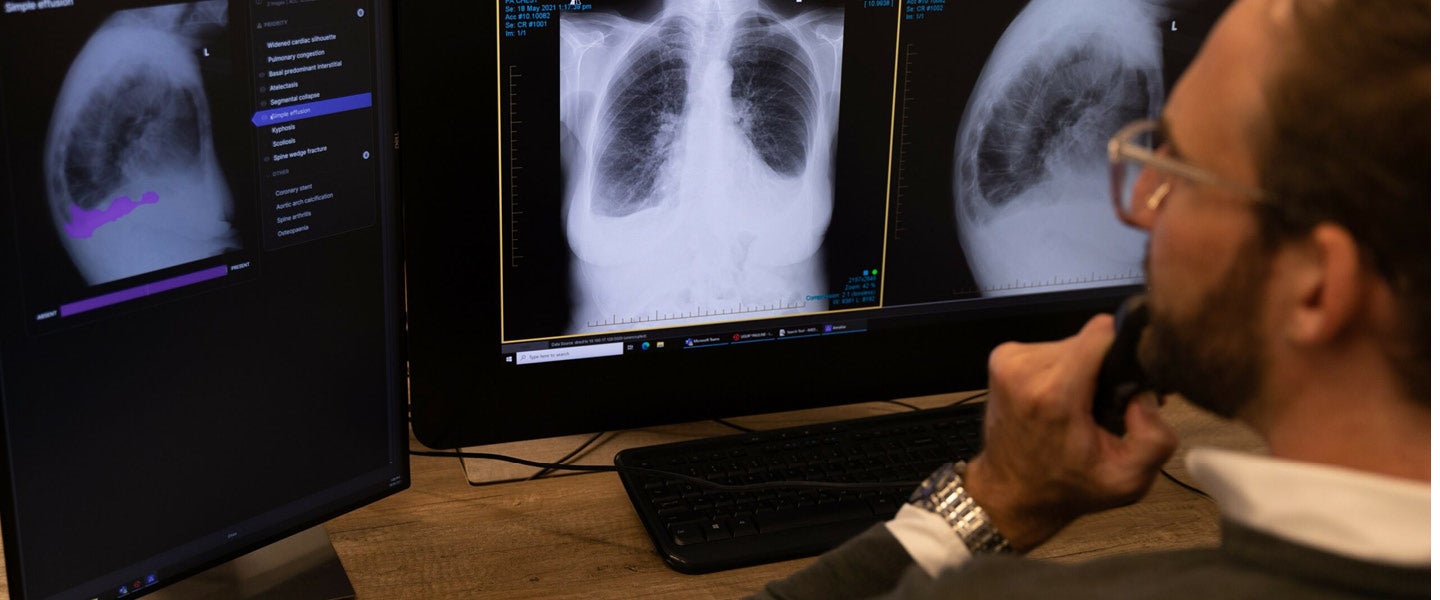 22 July 2021
I-MED Radiology Network, Australia's leading diagnostic imaging provider, is excited to announce that it has implemented a cutting-edge artificial intelligence (AI) solution to help support its leading team of radiologists in the identification of chest disease and illness, which could improve health outcomes for patients.
Annalise CXR was developed by annalise.ai; an I-MED Radiology joint venture with healthcare technology company Harrison.ai. This exciting partnership builds and deploys decision support AI solutions for medical imaging. The first solution – Annalise CXR – is a chest x-ray (CXR) solution that has been proven to improve the accuracy of radiologists in identifying over 100 clinical findings*. It is the first of a comprehensive set of AI products that annalise.ai will bring to the market in the near future.
Implemented across its 250 clinics nationwide and used by 350 radiologists daily, I-MED Radiology is proud to be the first in the world to adopt the AI solution. Annalise CXR detects 124 findings and compares with just 75 findings found using the next most comprehensive CXR AI product. Most CXR AI products are limited to identifying fewer than 15 findings.
I-MED Radiology Network CEO Dr Shrey Viranna says, "As one of the largest diagnostic imaging providers globally, I-MED has an important role to play in the development and implementation of AI in our industry as part of our ongoing commitment to outstanding patient care. Our team of specialist doctors include some of the most respected radiologists in their sub-speciality areas and we are proud of their instrumental role in the development of Annalise CXR."
I-MED radiologist Dr Luke Danaher agrees, "It provides me with the confidence to report large volumes of data safely and consistently with minimal disruption to my normal workflow. Patients and clinicians can be confident that radiologists using Annalise CXR are in safe hands as two opinions are always better than one."
annalise.ai CEO Dimitry Tran was thrilled to see the results of the rollout of the Annalise CXR solution across the I-MED network, "At present Annalise CXR is supporting close to 50,000 patient cases each month through the chest x-ray solution, offering I-MED's patients and referrers an extra layer of clinical care and specialist support. Developed by radiologists for radiologists, our recent study published in The Lancet Digital Health has shown that it makes a positive impact on identifying findings, and we look forward to taking the solution to new European and Asian markets this year."