Sustainability Statement
Advancing a sustainable future is a key priority for I-MED Radiology Network and includes monitoring and enhancing our performance across environment, social and governance commitments. This encompasses being transparent about our plans, activities, results, and contributions to society which include our engagement with shareholders, referrers, patients, governments, and regulators.
Whistleblower Policy and making a report
We are committed to a culture of integrity, transparency and accountability. I-MED expects all our people to observe high standards of business and personal ethics in the conduct of their duties and responsibilities.
We encourage the reporting of behaviour, conduct or affairs that are inconsistent with I-MED's values, expected standards of conduct and ethical behaviour and the disclosure of matters set out in I-MED's Whistleblower Policy. I-MED's Whistleblower Policy establishes what is reportable conduct, who to contact if you wish to make a report and the protections available to whistleblowers.
Should you wish to make a report, please complete this form and email to: i-med@workdynamic.com.au
Modern Slavery Statement
Our Modern Slavery Statement sets out the actions taken by the I-MED Group in assessing modern slavery risks in its operations and supply chains, and the actions it has taken to address, monitor and prevent these.
Labour Standards and Human Rights Policy
We recognise the importance of protecting human rights and are committed to protecting the rights of all including our people, the communities in which we operate, those who may be impacted by our activities, our customers and those within our supply chains.
Supplier Code of Conduct
This document establishes our expectations of suppliers, and their supply chain, in providing goods and services to our Network.
Privacy Statement
We are committed to protecting our referring health professionals', patients' and prospective patients' privacy through explaining our practices, only collecting, using or sharing information that is necessary to provide our services, or with your consent, and resolving any privacy-related problems as quickly as possible.
Patient Charter
Our Patient Charter describes the rights of patients using our radiology services. It allows our people and patients alike to work together to achieve best possible outcomes in the services provided.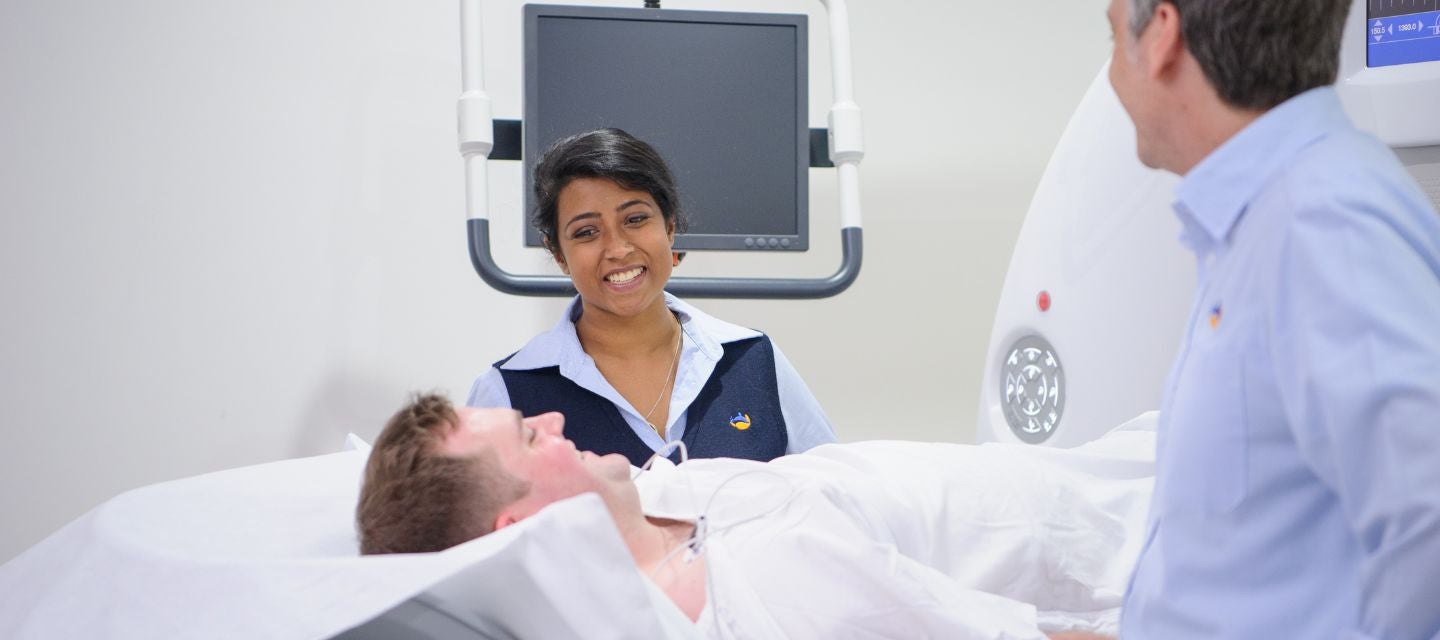 In the community
I-MED Radiology is committed to assisting those in need and we encourage our people to join with us whenever they can. ...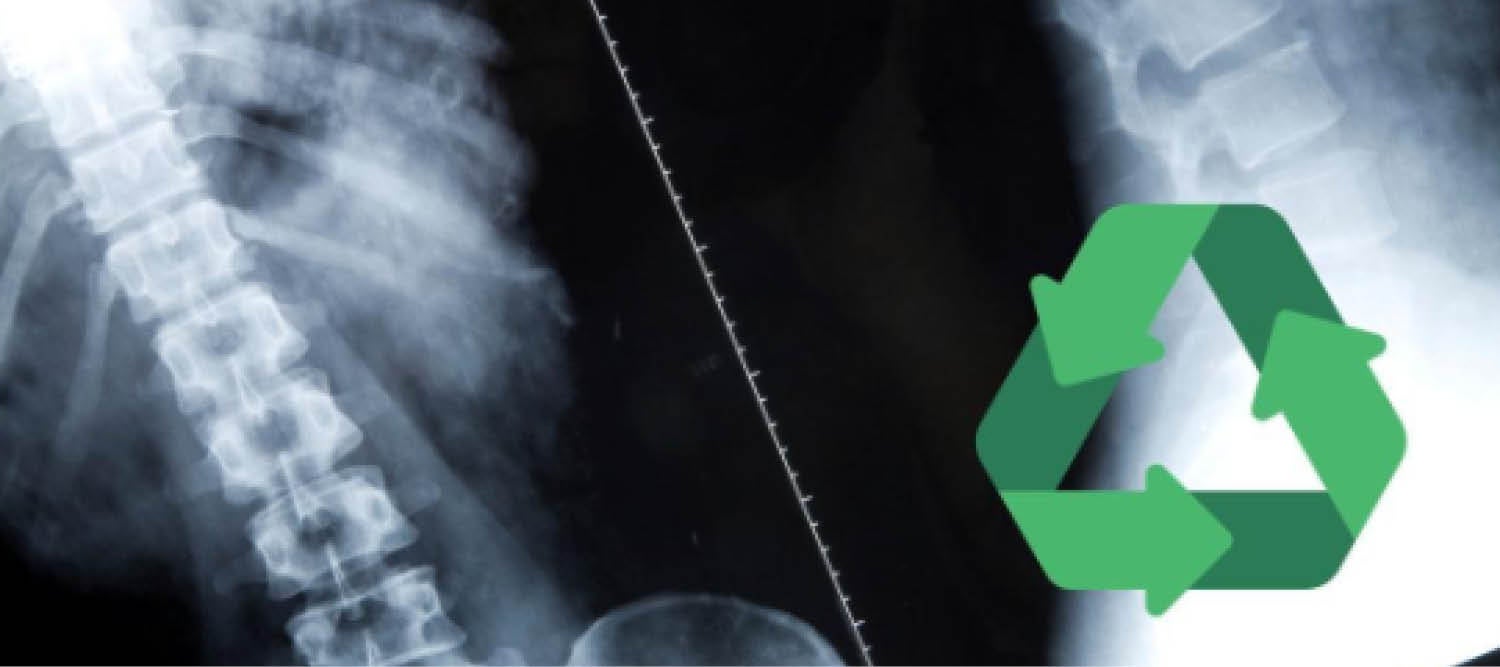 Environmental considerations
Hardcopy film is highly environmentally unfriendly. With the growing use of digital imaging, I-MED Radiology Network gives doctors the oppor ...