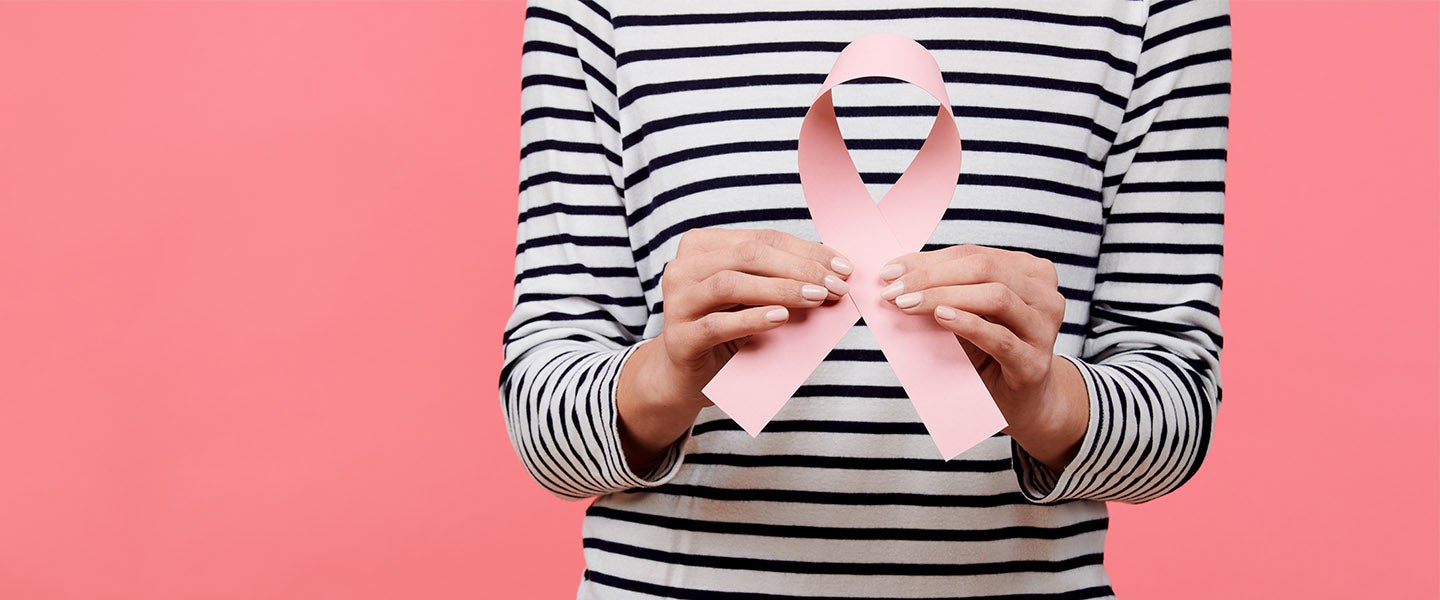 28 October 2019
3D mammography: a new frontier for Canberra breast cancer detection
28 October 2019
3D mammography: a new frontier for Canberra breast cancer detection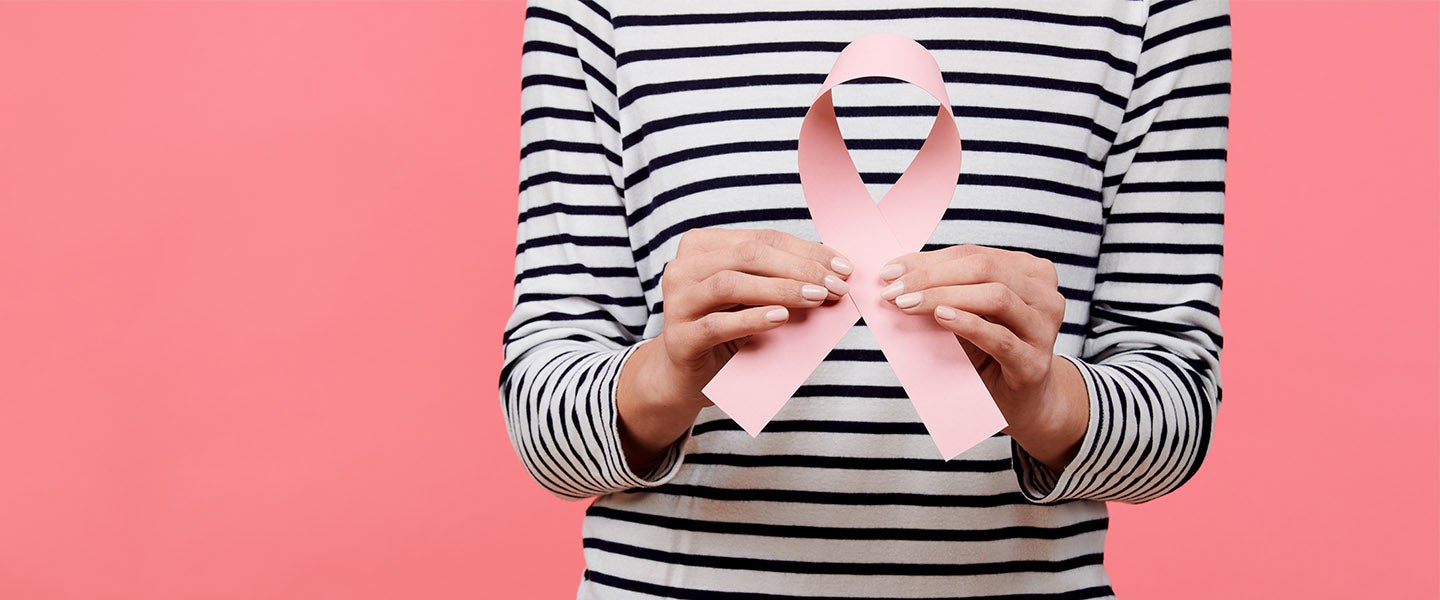 Beatrice Smith from Canberra's online 'Her Magazine' recently interviewed I-MED Radiologist Dr Neha Singh about the latest techniques in 3D mammography.
A diagnostic imaging process available at I-MED Radiology Network—3D mammography or tomosynthesis—allows Canberra radiologists to detect breast cancer on a micro-scale.
October is Breast Cancer Awareness Month, a time to reflect on the fact that every day, 53 Australians will be diagnosed with breast cancer*.
But a new imaging process is providing fresh hope for Canberrans with cutting edge technology—literally. 3D mammography or tomosynthesis might sound sci-fi, but it's simply a better way for Canberra radiologists at I-MED Radiology to detect breast cancer on a micro-scale, giving them 1mm image 'slices' of the breast.
"Tomosynthesis uses the same X-rays as a mammogram, but is able to show cross-sections through the depth of the breast, rather than a composite image," explains Dr Neha Singh, Radiologist with I-MED Radiology Network.
Dr Singh says that if you think of the breast like a cauliflower, with the florets being the glandular tissue and the stalk being the nipple, tomosynthesis takes sequential images that slice through the whole breast.
This gives radiologists hundreds of images to look through, as opposed to a mammogram's 4 composite images, 2 for each side. As Dr Singh puts it, "If you're looking for a worm in the cauliflower, slicing is the best way to see it".
This 3D technology helps radiologists such as Dr Singh see the whole of the breast, which she says, "helps eliminate the problem of tissue overlap and unveils small lesions that might be hiding between normal gland tissue."
Dr Carolyn Cho, an Australian-trained Breast and General Surgeon based here in Canberra, says that while she believes that breast cancer treatment should strive to be holistic and must "meet the needs and expectations of individual women", recent technological advances such as tomosynthesis are making detection—and therefore treatment—easier.
"Modern mammography techniques using tomosynthesis usually require less compression of the breast tissue and should be much more comfortable than older machines," says Dr Cho, adding that the 3D imaging is also helpful should surgery be necessary upon detection.
"The tomosynthesis images are very helpful in planning surgery, as they give surgeons a 3D image of the breast tissue," she explains.
"This helps the surgeon in many ways; it gives a more accurate estimate of the size of a breast lump and its position; it aids planning of where to make an incision and how to make any scar less visible; and it gives a surgeon a better idea of how much tissue needs to be removed. All of these factors help surgeons treat breast cancers more precisely and achieve a better cosmetic result."
The first line of defence for breast cancer should always be regular and thorough self-checks; however, if you're a woman over 40, regular breast screenings are encouraged.
"We are lucky in Canberra to have excellent breast screening services and women should take advantage of this," says Dr Cho.
"It is very important to have regular breast screening, as this can detect cancers that are much earlier and therefore have a better long-term prognosis after treatment. Although there are alternatives such as breast ultrasound, mammograms are an important part of breast screening."
Tomosynthesis is available at I-MED Radiology Belconnen and Woden and may incur a cost, however, Dr Singh stresses that you cannot put a price on peace of mind.
"It seems unfair to have to even think of things like cancer, much less, spending money over an area that arouses such anxiety. I would encourage us all to change the way we think of breast imaging. The cost incurred is to make sure that the breasts are healthy, catch a problem when it has the best chance of being sorted out, and legitimise this aspect of self-care. Your breasts deserve the best care and you should not feel guilty for spending time and effort to look after this part of yourself."
Dr Singh added that a key reason that outcomes for breast cancer survivors are so good is because of comprehensive and rigorous medical processes.
"We have excellent outcomes in Australia for breast cancer. This comes at a price— the price is time, money, and attention spent on screening, diagnostic imaging and biopsies, chasing some findings to make sure they are benign. Breast imaging and algorithmic decision making is well thought out and well-practised in Australia."
"Just take things one step at a time, get the scan, if it's negative, great, if not, follow the decision tree, one fork at a time. If you're facing this, you're not alone, we are facing it with you."
To get your 3D mammography referral or for more information about tomosynthesis, see your GP today.

* bcna.org.au/understanding-breast-cancer
This editorial is republished from Her Canberra magazine, part of a campaign sponsored by I-MED Radiology .