B.Com, LLB (Hons), MAICD
Clare Battellino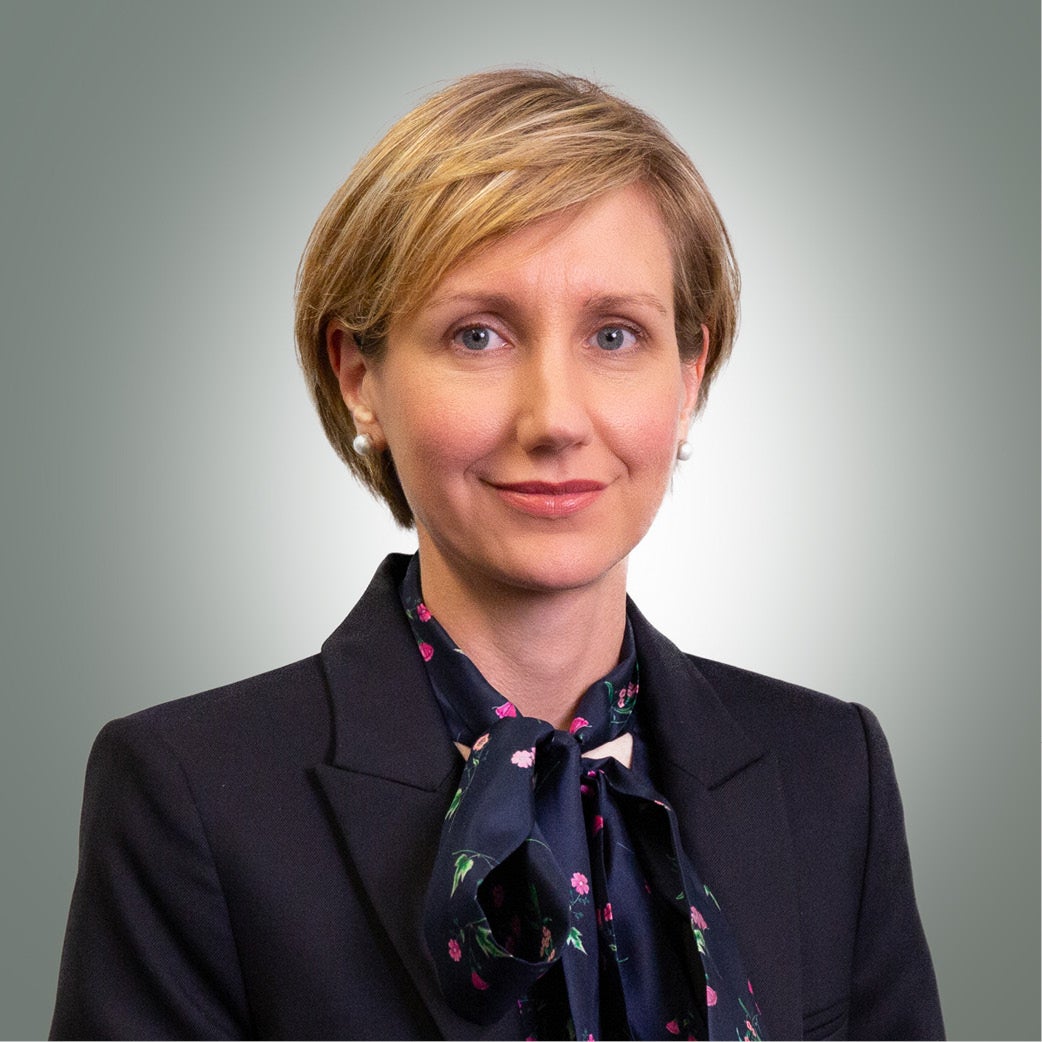 About Clare Battellino
Clare Battellino commenced in August 2012 as Chief Financial Officer and Executive Director of I-MED Radiology Network. She is also a Director of Dr Jones & Partners Medical Imaging, I-MED's joint venture partner in South Australia and Annalise.ai, a joint venture between I-MED and healthcare technology company Harrison.ai.
Prior to joining I-MED Radiology Network, Ms Battellino was the Chief Financial Officer of Photon Group Limited, an ASX-listed marketing services group with businesses in Australia, the UK and the US. Whilst at Photon Group she was involved in the successful restructure of the business completing a series of debt refinancing, equity raising, asset sales and operational restructuring.

Previously Ms Battellino worked in the Investment Banking Group of Macquarie Group where she provided corporate finance advice in the media, marketing and telecommunications sectors and was involved in the formation and management of the Macquarie Media Group.