Chief Executive Officer
Dr Shrey Viranna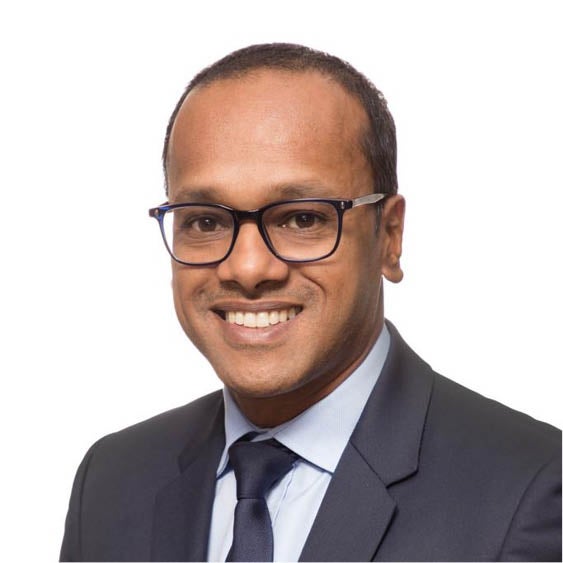 About Dr Shrey Viranna
Dr Shrey Viranna commenced in March 2020 as Chief Executive Officer of I-MED Radiology Network. He is also a Director of Dr Jones & Partners Medical Imaging, I-MED's joint venture partner in South Australia.
Prior to joining I-MED Radiology Network, Dr Viranna was Group CEO of Life Healthcare Group, a South African headquartered healthcare company with a presence in 14 countries across South Africa, Europe and India.
Dr Viranna trained and practiced as a medical doctor in South Africa, and before joining Life Healthcare Group, he ran the healthcare, behavioural economics-based wellness and credit card businesses for Discovery, an independent South African financial services business. Prior to this, he was a partner at McKinsey & Co where he established and led the healthcare practice in Africa.
Dr Viranna has chaired or sat on the Board of Directors of several radiology businesses and hospital groups across Europe and Asia.