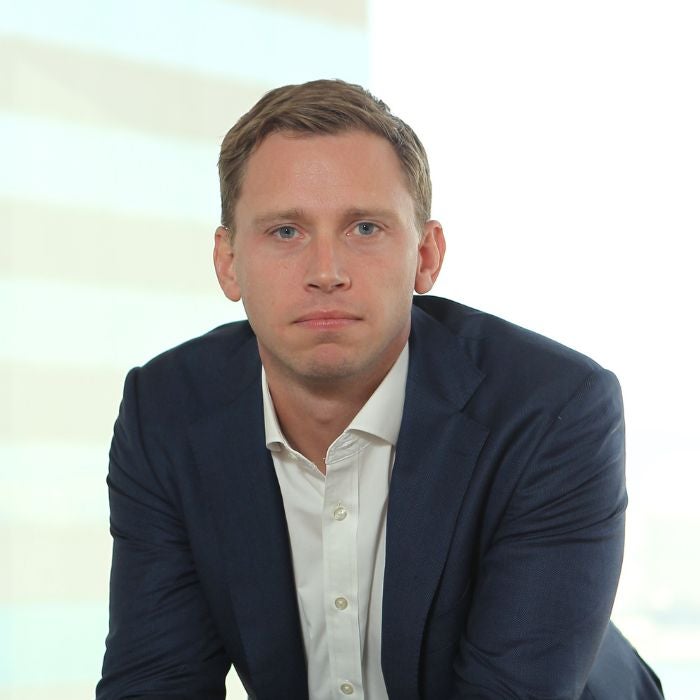 About Chris North
Non-Executive Director
Chris became a Principal at Permira in 2016. He joined the London office in 2013 and relocated to Hong Kong in 2020. He has worked on a number of transactions including Corin, Creganna, Dr Martens, John Masters Organics, Lowell, Reformation, Universidad Europea, and Yogiyo.
Prior to joining Permira, Chris worked for Duke Street, a UK mid-market private equity firm, for two years. Before that, he spent three years with Deloitte in London, where he worked in Transaction Services.
Chris has a degree in Modern Languages from Oxford University, England, and is a Chartered Accountant.