Chief Commercial Officer
Josh Zucal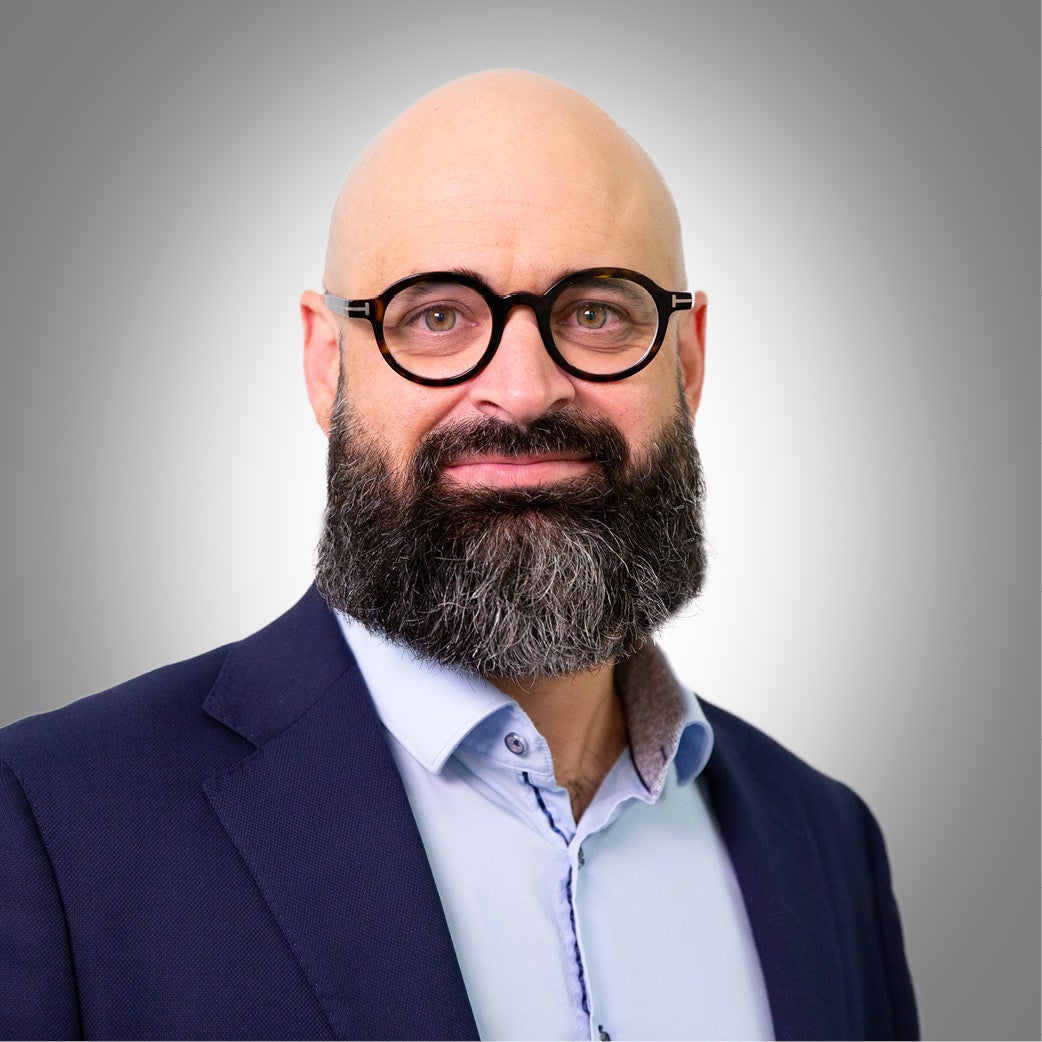 About Josh Zucal
Josh Zucal is Chief Commercial Officer of I-MED Radiology Network.
Prior to joining I-MED Radiology Network, Mr Zucal was Chief Executive Officer of Perth-based Insight Clinical Imaging. Following I-MED's acquisition of Insight Clinical Imaging in June 2018, Mr Zucal joined I-MED Radiology as General Manager Western Australia. A role he held until his appointment to Chief Commercial Officer in July 2020.
With broad healthcare experience, Mr Zucal has also worked with Siemens Healthineers in a variety of sales and marketing positions including National Sales Manager for the Australian business, and Vice President – Clinical Products.
Mr Zucal has an MBA from the University of Western Australia and a BSc from Curtin University.