General Manager Government Relations & External Partnerships
Mark Simpson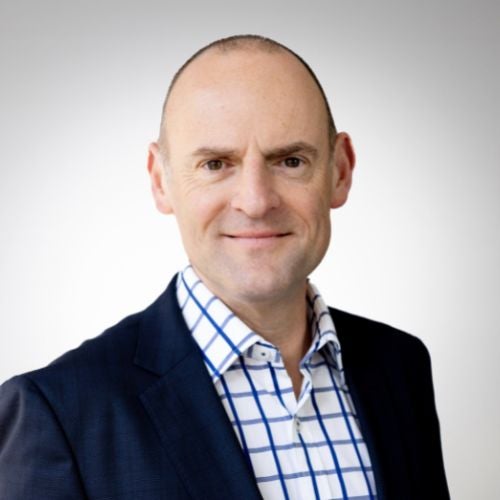 About Mark Simpson
Mark Simpson started with I-MED Radiology in 2002 and has had senior Operations and General Management roles within the I-MED Queensland and Regional business units. Prior to commencing in the newly established role of General Manager Government Relations and External Partnerships in July 2020, Mark was General Manager of I-MED's Regional Business unit from 2006 – 2020.
Based in Melbourne, Mark leads I-MED's involvement with industry groups and State/Federal Government relations along a national oversight of Public and Private Hospital services and National Contracts.
Mark also sits on the Board's of I-MED's joint venture partner in South Australia, Jones Radiology and the private radiology sector representative body, the Australian Diagnostic Imaging Association (ADIA). In 2022 Mark took the executive leadership responsibility for I-MED's New Zealand business, Hamilton Radiology and Midland MRI.
Prior to joining I-MED, Mark had management roles across Public and Private sector Radiation Oncology services in Adelaide, South Australia.