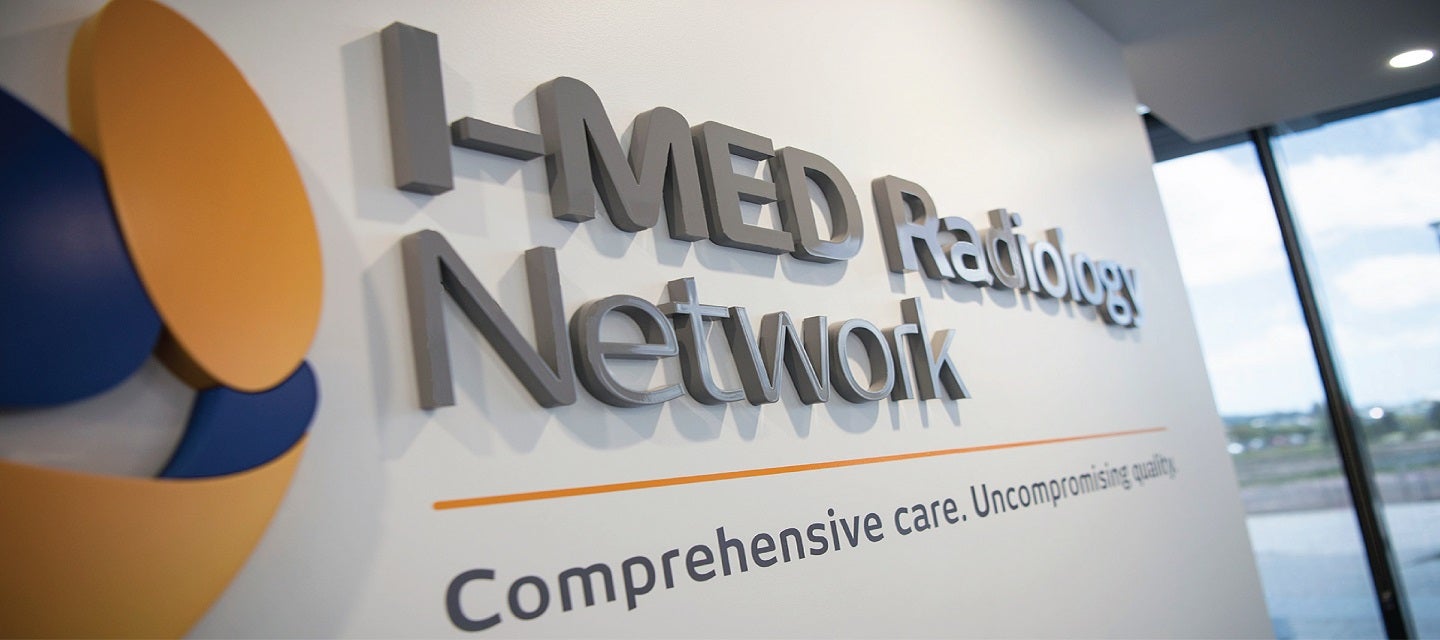 Changes to I-MED Radiology Network's Board of Directors
Changes to I-MED Radiology Network's Board of Directors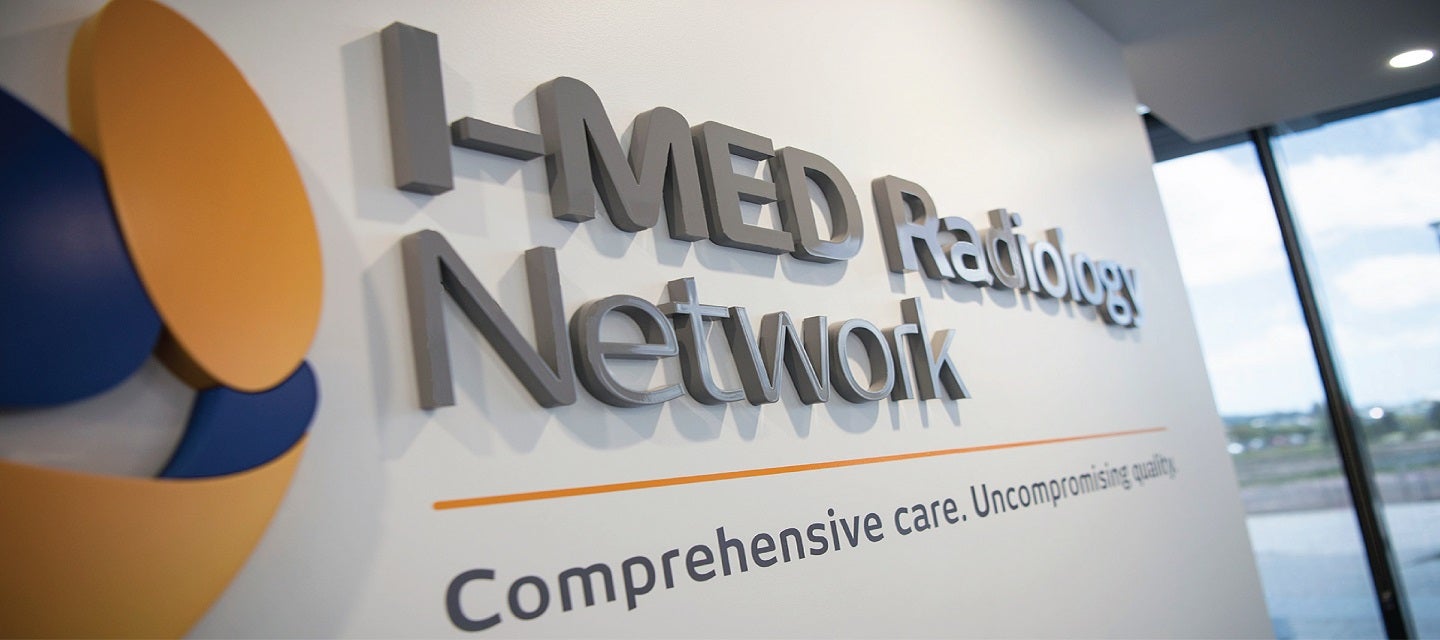 28 March 2022
I-MED Radiology Network advises that Mr. Paul McClintock AO has stepped down from his position as Chairman and independent non-executive director of the company.
Since he took on the role in January 2012, Mr. McClintock AO has overseen a period of substantial change and growth. I-MED Radiology is Australia's largest medical imaging provider and has 250 clinics across the country. Each year I-MED performs more than 6 million patient procedures in Australia.
CEO of I-MED Radiology, Dr. Shrey Viranna said, "On behalf of the Board and I-MED's Senior Leadership Team, I sincerely thank Paul for his contribution and his many years of service to our Network. We wish him all the best in his future endeavors."
I-MED Radiology will make an announcement regarding a new Chairman in due course.