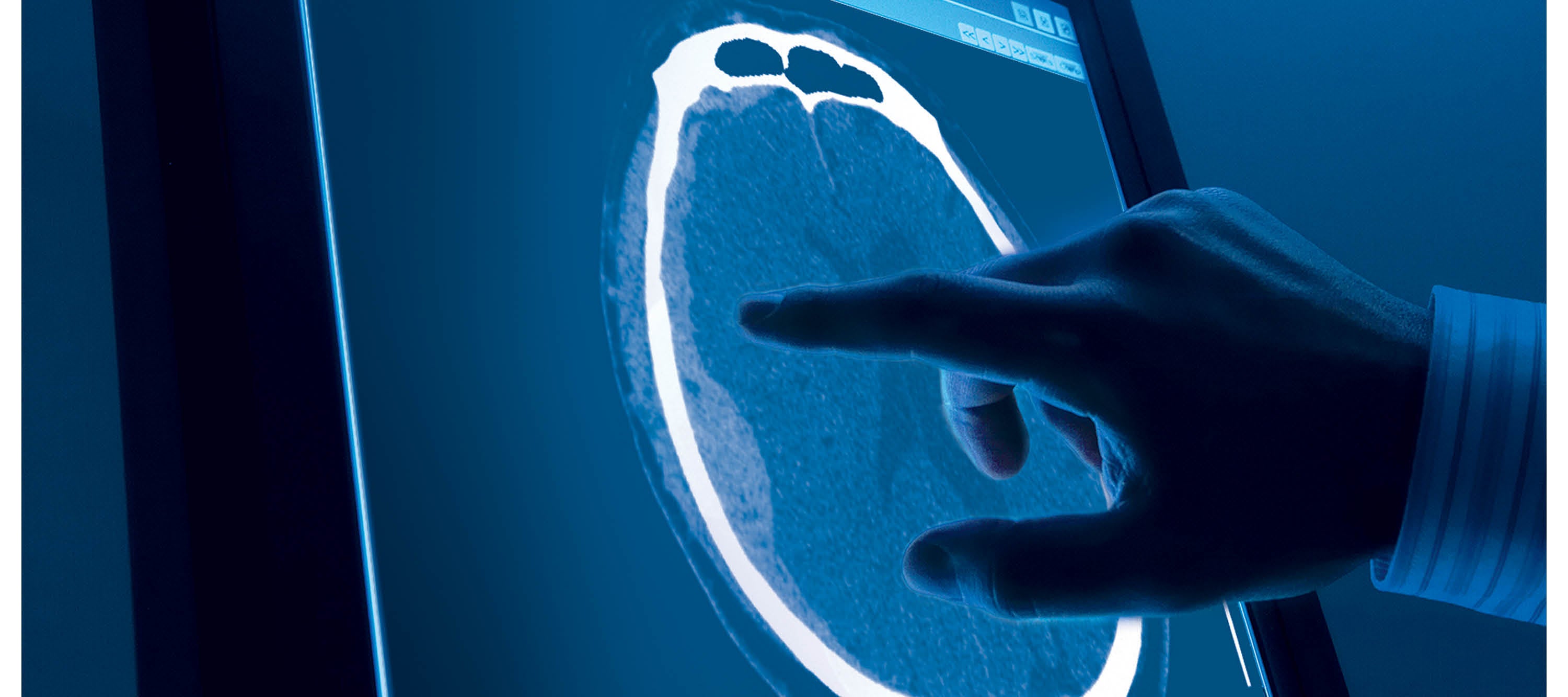 I-MED announces a new partnership with Vital Healthcare Group in the UK
I-MED announces a new partnership with Vital Healthcare Group in the UK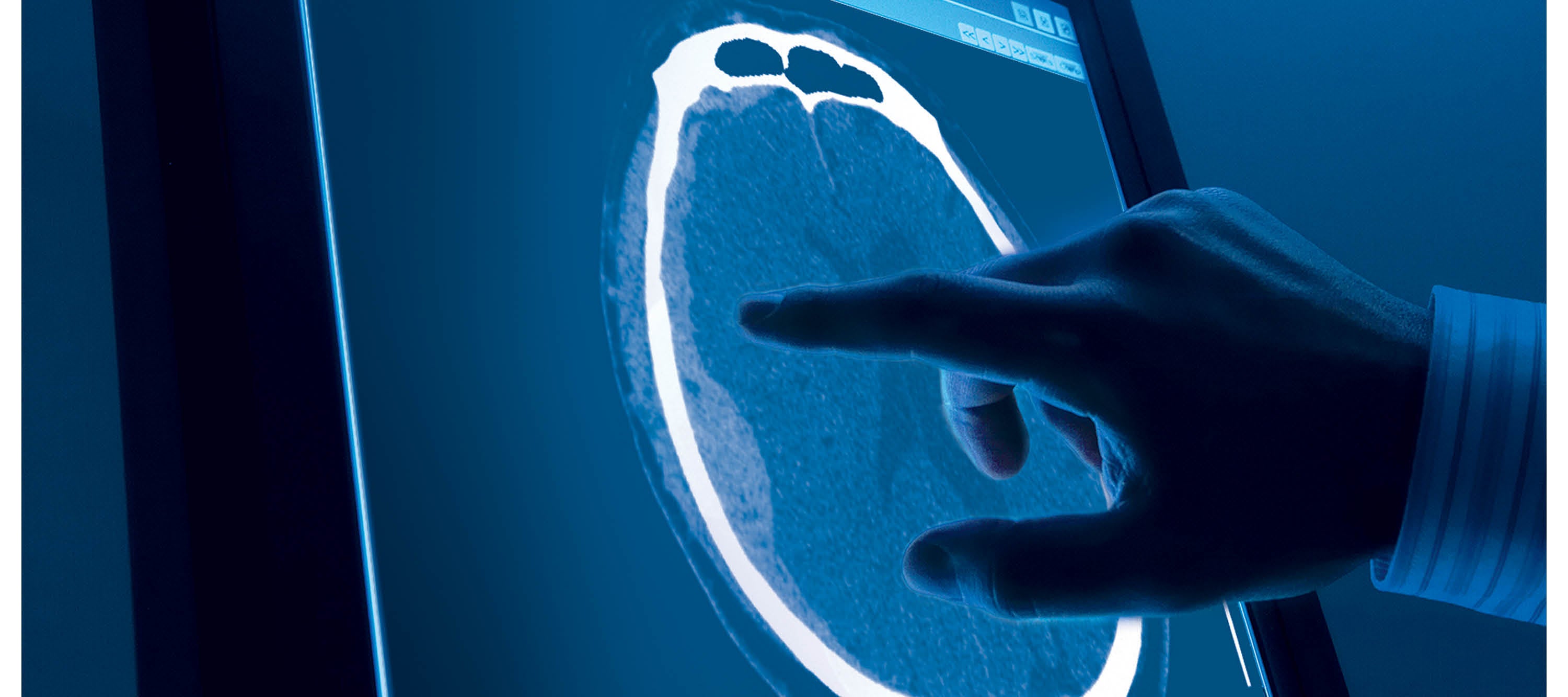 29 June 2021
I-MED Radiology Network is excited to announce a new partnership with Vital Healthcare Group in the UK. With a commitment to providing an unparalleled level of reliability and the broadest range of sub-specialty reporting, the partnership will deliver expert teleradiology reporting services to UK clinicians, technologists and referring hospitals.
VITAL Radiology Services provides tele-radiology services in the UK to both private and NHS clients. With its unique RADICUBE™ workflow and connectivity VITAL offer image reporting across all modalities utilising their large reporting panel of UK based specialist radiologists.
I-MED Radiology Network is Australia's largest diagnostic imaging network, offering comprehensive medical imaging services at more than 240 clinics. I-MED Radiology has provided teleradiology services in Australia since 2004 and is now the largest and most experienced provider of teleradiology solutions in the Asia Pacific region. The Network has a strong commitment to technological innovation and has invested heavily in artificial intelligence tools for diagnostic assistance, patient triage and quality management.
A priority for the partnership is to leverage I-MED's scale and expertise. This includes the introduction of new technology including artificial intelligence tools and the commencement of a new overnight out of hours reporting service based in the UK.
CEO and founder of VITAL, Dr Arun Chauhan, commented that the two companies share synergies across the business and combine to make a strong team.
"I-MED and VITAL's combined expertise in teleradiology will bring innovation to a new level in the UK. The combined organisation has a strong technical ethos and is already making use of the latest technologies to drive operational efficiencies across all service lines and to bring improved timely interventions for referrers and their patients," Dr Chauhan added.
I-MED Radiology Network CEO, Dr Shrey Viranna, said that I-MED Radiology looks forward to expanding its teleradiology offering to the UK market through its investment in VITAL.
"The availability of timely and accurate radiology diagnosis 24 hours a day is of significant importance for many hospitals and service providers; and we recognise that patient outcomes are improved when critical results are delivered in the quickest possible time. I-MED is excited to support the VITAL team with our expertise and teleradiology experience, helping to improve health outcomes for patients across the UK", Dr Viranna commented.