LLB, BCom, GAICD
Pattie Beerens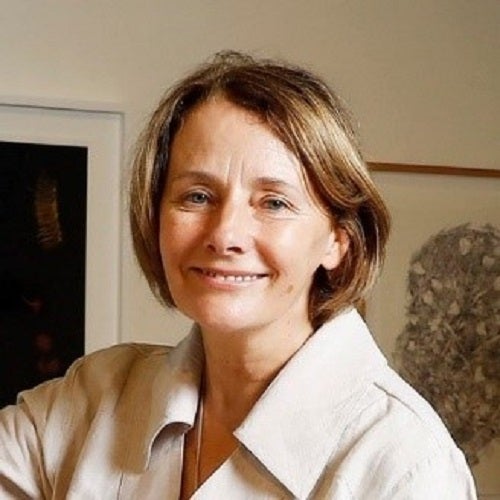 About Pattie Beerens
Independent non-executive Director, Vice Chairperson
Pattie Beerens joined the I-MED Board as Vice Chairperson on 9 September 2022. With over 20 years' experience in Australia's health care sector, she has held a number of senior executive roles in the industry.
Pattie is the former Chief Executive Officer of the Australian Diagnostic Imaging Association which represents private radiology practices across Australia, working to ensure diagnostic imaging remains accessible, affordable, and safe for all Australians. She is also the former Executive Director of the National Pharmaceutical Services Association and led the establishment of the Community Service Obligation (a Federal Government initiative), which continues to underpin timely patient access to medicines across rural Australia.
Pattie has degrees in Law and Commerce from the University of Melbourne.