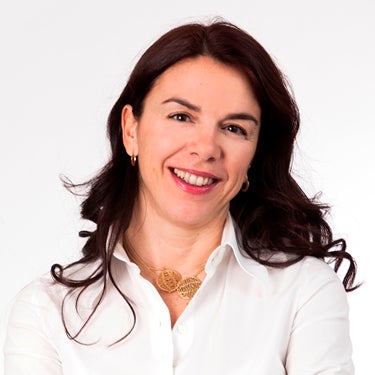 About Silvia Oteri
Non-Executive Director
Silvia is a Partner at Permira - a private equity fund based in Europe with 14 offices across the globe - part of the Italian team and of the Healthcare sector. She has worked on a number of transactions including I-Med, Althea, created from the consolidation of 14 smaller companies including Mesa, Asteral, IBSL in Italy and the delisting of TBS, Marazzi Group, the acquisition of Findus Italy by Iglo Group, Ferretti Group.
Prior to joining Permira, Silvia spent three years with BA Capital Partners, Bank of America's Private Equity Group in London and Milan. Prior to that, she worked for four years at Value Partners Management Consulting in Italy and in Brazil.
Silvia has a degree in Business Administration from Bocconi University, Italy, and an MBA from Harvard Business School, USA.