MBBS (Hons), MMed, FRANZCR
Dr Matthew Andrews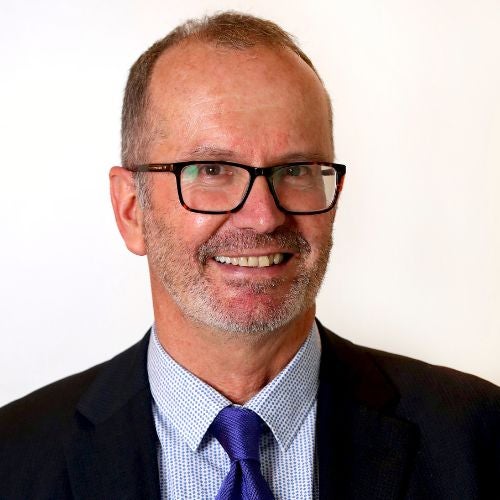 About Dr Matthew Andrews
Dr Matthew Andrews is a general radiologist with a special interest in ultrasound and minor interventional procedures.
Dr Andrews is a Past President of the Royal Australian & New Zealand College of Radiologists (RANZCR). He chairs the I-MED Victoria Clinical Management Committee and is Director of Medical Imaging at Cabrini Brighton.
At I-MED Radiology, we can access when necessary our I-TeleRAD teleradiology service and specifically the highly experienced radiologist, Dr Matthew Andrews to ensure consistent high quality reporting and fast turn around times for referrers and their patients. I-TeleRAD operates from a sophisticated purpose built centre located in Melbourne. It is part of the I-MED Radiology Network and is the largest and most sophisticated teleradiology reporting system in Australia.
Radiological Skills & Interests