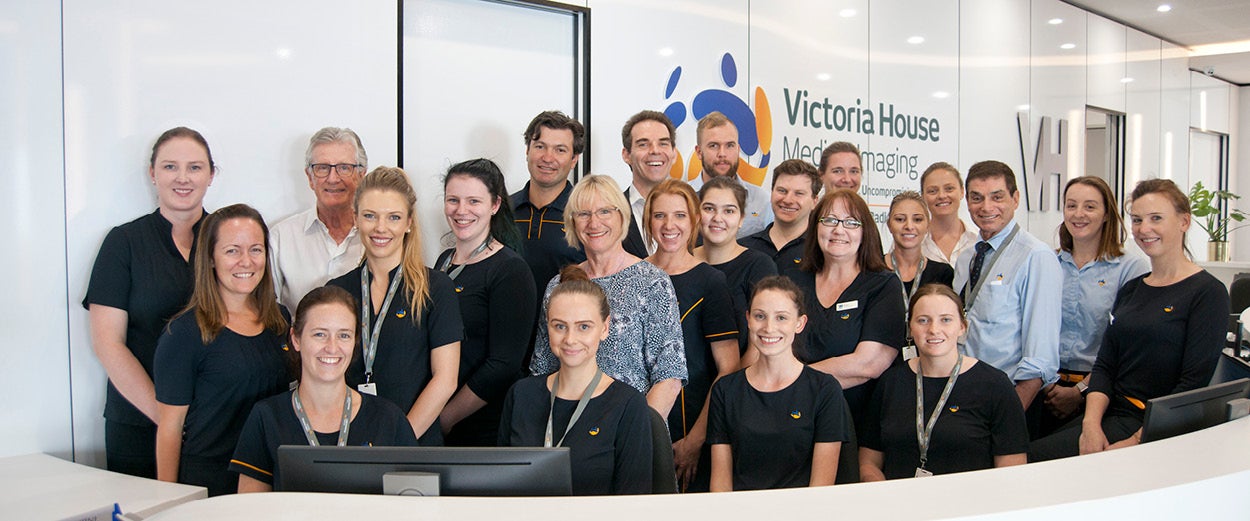 Victoria House
Victoria House is recognised as the premier provider of musculoskeletal and sports imaging services in Victoria.
Victoria House
Victoria House is recognised as the premier provider of musculoskeletal and sports imaging services in Victoria.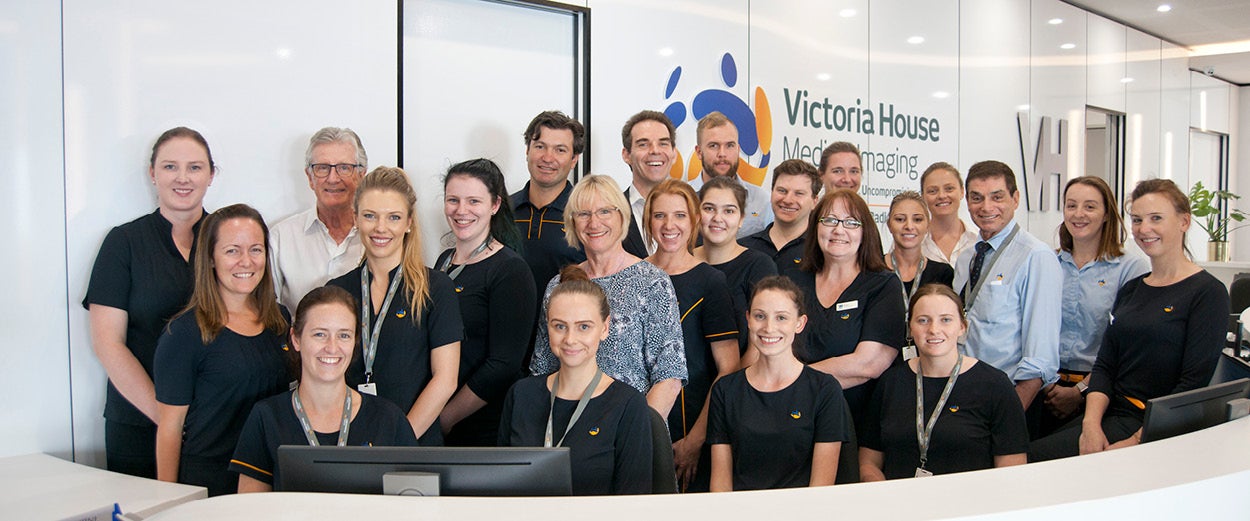 Welcome to Victoria House
Welcome to Victoria House Medical Imaging. We've been providing expert diagnostic imaging services to the Victorian community for almost 30 years.
Victoria House is recognised as the premier provider of musculoskeletal and sports imaging services in Victoria. We have long been the preferred destination for elite sports athletes, including the players from many Melbourne-based AFL football clubs, the Melbourne Rebels, and the Australian Tennis Open, the Australian Cricket team and all visiting international rugby teams.
But we're not just sporting folk. Every year more people rely on Victoria House Medical Imaging for expert radiological services, for all types of conditions. We are a member practice of I-MED Radiology, the largest provider of radiology services in Victoria, who have over 50 hospital and community based clinics in the Melbourne metropolitan area.
With expert radiologists and the latest in technology, Victoria House Medical Imaging has the experience and expertise to ensure the very best in care.
Comprehensive care uncompromising quality
Victoria House Medical Imaging takes great pride in providing patients with a caring, professional and clinically superior service. We do this by continually investing in state-of-the-art technology, recruiting and retaining world class radiologists, employing talented and compassionate staff, and in the development of an unparalleled digital network.
Our approach is patient-focused, based on a real understanding of what our referring doctors and patients need. As a key commitment to maintaining a level of excellence, our equipment is state-of-the-art and, in the case of the ultrasound equipment, the first of its kind in Australia. There are always at least three radiologists in attendance at all times, which means accurate opinion and diagnosis is always available.
Our radiologists are always available should you need to discuss imaging requirements, or for discussion with referring doctors about interpretation of imaging results.
Our radiologists
Victoria House Medical Imaging is led by a team of managing radiologists, who oversees the clinical affairs and clinical decision-making of the clinic to ensure that service delivery is tailored to the local needs of referring medical practitioners and patients.
Dr Andrew Rotstein
Dr Frank Burke
Dr Rafal Grabinski
Dr Frank Malara
Dr Tomas O'Shea
Dr Andres Del Rio
Dr Justin Roebert
Our clinic team
When you visit Victoria House Medical Imaging, your procedure will be managed by highly-trained technologists and health care professionals with a wealth of expertise in medical imaging. They specialise in high-quality, accurate and efficient radiographic imaging services across all modalities, and are committed to your safety and comfort.
Radiographers
Tertiary-qualified in Medical Imaging Technology or Diagnostic Medical Radiography, our radiographers provide the very best in patient care and operate specialised medical imaging equipment in accordance with professional standards. Our radiologists rely on our radiographers to obtain the best quality radiographic images possible to allow accurate diagnosis.
Sonographers
Our sonographers have undergone extensive training after qualifying as a radiographer, to allow them to work with specialised ultrasonography equipment. Working closely with our radiologists, they interpret moving images to obtain accurate images of many areas of the body.
Nuclear Medicine Technologists
Our nuclear medicine technologists are professionally-trained health care professionals who have completed a University degree specialising in Nuclear Medicine. They work with nuclear physicians to operate specialised nuclear medicine equipment used to diagnose various conditions.
Nurses
Our qualified nurses manage the nursing and clinical support requirements of our clinics. They help with patient care and assist our radiologists and technical staff with procedures, exams and tests as required.
Medical Receptionists
Our medical receptionists are committed to delivering high levels of patient care and customer service. Our reception teams will help you book an appointment and provide you with the information you need to ensure your visit to our clinic is safe and pleasant.