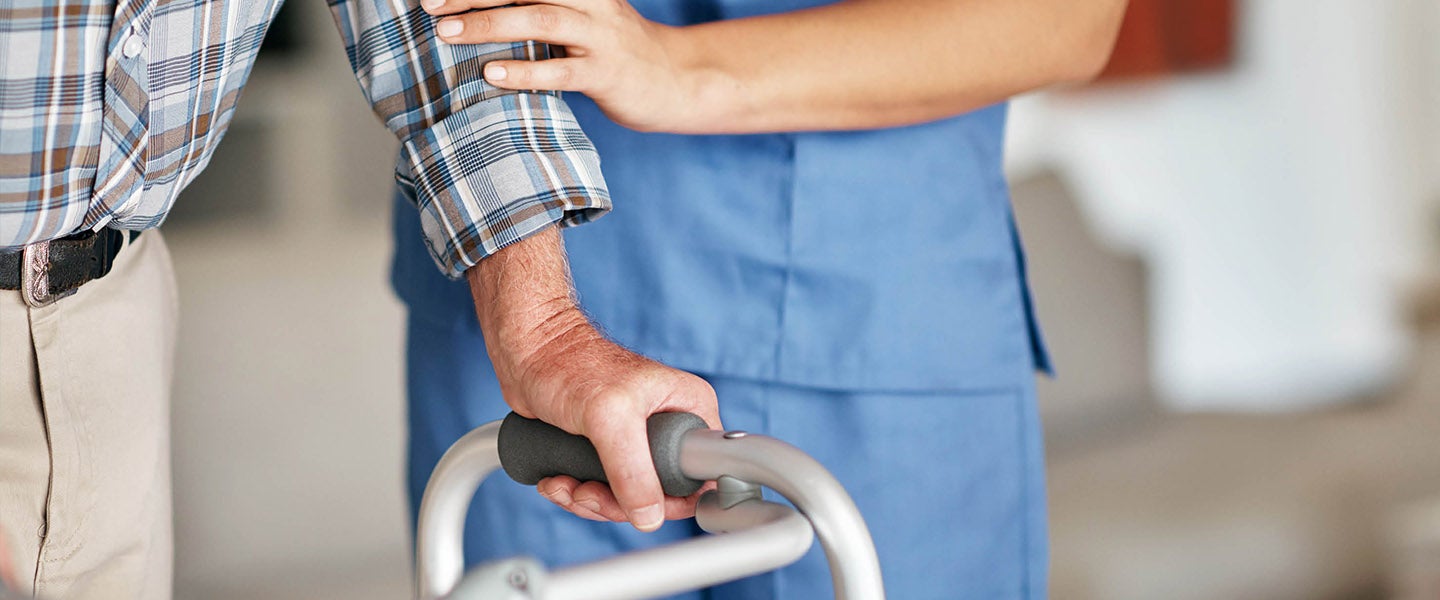 9 April 2020
Feeling vulnerable? We're here to help
9 April 2020
Feeling vulnerable? We're here to help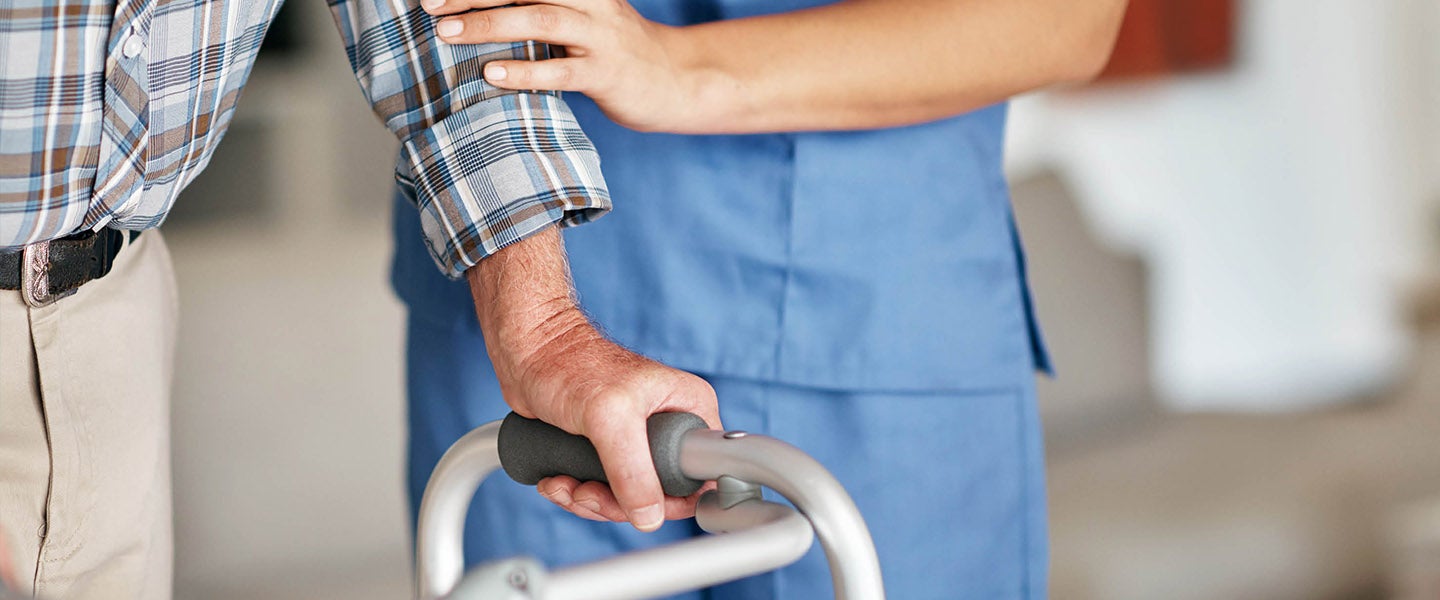 Yesterday, Australia's Chief Medical Officer issued an important message to patients: not to neglect your ongoing general medical health. That means don't put off going to the doctor, or perhaps using the new Telehealth option, if you have illness or injury that needs attention. 
Understandably, however, many people are feeling anxious about going out and about, or taking their elderly patients out to appointments.
At I-MED Radiology we understand this anxiety, and to better support our patients' peace of mind, we have instituted special appointment times for our most vulnerable patient groups.
At appointed hours of the day, certain clinics located in metropolitan and regional hubs will offer dedicated appointment times for our elderly, pregnant or immunocompromised patients. During these time slots, no other patients will be scheduled except patients who fall into these more 'vulnerable' groups.
During the COVID-19 pandemic it is more important than ever that we continue to provide radiology services to our practitioners and patients. Keeping patients and staff safe remains our paramount consideration, and to this end we are closely following Department of Health guidelines for infection prevention.
To book a special appointment time, please call your local clinic and be sure to say that you are booking as a vulnerable patient. We'll then let you know which clinics in your area are offering the service, and secure an appointment for you.