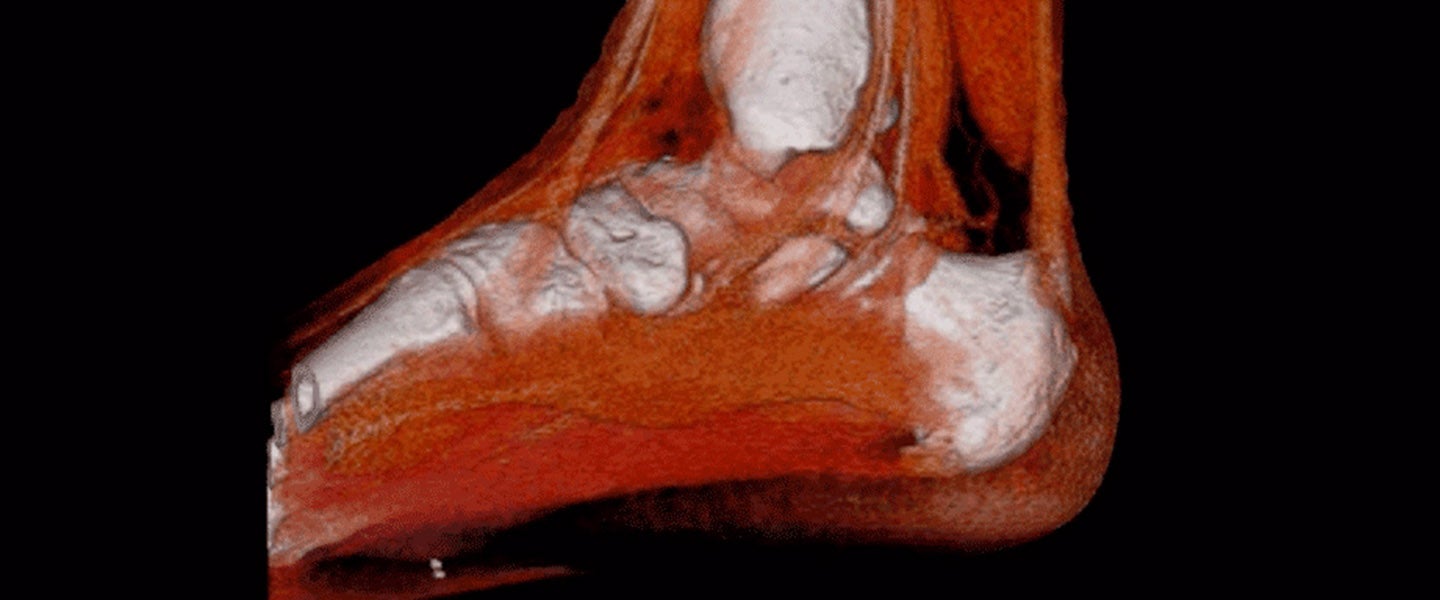 28 October 2019
Victoria House leads the way with dynamic 4D CT imaging
28 October 2019
Victoria House leads the way with dynamic 4D CT imaging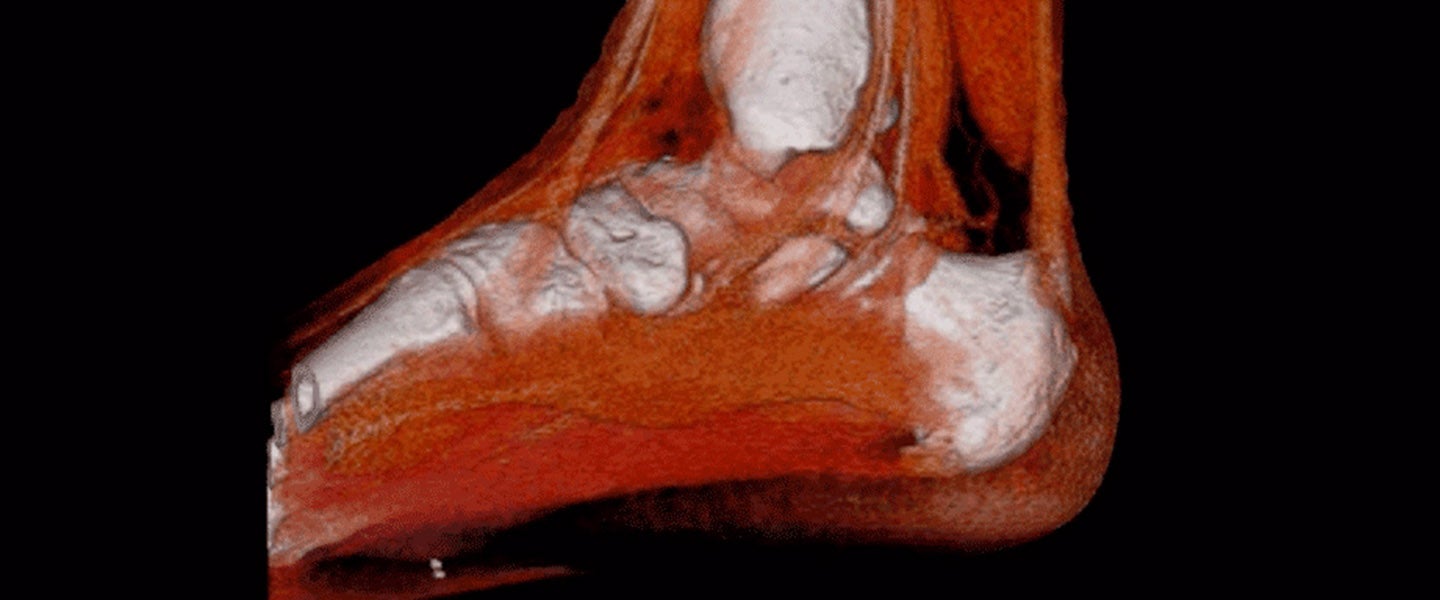 One of the challenges doctors and physiotherapists face when treating musculoskeletal injury is pinpointing which particular structures are causing the patient pain. At I-MED Radiology's Victoria House, a dynamic new technique known as four-dimensional computed tomography (4D CT) is leading the way in giving doctors the answers they need.
While normal CT imaging provides a snapshot of the joint in a particular position, 4D CT makes images across arrange of times and positions, allowing the movement to be visualised as a video.
Dr Andrew Rotstein, radiologist at Victoria House, is thrilled at the capabilities of their new dynamic CT scanner. "Dynamic 4D CT allows us allows us to scan a body area whilst it is moving. For patients who suffer pain during movement where conventional imaging has demonstrated no structural abnormality, 4D scanning allows us to visualise the complex motion between bones.
"4D CT is excellent in assessing the underlying causes of clinical impingement or instability occurring in joints around the body, helping us to demonstrate the cause of the patient's pain."
For more than 30 years, Victoria House has been in the forefront of musculo-skeletal imaging in Melbourne. The clinic's patients include AFL players and ballet dancers, tennis stars and weekend warriors, with injuries ranging from ankle and knee joints to shoulder injuries and work-related hand or arm disorders.
With this latest dynamic imaging technique, the radiologists at I-MED Radiology's Victoria House continue to lead the way in musculoskeletal diagnosis.