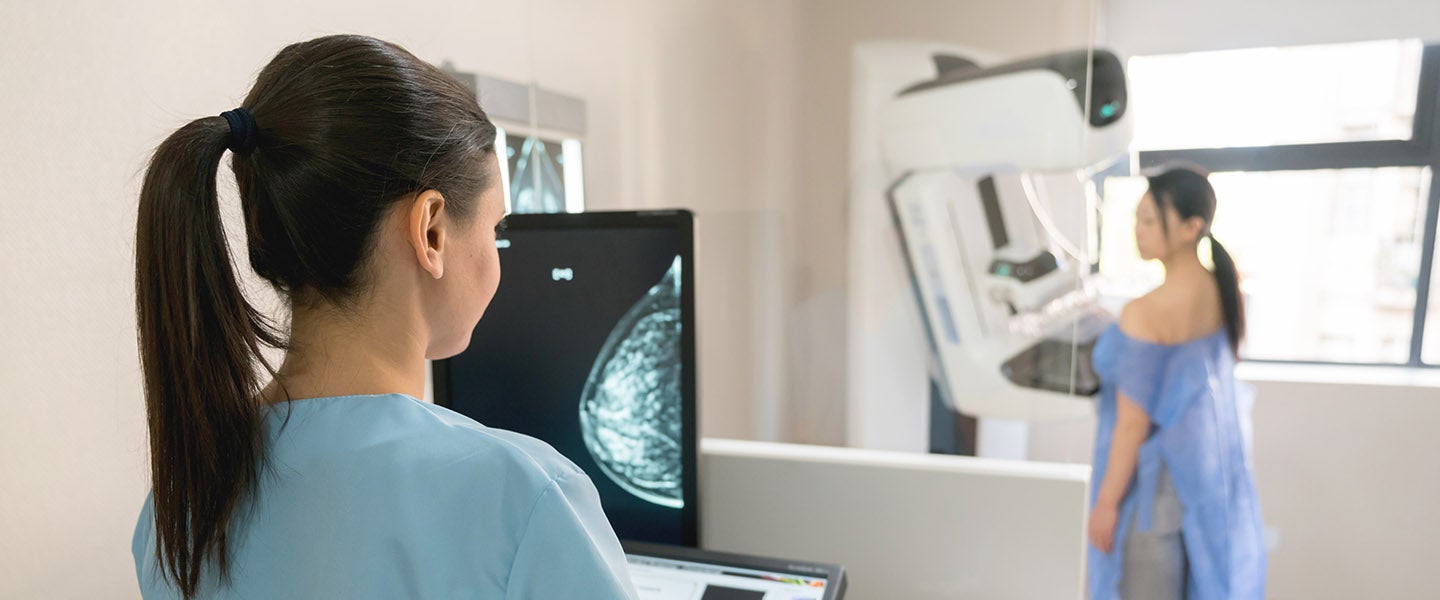 1 May 2020
New procedure gives greater precision to breast cancer scans
1 May 2020
New procedure gives greater precision to breast cancer scans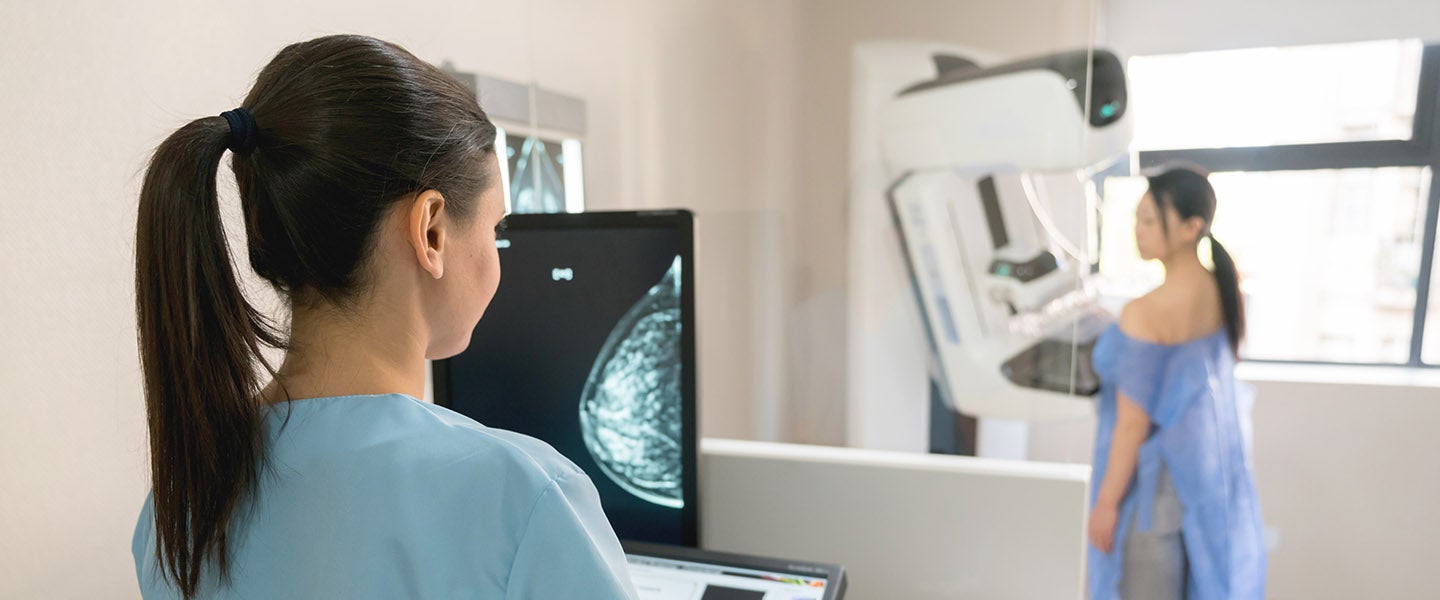 Female patients are benefiting from more accurate breast cancer scans following the introduction of a new breast imaging service at a number of I-MED Radiology locations including our Prince of Wales Private Hospital clinic in Randwick, Sydney.
Contrast mammography is a valuable service which is able to better detect breast cancer, decreasing the need for additional invasive tests. In addition it can benefit women – especially young women – with 'dense breast' tissue which makes identifying breast cancer challenging.
Various studies have shown that the accuracy of contrast is similar to that of a breast MRI, and less intrusive. However, contrast mammography is a much faster procedure lasting approximately eight minutes, five times quicker than a breast MRI scan. This is particularly good news for those patients who find the enclosed tunnel of a MRI can make them feel anxious and claustrophobic.
The procedure uses a contrast injection, like with a CT scan, in combination with regular mammography technology to identify cancers that aren't visible on a standard mammogram. Cancer takes up more of the contrast agent than surrounding normal breast tissue, showing up as a white area on the mammogram image.
Specialist Radiologist at I-MED Radiology Prince of Wales, Dr Guy O'Connell, said the new technique delivers more precise images, ultimately helping to improve diagnosis and patient outcomes.
"Our new service will help to better diagnose breast abnormalities and assist patients who may be reluctant to undergo an MRI procedure. Scans are completed quickly and the image quality is quite remarkable. It will help doctors identify breast cancer with increased precision, ultimately improving outcomes for women," said Dr O'Connell.