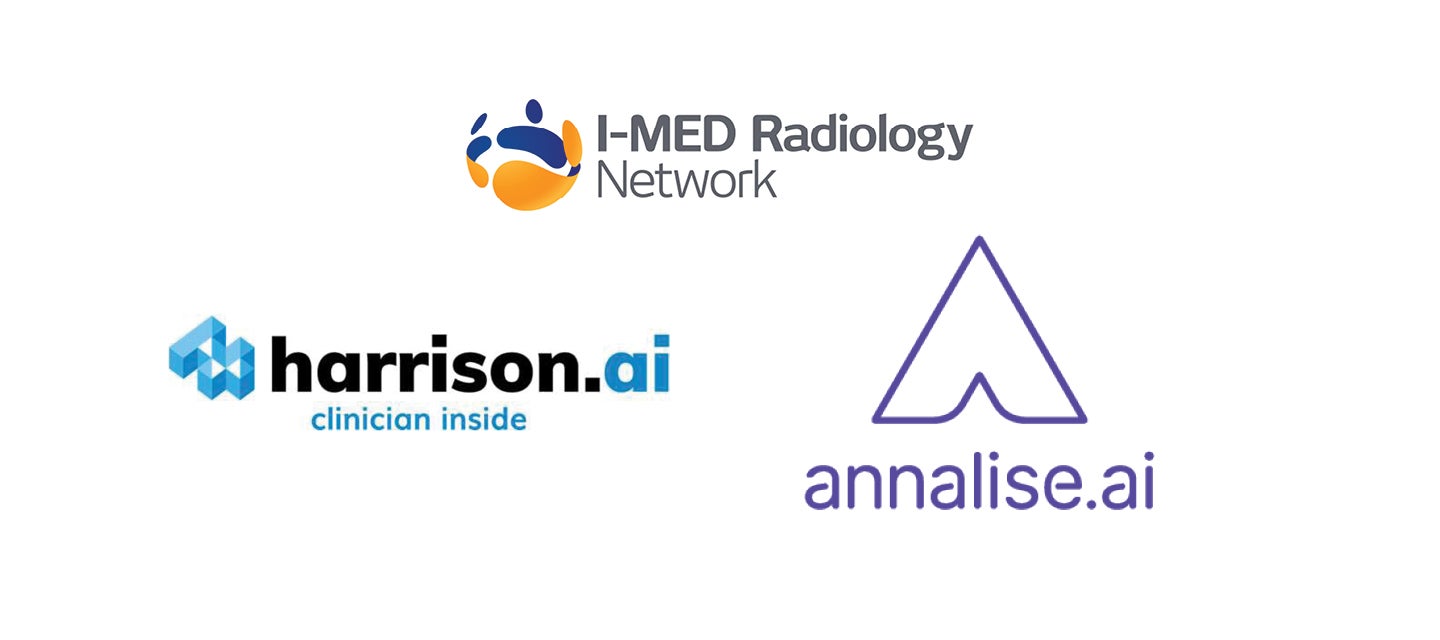 10 December 2019
Annalise.ai: a new frontier in medical imaging
10 December 2019
Annalise.ai: a new frontier in medical imaging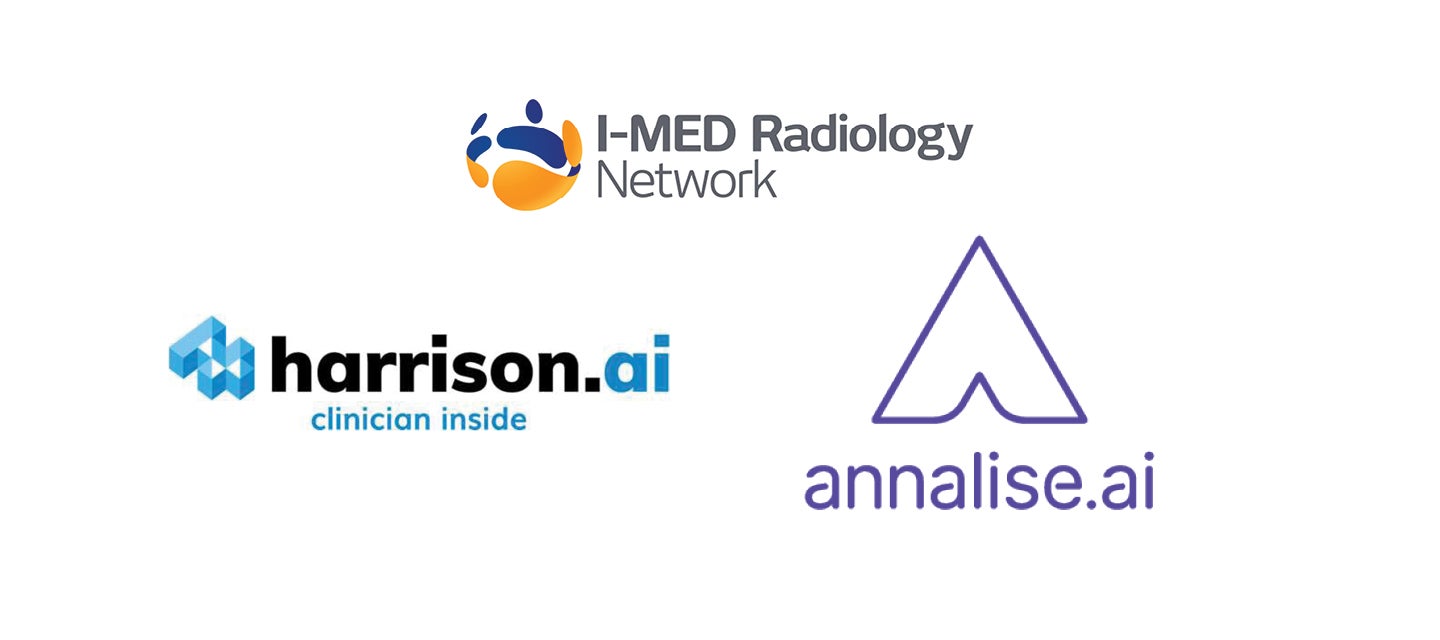 I-MED Radiology Network, Australia's leading diagnostic imaging provider and Harrison.ai, a healthcare artificial intelligence (AI) company are delighted to announce the formation of a new joint venture, Annalise.ai. Annalise.ai will pave the way for AI technology to improve the delivery of imaging services to patients and health practitioners.
This exciting partnership will see radiologists and AI engineers develop world-leading prediction engines for key imaging modalities (such as X-ray, mammography and CT) to assist radiologists to efficiently and accurately diagnose diseases and injuries.
Chief Medical Officer of I-MED Radiology Network, Dr Ron Shnier, said "As one of the largest medical imaging providers in the world, I-MED Radiology Network is committed to staying at the forefront of technological developments in medical imaging. Annalise.ai's deep neural networks will be trained with millions of labelled anonymised imaging data, the most significant anonymised data-set in a medical imaging AI project to date. The tools will be developed by radiologists for radiologists with broad use-cases and seamless integration into the radiologists' workflow. The improvement in efficiency, accuracy and safety will result in improved patient outcomes."
"We are delighted to be working with Harrison.ai. Their clinician-led approach and track record of developing AI that improves patient outcomes makes them the ideal partner for I-MED Radiology Network." Dr Shnier said.
Chief Executive Officer of Harrison.ai, Dr Aengus Tran, said, "Addressing the challenge of delivering high quality health services to growing populations requires new technologies to improve efficiency and quality. Working with I- MED Radiology Network will enable Harrison.ai to leverage an exceptional team of radiologists and one of the largest and most diverse medical imaging datasets globally. I-MED Radiology Network is the ideal partner for Harrison.ai to create world-leading AI tools for radiology."
Chief Executive Officer of Annalise.ai, Dimitry Tran, said "With the support of its shareholders, Annalise.ai is uniquely placed to develop AI products to improve the delivery of medical imaging services, not just here in Australia but globally."