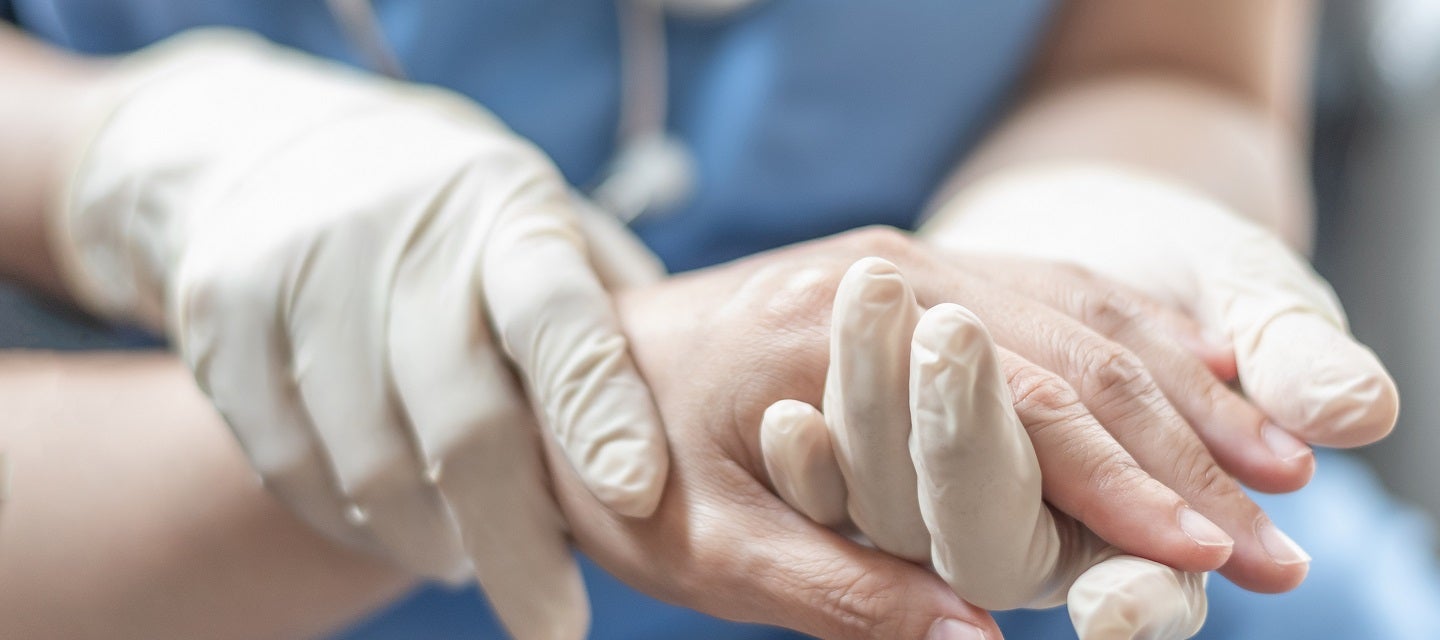 9 November 2021
COVID-19 information for patients
9 November 2021
COVID-19 information for patients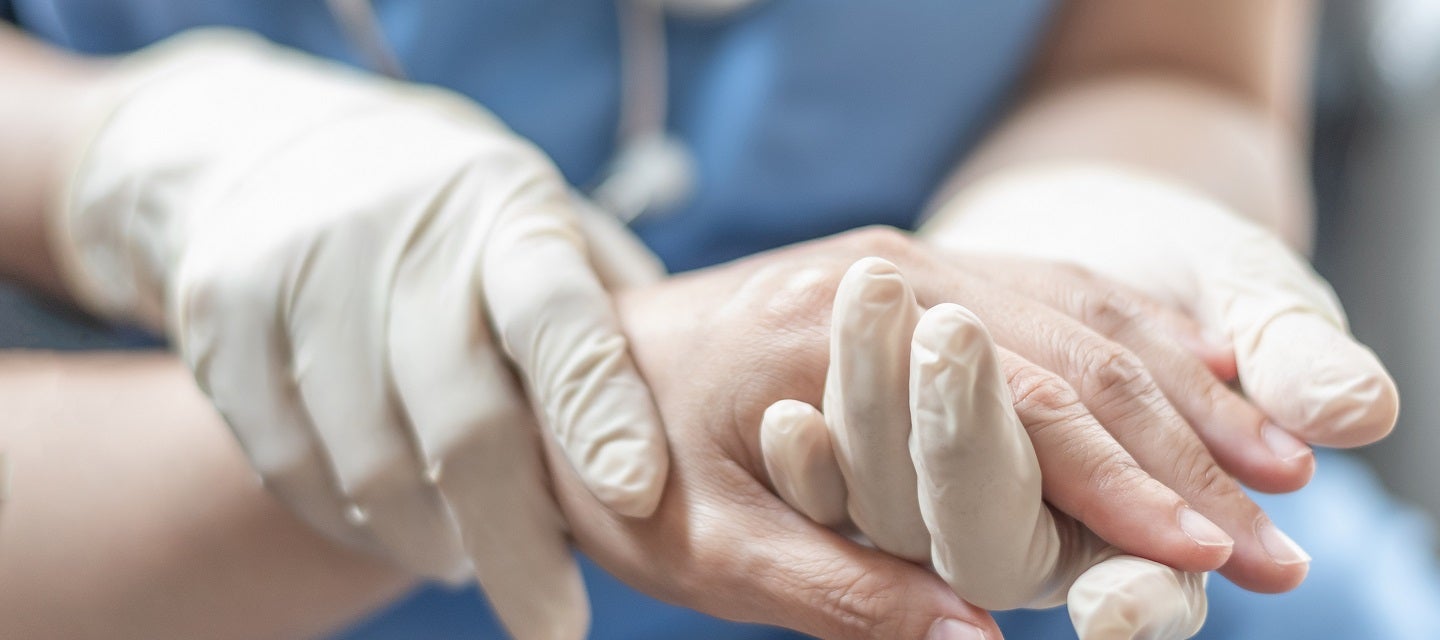 Updated 18 October 2022

At I-MED Radiology, the safety of our patients and staff is our highest priority. While we are experiencing many changes from the impacts of COVID-19, our commitment to providing you with a safe and reliable diagnostic imaging service, remains unchanged.
Our clinics adhere to strict protocols to ensure that you are kept safe during your visit. These include infection control, cleaning and disinfection that meet the Department of Health standards.
I-MED staff COVID-19 vaccination policy
Throughout the COVID-19 pandemic, I-MED has taken all necessary steps to ensure that the safety of our staff and patients is the highest priority.
When you visit one of our clinics, you can be assured that the I-MED staff who look after you will be vaccinated against COVID-19. I-MED now requires all patient-facing staff to receive the COVID-19 Vaccination and maintain a current COVID-19 Vaccination Status unless they have a valid medical exemption.
While we do require our staff to be fully vaccinated, we will continue to provide our patients with healthcare regardless of whether they have had a COVID-19 Vaccination, to allow appropriate access to healthcare services for the purpose of diagnosis, health management and treatment. This decision aligns with I-MED's Patient Charter and the Australian Charter of Healthcare Rights.
Current requirements and restrictions per State and Territory:
NSW, VIC, QLD, ACT, WA, TAS, NT:
Whilst masks mandates are no longer a government requirement, we still strongly encourage everyone to wear masks in our practices, for the protection of patients and staff.
If attending an I-MED Radiology hospital site, you may need to comply with hospital requirements for entry, this may include entry for only patients, and/or a requirement to show COVID vaccination evidence.
SA:
Mandatory mask wearing for patients and guests when visiting an I-MED Radiology clinic*
Observe social distancing in waiting rooms
Patients to attend clinics only (excluding carers and guardians who must also follow mandatory mask rule)
For obstetric scans – partners are permitted to attend, but must comply with mask requirements
*Should you have a lawful mask exemption you must tell us at the time of making a booking.
Obstetric ultrasound attendance
Obstetric ultrasounds can take longer than a standard ultrasound and there is limited space in the sonography rooms. Depending on the risk of COVID-19 transmission in your local area at the time of your scan, your partner may not be able to attend the ultrasound or can only attend in the final 10 minutes of the scan.
We recommend that you refer to the current restrictions on obstetric ultrasound attendance, listed above in your State or Territory, or check with the clinic you have booked in with.
In the instance where your partner will not be permitted to attend, FaceTime or video calling may be an option. We understand this may be disappointing for some patients, but these measures are in place for the protection of both our patients and staff. Please note we also request that patients do NOT bring young children with them to the clinic.
Preventing the spread of infection
At I-MED Radiology, the safety of our patients and staff is our highest priority. Many of our patients are elderly or immune-compromised, so it is vital that we adhere to the strictest infection prevention measures. We have hand sanitisers available for use at all our clinics, in some clinics our staff will be wearing masks, and patients may also be asked to wear a mask as well. If you have a mask, please bring it with you.
If you are feeling unwell, or you have any cold or flu-like symptoms and your scan is not urgent we ask you to stay home, and contact your clinic to rebook your appointment.
Our strict adherence to hygiene during the pandemic
We are closely following Department of Health guidelines for infection control and environmental cleaning and disinfection at all our clinics. Our radiologists and clinic staff are utilising appropriate personal protection equipment, every room is cleaned between patients , and disposable linen used ore reusable linen changed between procedures. With each examination we are following Department of Health protocols for the management of patients, while ensuring all working areas and workstations are kept in continual state of cleanliness.
Providing exceptional care when our patients need it most
During the COVID-19 pandemic, it is more important than ever that we maintain our vital diagnostic imaging services to our practitioners and patients. Our committed radiologists and clinic staff are continuing to provide high quality and expert care, delivering better health outcomes for patients across Australia.