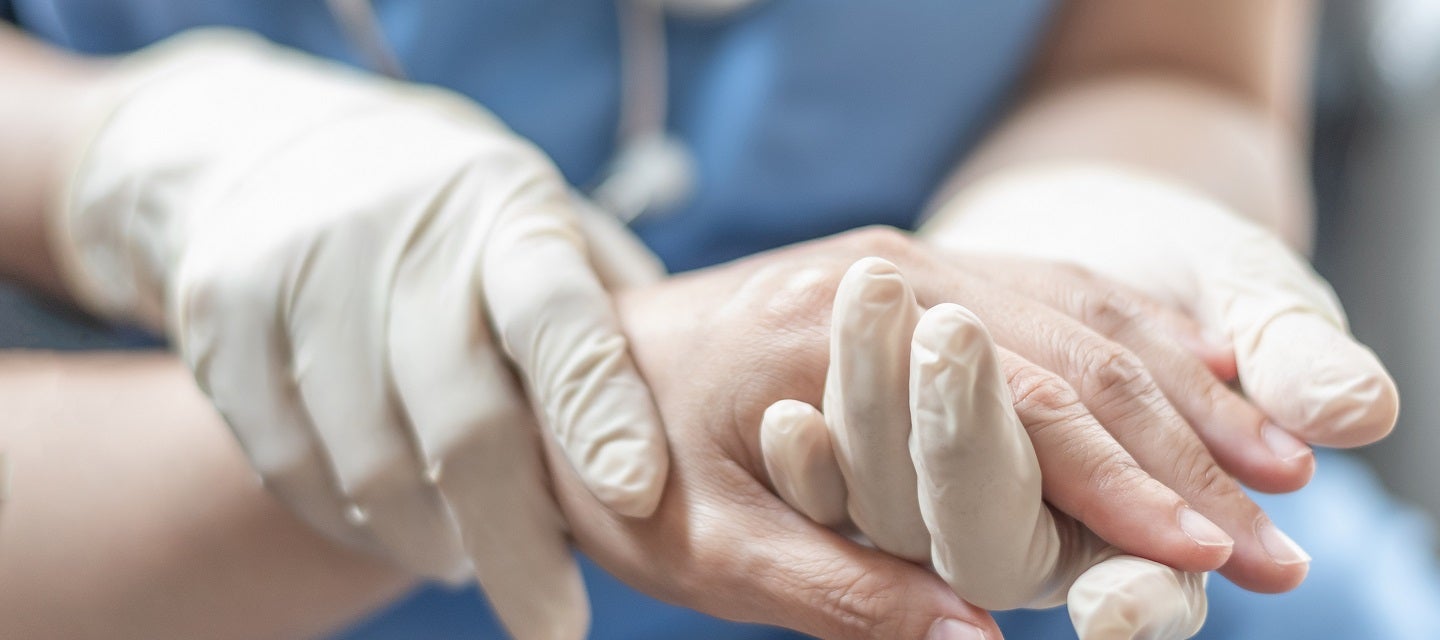 January 13, 2021
COVID-19 information for patients
January 13, 2021
COVID-19 information for patients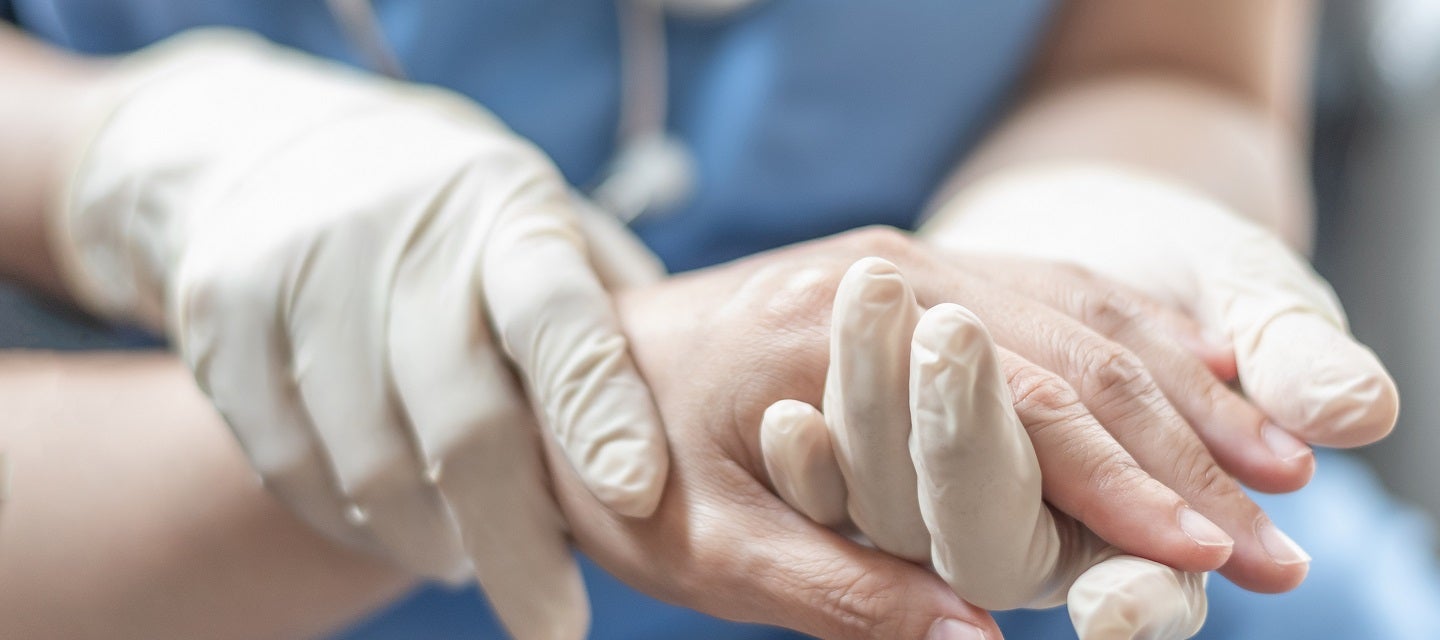 At I-MED Radiology we have hygiene and distancing protocols in place to ensure the safety of our patients and clinic staff…
Social distancing guidelines for our clinics
In accordance with Department of Health guidelines, and to ensure the safety of our patients and staff, we are limiting the number of people allowed in our waiting rooms. In some of our smaller clinics, you may find that PATIENTS ONLY are permitted into the waiting room. Exceptions are when a patient requires a carer, or the patient is a child.
When standing at or near the counter, please observe the social distancing guidelines as indicated.
Mandatory registration for visitors in NSW and Victoria
In line with COVIDSafe requirements, I-MED must keep a register of everyone who visits our clinics in New South Wales and Victoria. Patients and visitors will be asked to scan the QR code and register, to assist in swift contact tracing in the event of an infection. The QR code can be found at the entrance to the clinic and in the reception area.
Preventing the spread of infection
At I-MED Radiology, the safety of our patients and staff is our highest priority. Many of our patients are elderly or immune-compromised, so it is vital that we adhere to the strictest infection prevention measures. We have hand sanitisers available for use at all our clinics, in some clinics our staff will be wearing masks, and patients may also be asked to wear a mask as well. If you have a mask, please bring it with you.
If you are feeling unwell, or you have any cold or flu-like symptoms and your scan is not urgent we ask you to stay home, and contact your clinic to rebook your appointment.
Our strict adherence to hygiene during the pandemic
We are closely following Department of Health guidelines for infection control and environmental cleaning and disinfection at all out clinics. Our radiologists and clinic staff are utilising appropriate personal protection equipment, every room is cleaned between patients , and disposable linen used ore reusable linen changed between procedures. With each examination we are following Department of Health protocols for the management of patients, while ensuring all working areas and workstations are kept in continual state of cleanliness.
Obstetric ultrasound attendance
In the case of obstetric patients, please check with the clinic at the time of booking about whether your partner can attend the entire scan. Due to the length of the obstetric procedure, and the limited amount of space in the sonography rooms, partners may be asked to wait outside the clinic until the last ten minutes or so, at which point they can come in and see the baby images on screen. We understand this may be disappointing for some patients, but these measures are in place for the protection of both our patients and staff. Please note we request that patients do NOT bring young children with them to the clinic.
Providing exceptional care when our patients need it most
During the COVID-19 pandemic, it is more important than ever that we maintain our vital diagnostic imaging services to our practitioners and patients. Our committed radiologists and clinic staff are continuing to provide high quality and expert care, delivering better health outcomes for patients across Australia.