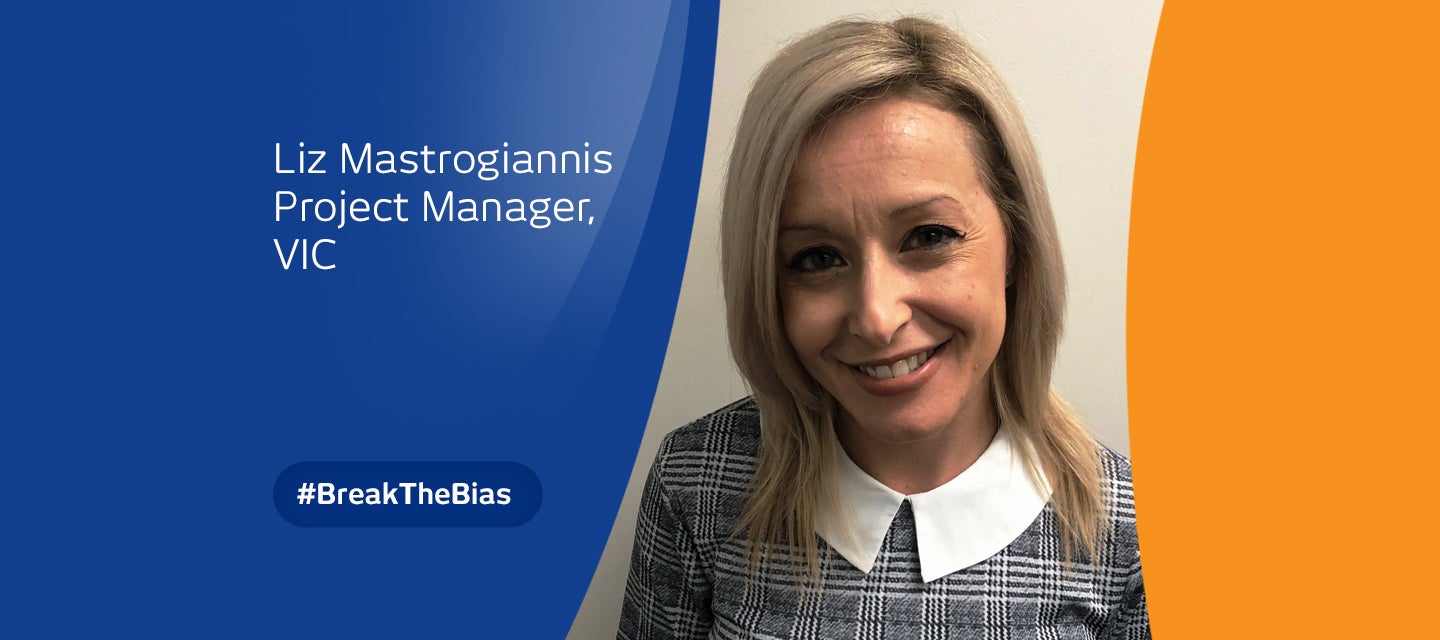 3 March 2022
International Women's Day 2022: a spotlight on Liz Mastrogiannis
3 March 2022
International Women's Day 2022: a spotlight on Liz Mastrogiannis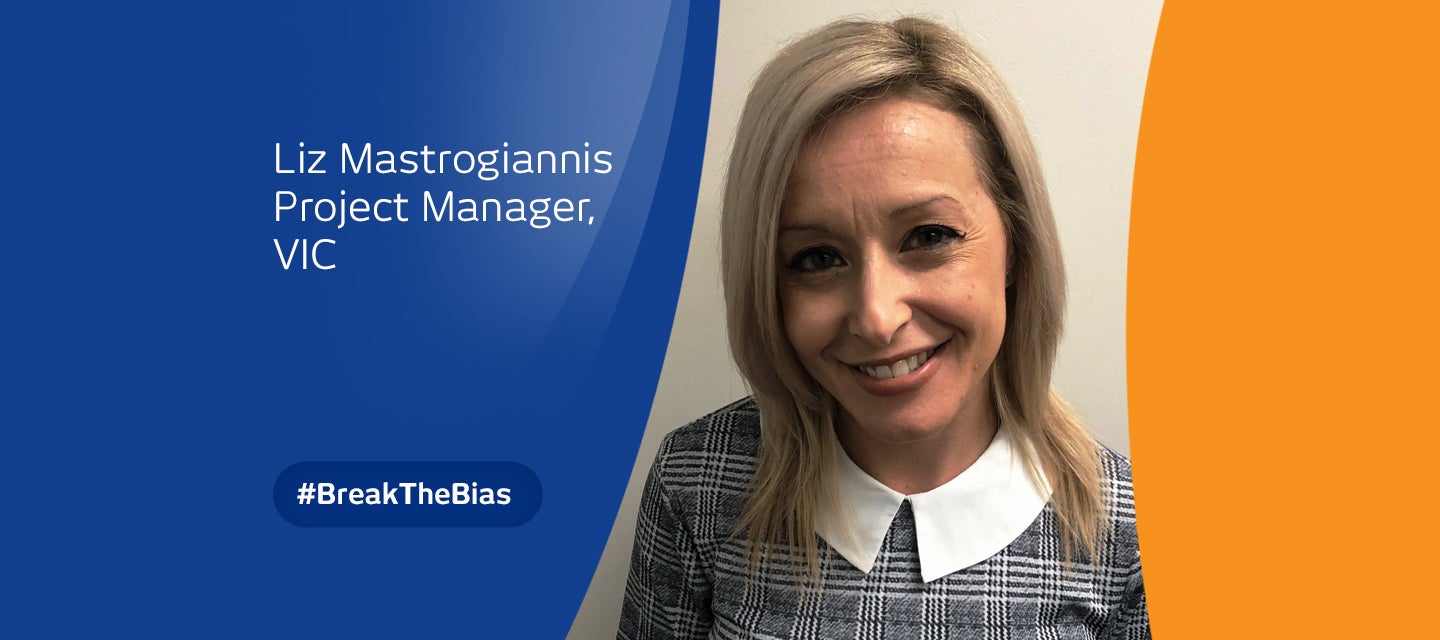 This International Women's Day we are exploring the role gender can play in a healthcare career.
Liz Mastrogiannis is a Project Manager located in Victoria whose career with I-MED has spanned over 19 years. Her involvement in developing key I-MED projects like Kronos, new clinic openings, Visage and many more has been paramount to its growth over the years.
When asked what advice she would give to young women Liz said, "the willingness to learn new things and the confidence to progress and move forward." Drawing on her on own experiences, Liz believes girls must be encouraged not to be afraid of challenges so they can access the "determination and drive" needed in today's working environment.
Liz embodies these traits and feels that by allowing herself to express them she is helping to #BreakTheBias for women in the workplace.
"I feel confident in my role by focusing on my own knowledge and skills rather than focusing on who my audience may be. Gender is irrelevant when your knowledge is sound."
At I-MED, Liz has drawn inspiration from leaders, like Anna Warne (Chief HR Officer), Bronwyn Nicholson (General Manager QLD/NT) and Clare Battellino (Chief Financial Officer) who have shown Liz support and leadership during her time with the Network.
Liz says she is proud to have witnessed an evolution at I-MED where women like herself are growing into leadership roles and with the company increasingly focused on diversity issues.
Her favourite part about her role is getting to work with teams nationally and hearing positive feedback from patients. She is thankful for the opportunities to evolve that I-MED has offered her over the years, from her first role 19 years ago as an office manager, to now.