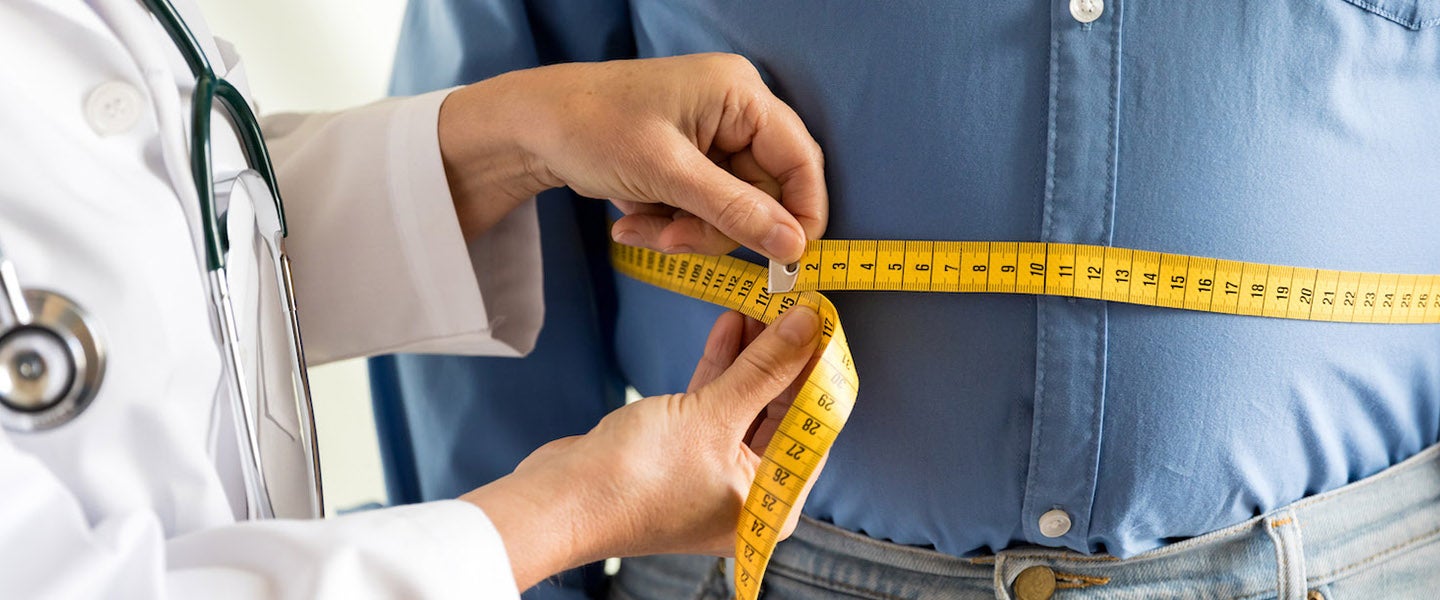 14 August 2020
"How are ya, mate?" Aussie men's health issues under the spotlight.
14 August 2020
"How are ya, mate?" Aussie men's health issues under the spotlight.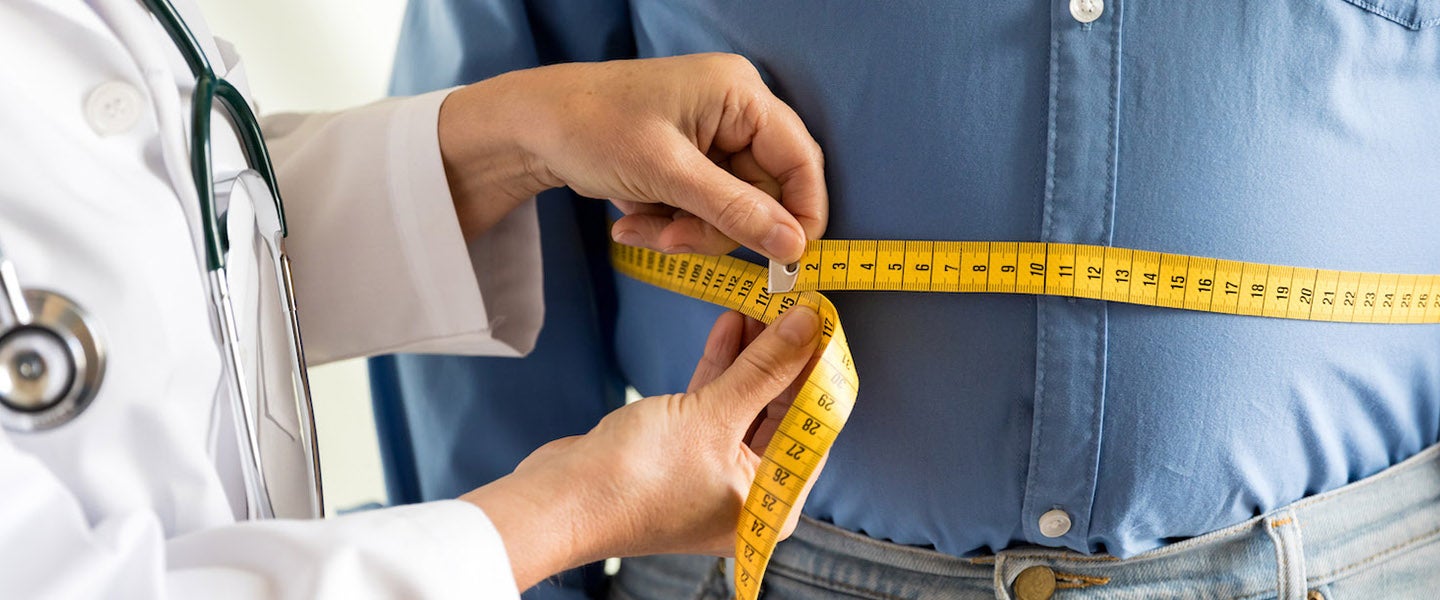 "How are ya, mate?" Aussie men's health issues under the spotlight
This week is Men's Health Week, where we shine a spotlight on men's health issues in Australia. A recent Victorian Government report reveals that, compared to women, men in Australia are "less likely to visit their GP, will spend less time with their doctor when they do visit, and will often only visit a doctor when an illness is in its later stages".
This means that chronic conditions such as type 2 diabetes, heart disease, hypertension, stroke or musculoskeletal disorders can be well advanced before a man will seek help.
Medical experts are keen to get the message to men to seek help early, and not ignore minor symptoms until they are severe enough to affect day-to-day tasks. "Delay in seeking help reduces the opportunity for early diagnosis and intervention, which can dramatically affect long-term prognosis for diseases, such as cancer and chronic illnesses," reports the AMA in a 2018 study on men's health.
Dr Ron Shnier, Chief Medical Officer and senior radiologist at I-MED Radiology, says more needs to be done to change men's attitude to their health. "For most men, health is a functional thing. They don't give it a lot of thought. I've had patients who have only reluctantly had something checked out because their partner nagged them about it.
"Once we get a male patient in for diagnosis, their attitude changes, they become interested in the procedure, and with the techniques we use. You can get them talking and explaining how it works, and you can see their attitude changing."
Senior MRI technologist Glenn Fleet agrees. He sees several dozen male patients a week for prostate MRIs and says he will often put his patients at ease by talking about the machinery and the technology. "I find the men are interested in how things work - and where the noise is from! You've got this huge magnet creating these incredibly clear internal images, so chatting about this is a way of connecting with the patient whilst trying to find out why they went to the doctor.
"Most patients are far happier knowing that the MRI exam can help avoid an invasive biopsy. Biopsy may or may not give them an accurate diagnosis. MRI of the prostate, in most cases, helps the patient and their doctor decide what if anything needs to be done next".
Early detection of physical health problems, such as heart disease, prostate cancer, chronic lower respiratory disease, and testicular and colorectal cancer, can have a major effect on life expectancy and wellbeing. For musculoskeletal problems, image-guided interventional procedures can help ease pain and increase mobility.
"The health message for men today," says Dr Shnier, "is to have a meaningful, ongoing relationship with a regular GP. Someone you like and trust. Then, don't ignore minor symptoms – visit your GP and have it checked out."