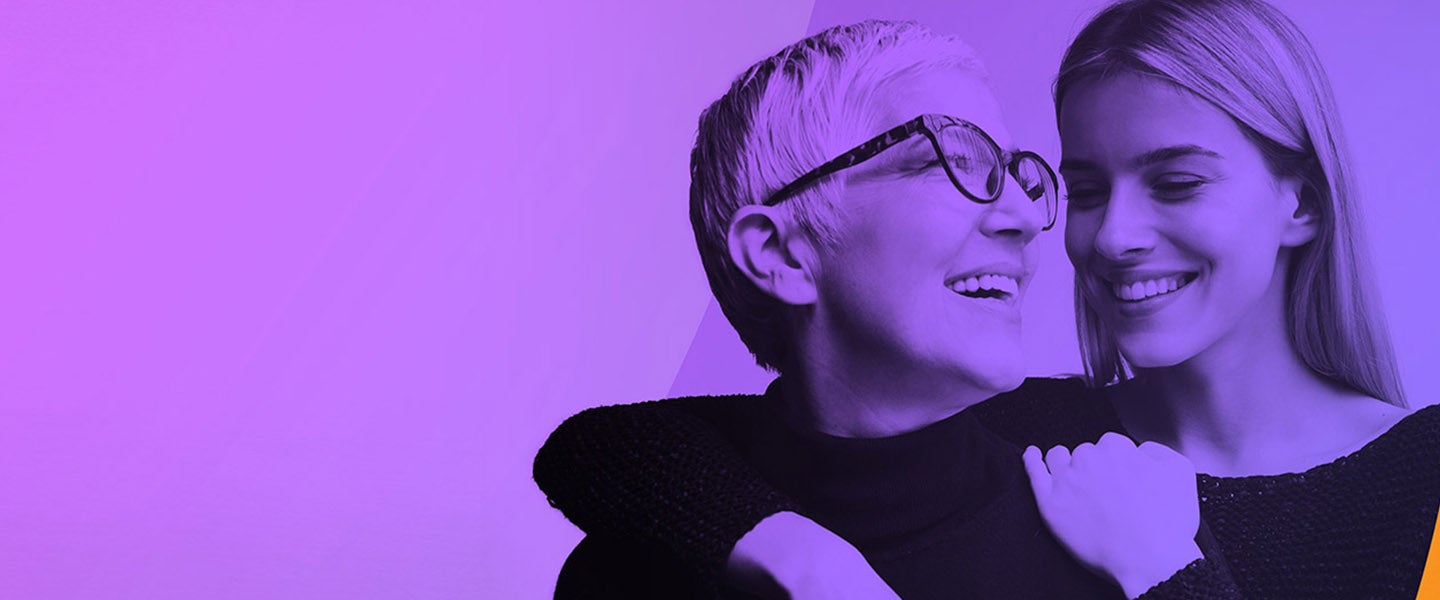 23 October 2020
We're supporting breast cancer research during Breast Cancer Awareness Month
23 October 2020
We're supporting breast cancer research during Breast Cancer Awareness Month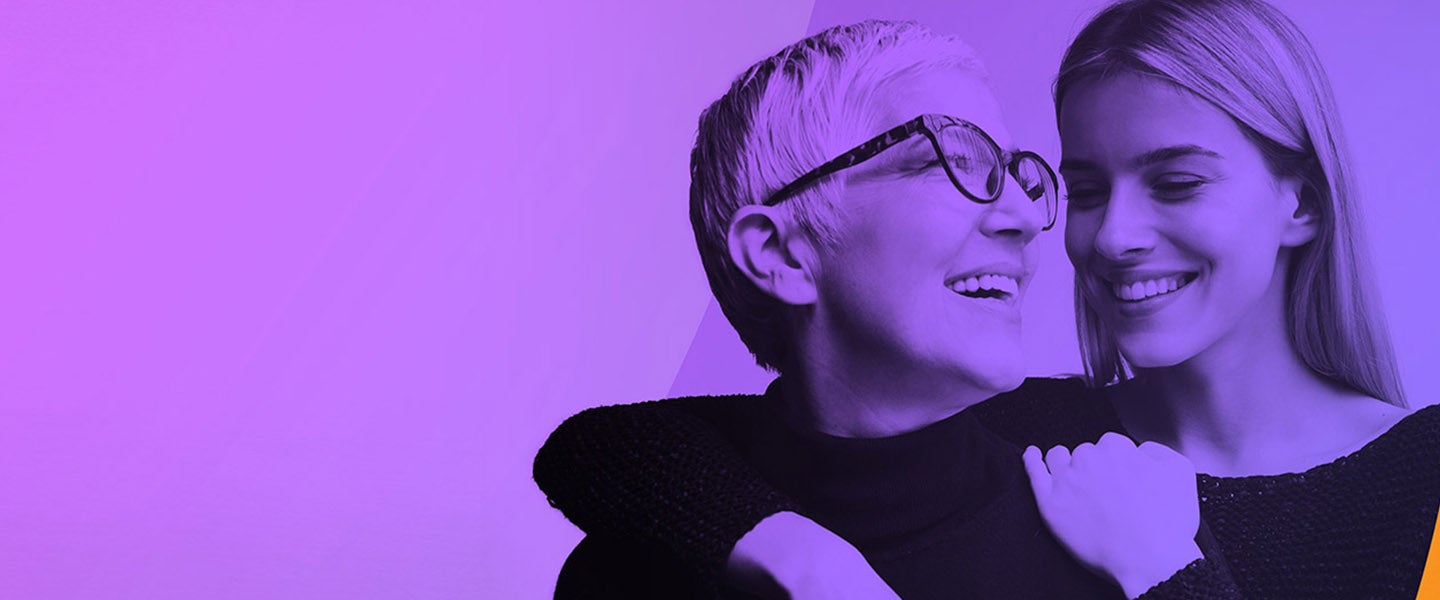 October is Breast Cancer Awareness Month, and traditionally I-MED Radiology rallies around to support breast cancer awareness and research.
This year, because of COVID-19 restrictions, we're not holding our usual clinic morning teas and fund-raising drives. Instead, I-MED will be donating $4 from every mammogram in October to breast cancer research. We estimate we'll be performing 7,500 mammograms this month, so that's about $30,000 to go towards breast cancer research, awareness and improved treatments.
Dr Ron Shnier, Chief Medical Officer at I-MED Radiology, is a keen advocate for research into breast cancer. "Breast cancer is the most commonly-diagnosed cancer in women, and it's estimated that 8 Australians die from the disease each day. Almost every one of us has a friend or family member who has suffered – or died - from the disease. However, advances through medical research, including early detection and treatment, are helping to improve the survival rate.
"During October we are pledging to donate $4 from every mammogram procedure towards breast cancer research. Researchers are working to advance our understanding not only in the areas of prevention, diagnosis and treatment, but also in improving patient care.
"As well as clinical research, technological advances also have a part to play. 3D mammography (tomosynthesis) for example, allows breast tissue to be examined in thin 'layers', typically of 1mm thickness, minimising any potential confusion of overlapping tissues. Breast tomography has been shown in clinical studies to be superior to conventional 2D mammography alone.
"We are also trialling some new software that helps classify breast density, another area of emerging interest for clinicians.
"And later this month we will be inviting our referring doctors nationally to join an interactive webinar with Dr Manish Jain, breast specialist radiologist at our Monash clinic in Melbourne.
"This is the first national webinar we have held, and is a way for general practitioners to stay up-to-date, particularly with breast imaging and diagnosis improving all the time.
"We want to help our practitioners and patients cope with breast cancer through better diagnosis, treatment and patient care. Our fundraising and education initiatives will help to achieve that."