Our process is simple and patient focused
Prepare and attend
Depending on the procedure, you may be asked to fast or drink water beforehand. It's important to read through the procedure information, prepare appropriately before your appointment, and arrive for your appointment in plenty of time.
Speak to your doctor
Once our radiologist has completed your imaging report, we'll send it directly to your referring practitioner. It is important to discuss the report with your practitioner: they will be able to explain what the results mean for you.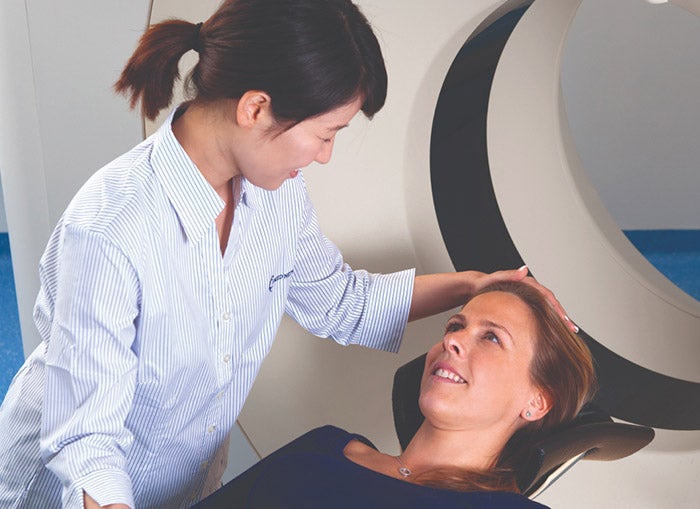 Our clinics offer a range of medical procedures
I-MED Radiology clinics offer a range of imaging procedures including MRI, CT, x-ray, ultrasound and nuclear medicine. With the largest team of sub-specialist radiologists, practitioners and patients can be assured of the highest quality imaging and diagnosis.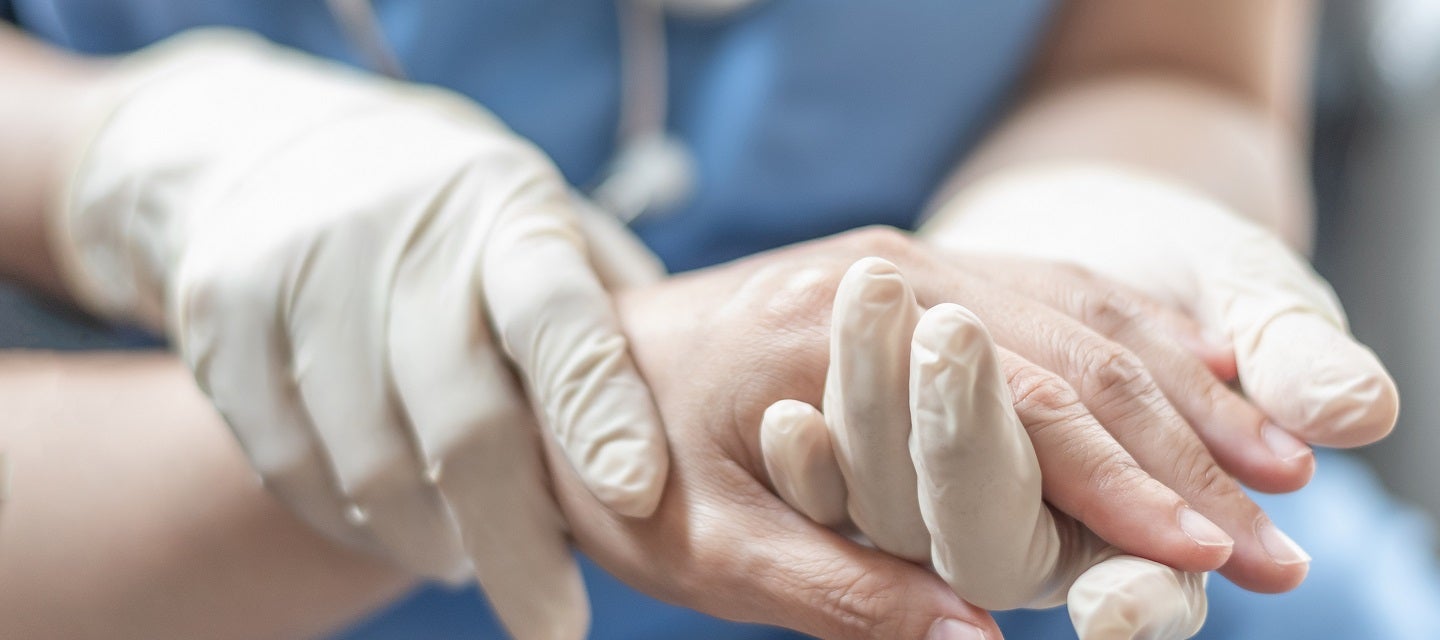 COVID-19 information for patients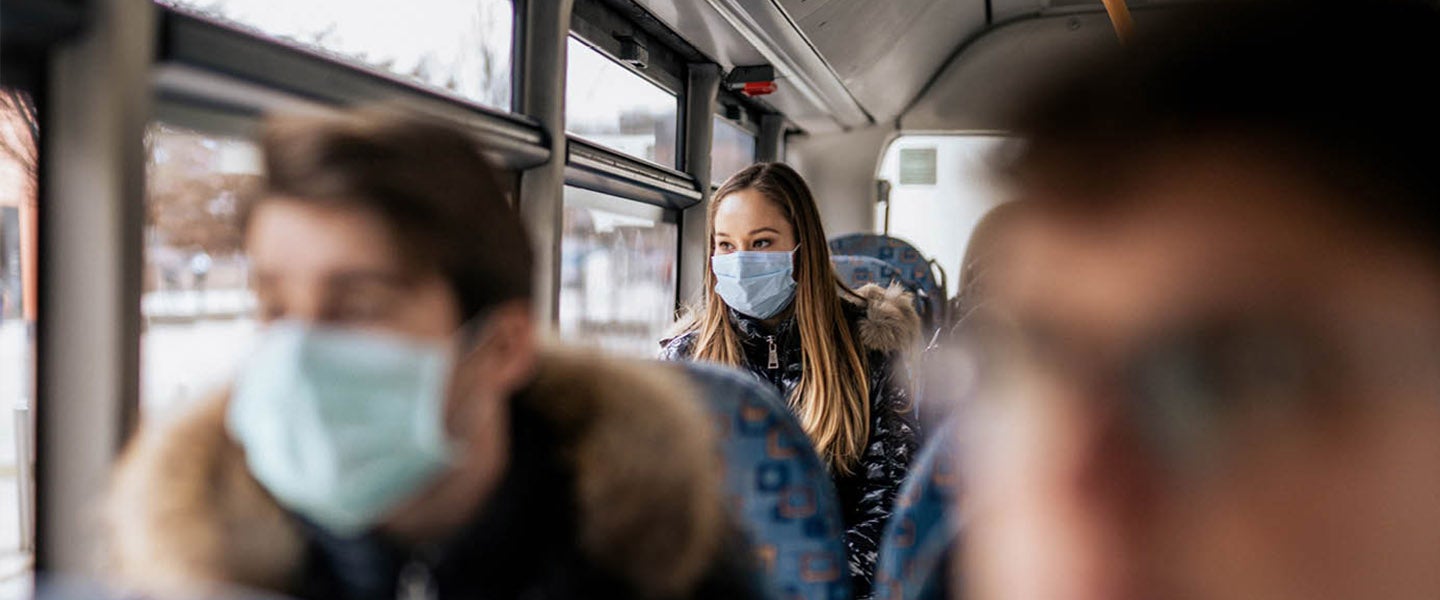 Protecting yourself and others – the mask works both ways
There has been a lot of confusion since the COVID-19 pandemic took hold about the efficacy of wearing face masks in public. In the early day ...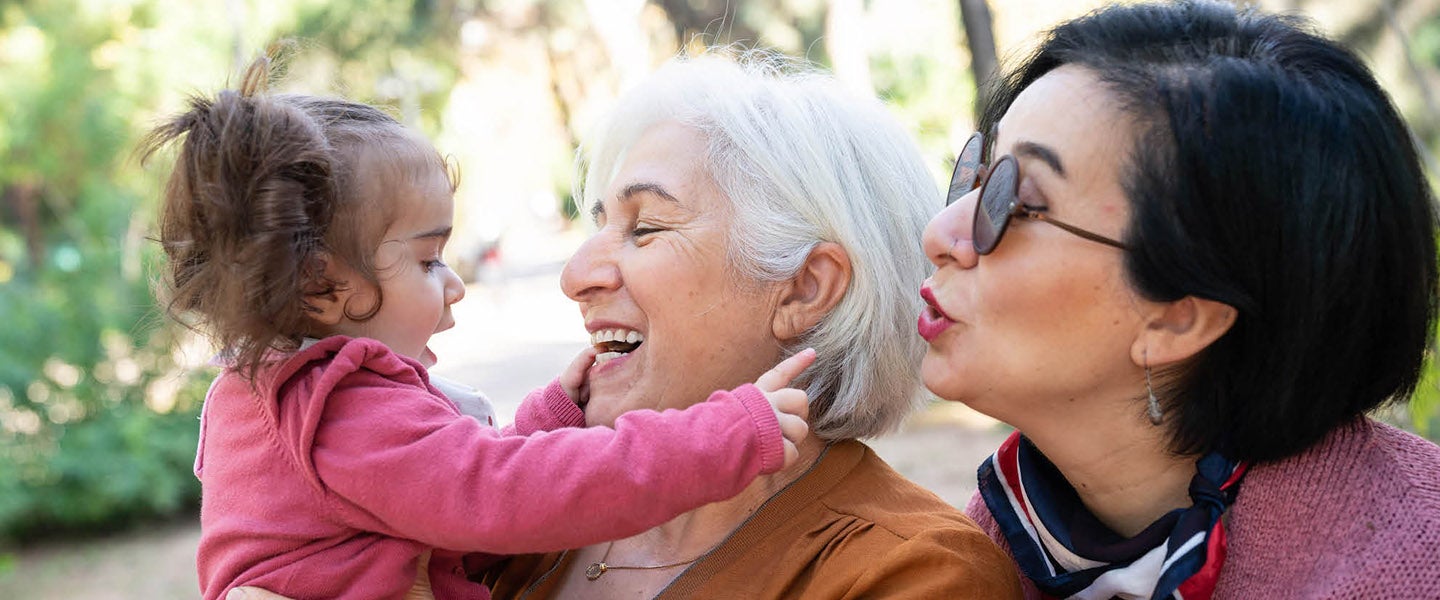 How medical imaging improves the health of women every day
Every day across Australia, women are visiting an I-MED Radiology clinic and undergoing a medical imaging examination to either exclude or d ...
As we face ongoing impact from COVID-19, patients may experience longer than usual wait times and reduced service availability at some of our clinics due to isolation protocols.
Contact your local clinic to find out more or make an online booking here.
Same day, walk-in service for X-ray and CT scans available.
Thank you for your understanding,
The team at I-MED Radiology