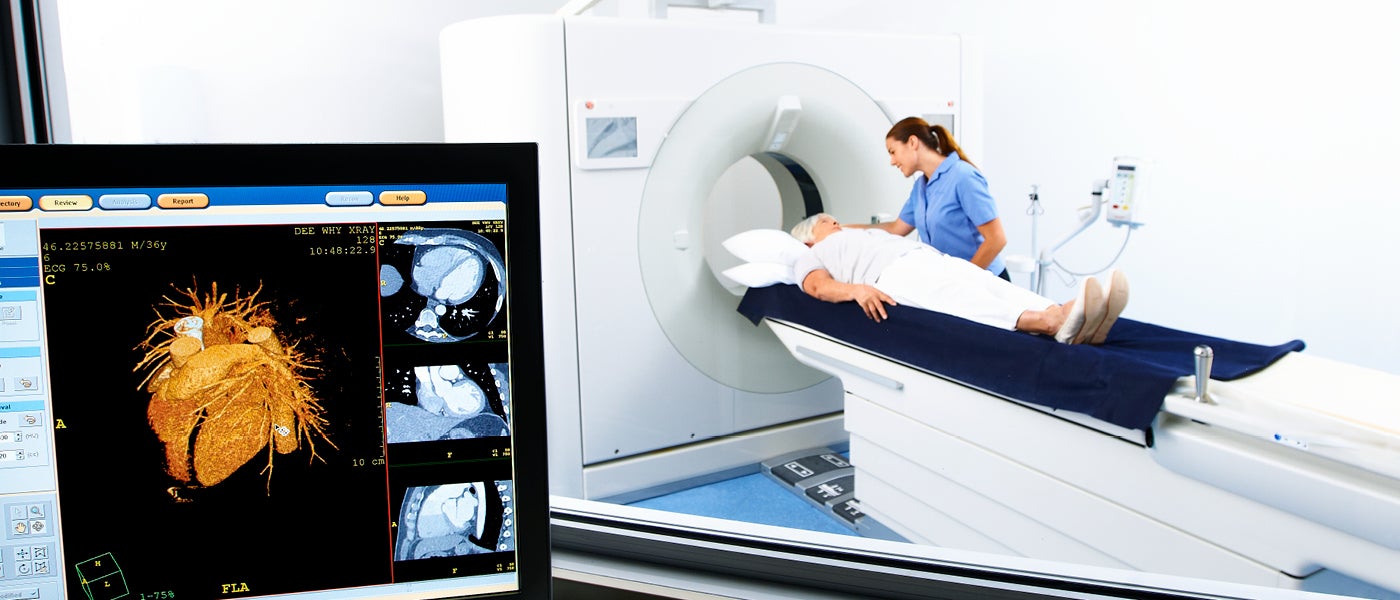 11 June 2021
Heart Foundation gives calcium score the tick of approval
11 June 2021
Heart Foundation gives calcium score the tick of approval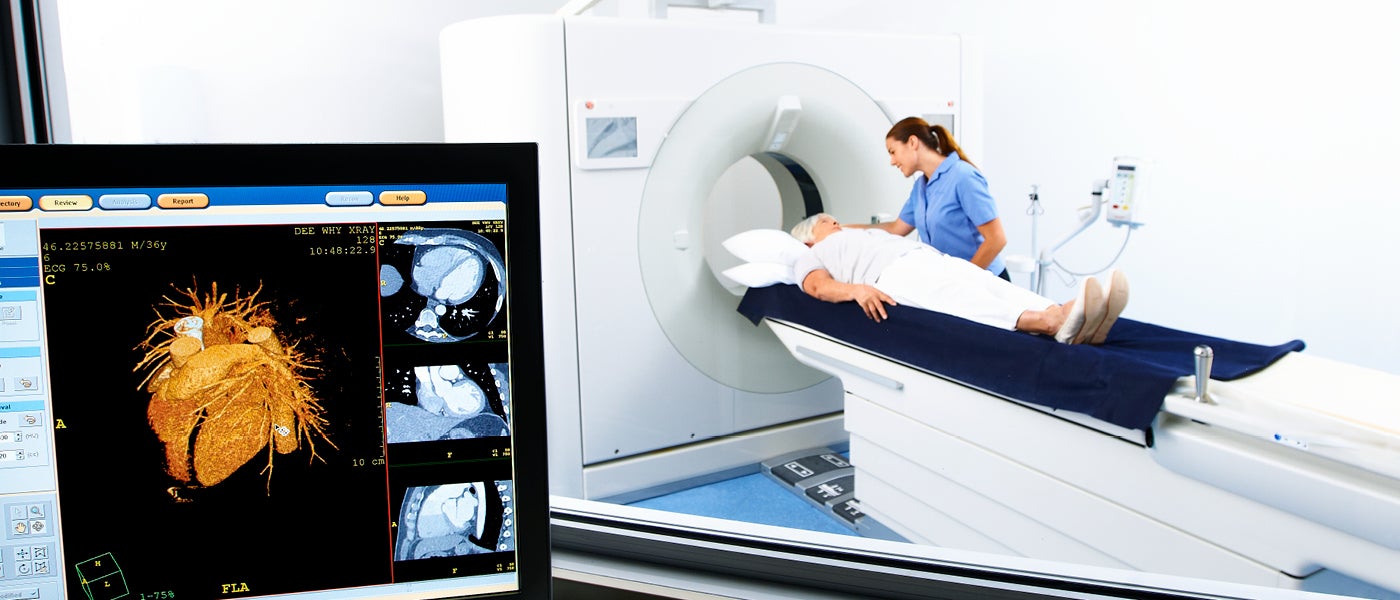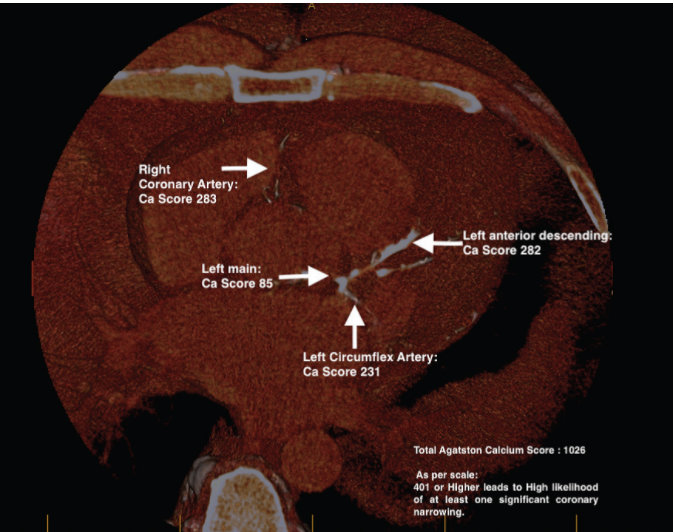 Image: 57 year old male with recent onset of Atrial Fibrillation showing an intermediate risk profile.
Recently the National Heart Foundation issued a position statement on calcium scoring, a diagnostic tool used to assess cardiovascular disease risk. The Foundation has advised that coronary artery calcium (CAC) scoring can have a role in the reclassification of absolute cardiovascular risk for selected patients in Australia.
Cardiovascular disease is the number one cause of death among Australian men and women, and contributes to a significant health care burden. The Heart Foundation's new position statement provides practical advice to health professionals regarding the use of CAC scoring to assist in defining risk in the primary prevention of cardiovascular disease.
Coronary artery calcium scoring is a technique which measures the amount of calcium in the coronary arteries using ECG-gated non-contrast computed tomography (CT) scan of the heart.
A calcium score provides a quantitative assessment of calcified atheroma burden, helping to risk stratify asymptomatic patients. This can help guide statin therapy and allow provision of advice regarding coronary risk modification. A calcium score of zero essentially excludes coronary artery disease in patients over the age of 45.
Evidence is evolving that CAC scoring can improve the predictive performance of traditional risk assessment models, and help reduce cardiovascular morbidity and mortality.
Dr Ron Shnier, Chief Medical Officer at I-MED Radiology, welcomes the new position from the Heart Foundation. "Calcium scoring can help predict the risk of a future cardiac event in an asymptomatic individual in the setting of primary prevention.
"It can be considered 'individualised coronary risk scoring' and allows classification of patients into either lower risk, with potential cost-savings in minimising therapy, or into higher risk groups where appropriate therapies may improve outcomes.
"The CT scan acquisition is relatively quick (less than 10 seconds), has low radiation exposure (~ 1mSv) and does not require intravenous contrast or special preparation.
"At I-MED Radiology, our sub-specialist cardiac radiologists perform a comprehensive range of cardiac imaging services, including our recognised and well-established coronary artery calcium scoring. This simple test can help give patients better quality of life and increased life expectancy."
Reference:
National Heart Foundation of Australia: position statement on coronary artery calcium scoring for the primary prevention of cardiovascular disease in Australia. Garry LR Jennings, Ralph Audehm, Warrick Bishop, Clara K Chow, Siaw-Teng Liaw, Danny Liew and Sara M Linton. Med J Aust 2021; 214 (9): 434-439. || doi: 10.5694/mja2.51039 Published online: 17 May 2021
The Cardiac Society of Australia and New Zealand, Coronary Artery Calcium Scoring Position Statement, May 2017.