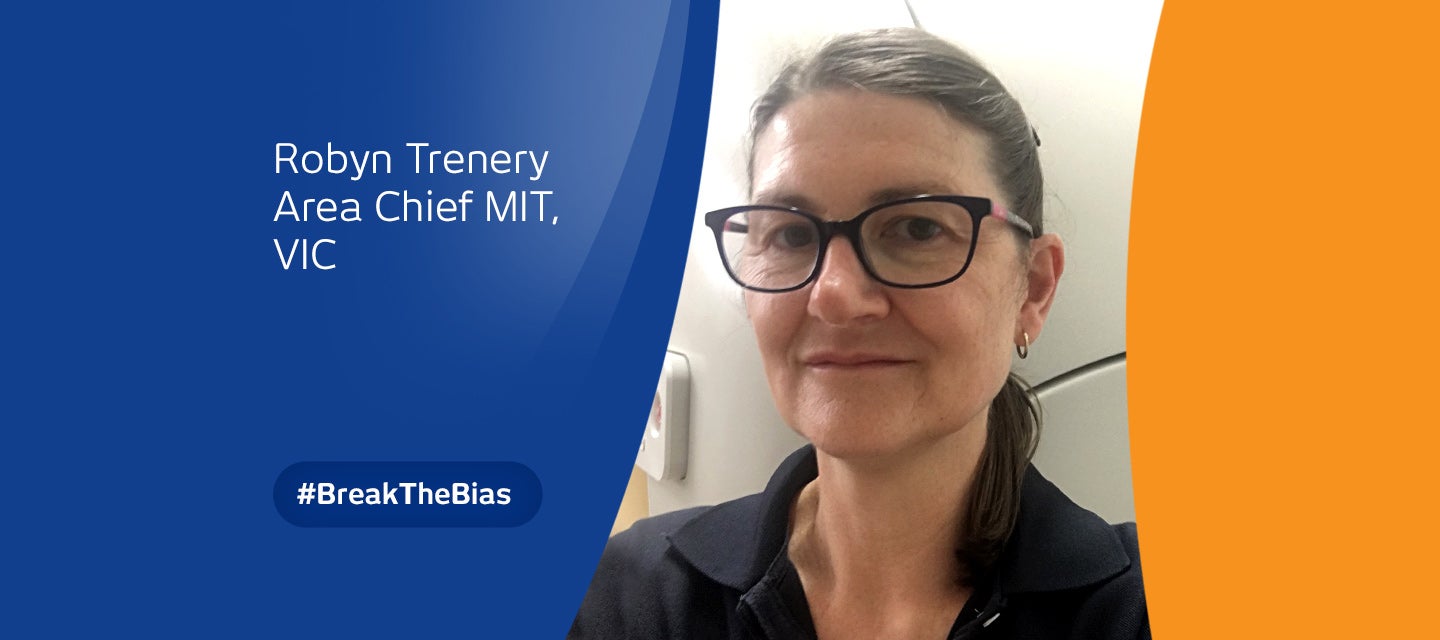 7 March 2022
International Women's Day 2022: a spotlight on Robyn Trenery
7 March 2022
International Women's Day 2022: a spotlight on Robyn Trenery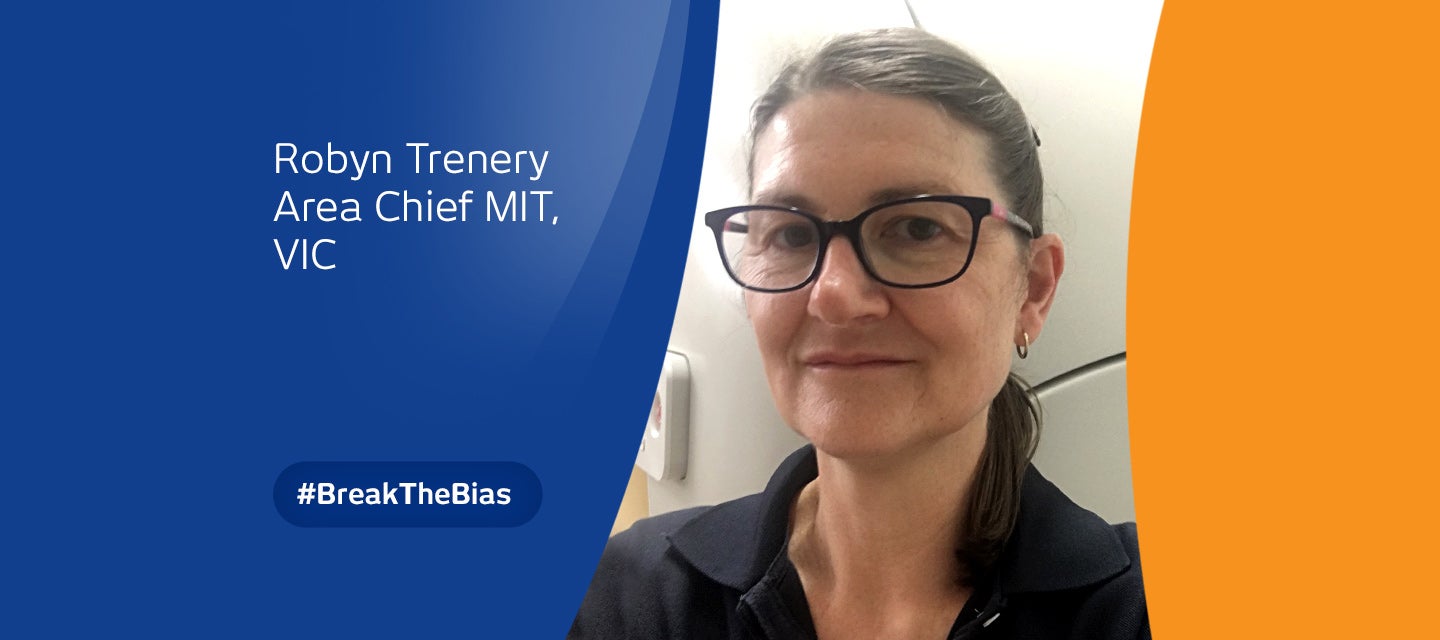 To celebrate International Women's Day, we are excited to highlight several inspiring colleagues and share their thoughts on this year's global theme – "Break the Bias".
Meet Robyn Trenery!
Robyn works as an Area Chief Medical Imaging Technologist in Melbourne, Victoria and is well known as a mentor to young women both within I-MED, as well as the wider community.
As a mentor she considers it a privilege both to guide, and watch, her young team grow as people and radiographers. This aspect of care is something that has steered her healthcare career over the years in which helping patients remains a top priority.
International Women's Day is all about celebrating inspiring women. For Robyn, this came full circle recently after she read a memoir written by one of her young patients. Reinventing Emma is an incredibly moving and inspiring story shared by Emma Gee who suffered a stroke at the age of 25. Emma writes an inspiring tale about having to redirect the trajectory of her life and regain the power she temporarily lost.
Robyn believes that inspiration comes from within and the support you gain from those around you!
"Anything is possible. Believe in yourself. In order to succeed, you have to first believe you can. Surround yourself with people who are positive and encouraging. Make sure you have a good 'girl gang' around you."
As a mother of two girls, Robyn knows first-hand how important workplace flexibility is for females throughout their careers. At I-MED Robyn was able to adapt her work schedule over the span of her parenting years while also being supported to reach her professional goals.
"I-MED has supported my journey, giving me the opportunity to grow in both my technical and management skills."
Robyn would like to see a future with more females in leadership roles in our society. Through her volunteer work with the Lady Somers Big Camp initiative Robyn is turning this into a reality, and helping young women challenge the perspectives that they hold about themselves to develop confidence, resilience and build leadership skills.
"I have met many inspirational women of all different ages while volunteering at Big Camp. Young women are the future of our community and having our 100 participants leave camp each year feeling empowered and supported is a step towards this future."
Thank you, Robyn, for the work you do at I-MED and for being such a strong ally and role model for girls of the future.