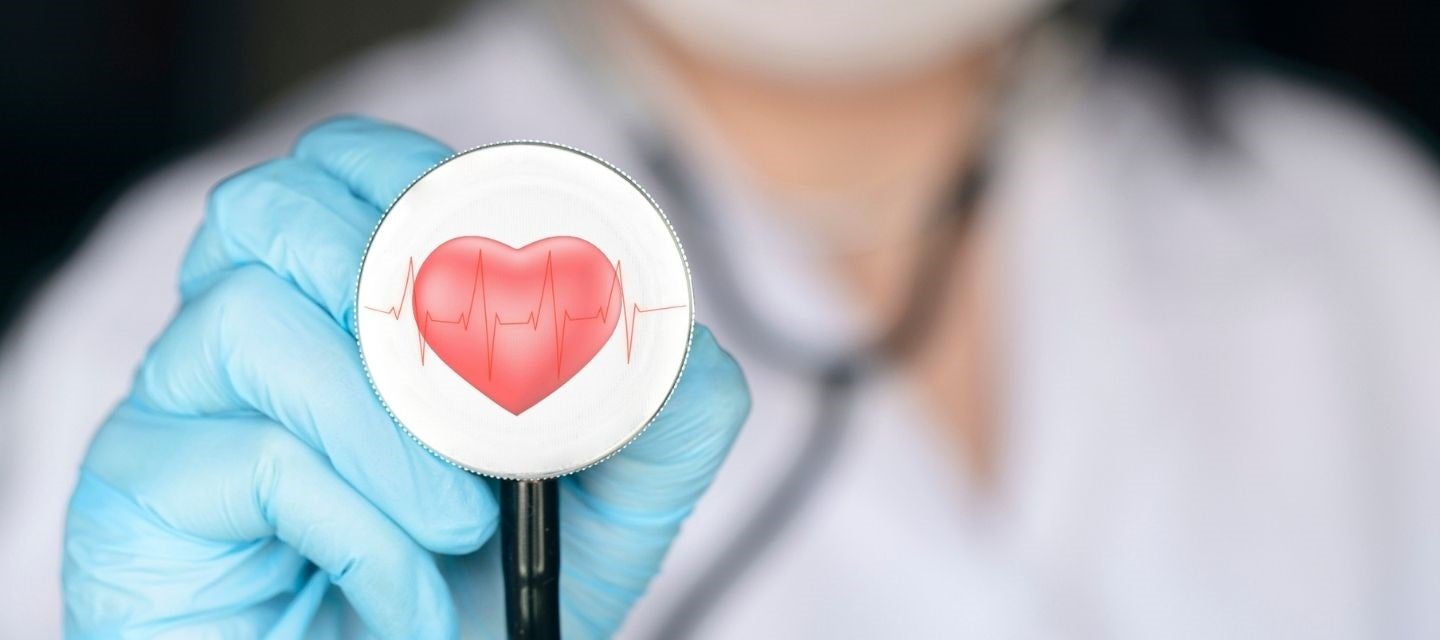 14 April 2022
Is Coronary Artery Calcium Scoring the answer to heart health anxiety?
14 April 2022
Is Coronary Artery Calcium Scoring the answer to heart health anxiety?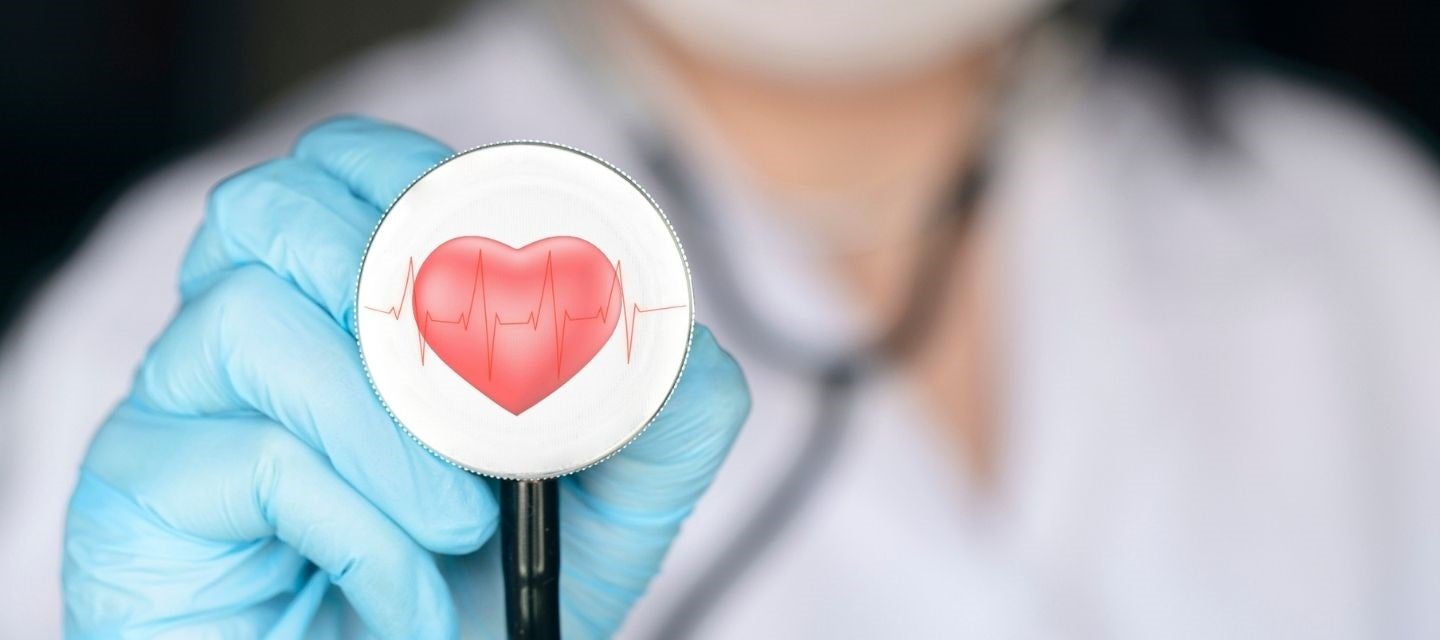 Cardiac health and the risk of heart disease has loomed large in the public lens recently. It was forced into mainstream awareness in early March 2022, when news broke of the passing of two Australian cricketing legends from suspected heart attack.

Following these deaths, Sydney cardiologist, Dr Ross Walker wrote an editorial titled 'Death of two cricket legends: a cardiac wake-up call' published on switzer.com.au.
Dr Walker commented, "I would see both these tragic deaths as a timely reminder to all of us that the best treatment of all modern diseases is not to get them in the first place i.e., prevention."
"Almost all cardiovascular disease can be prevented if detected early and there are now very accurate cardiovascular screening tests that are available freely to us all that can detect early disease with preventative management, if necessary, commenced immediately."
Just days after the deaths of these cricketing icons, a Victorian labor senator passed away, also from a suspected heart attack.
Coronary Artery Calcium Scoring
The most common cause of heart attack is atherosclerosis, a progressive blockage of the arteries leading to the heart, which occurs over a span of many years.

The artery blockages are caused by a buildup of fat and inflammatory cells. This then progresses to fibrosis and calcification (hardening) of the artery walls.

In his editorial on switzer.com.au, Dr Walker explains, "Coronary Artery Calcium scoring (only in patients without a prior history of heart disease) is the most accurate predictor of cardiac risk. Coronary calcium scoring provides a picture of the coronary arteries, which is a surrogate marker for the accumulation of fat in the arteries over the decades up to the point of scanning. The great value is that coronary calcium scoring is quantitative."
Dr Walker explains the scoring risk as follows:
Zero: lowest cardiac risk. (Predicted 10-year risk is only 1% which is much less than the majority of the population.)
1-10: trivial calcification;
10 - 100: mild calcification;
100 - 400: moderate calcification;
> 400: severe calcification.
"A Calcium score > 400 predicts somewhere between a 30-50% ten-year risk, depending on other risk factors present."

"Calcium is very easily seen and measured by a CT scanner and therefore is a very good marker for the degree of fat you have in your arteries…Coronary calcium scoring is low dose radiation, usually less than 10 chest x-rays and relatively inexpensive. It does not require any injections and its results are very reproducible."

Chat to your GP
CT Coronary Artery Calcium Scoring can indicate if you are at low, normal or high risk of heart attack or stroke, and, if necessary, guide you to reduce your risk. Always discuss with your general practitioner and obtain a referral for the scan if deemed appropriate for you.
More information on coronary artery calcium scoring can be found here.
Warning signs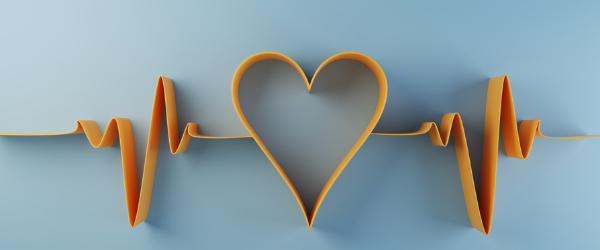 Recognising the early signs of a heart attack mean the difference between life and death in many instances.

From the Heart Foundation website, "Heart attack symptoms can be different for each person. No two heart attacks are the same, even for the same person. You may have just one, or a combination of symptoms. Sometimes the symptoms of a heart attack are not the classic 'crushing chest pain' you may expect." 

"You may feel less obvious symptoms, such as a burning feeling in your chest and shortness of breath. Sometimes you may have no 'warning sign symptoms' at all."
The most common early signs of a heart attack are:
Chest discomfort or pain (angina). This can feel like uncomfortable pressure, aching, numbness, squeezing, fullness or pain in your chest. This discomfort can spread to your arms, neck, jaw or back. It can last for several minutes or come and go 
Dizziness, light-headedness, feeling faint or feeling anxious 
Nausea, indigestion, vomiting 
Shortness of breath or difficulty breathing – with or without chest discomfort 
Sweating or a cold sweat 
Heart health for men and women
Heart disease is a common term for cardiovascular disease (CVD), which is an all-inclusive term for various diseases and conditions of the heart and blood vessels.

These conditions include coronary heart disease, heart failure or heart attack, heart arrhythmia, angina and others. CVD is the biggest killer of Australian adults.

Heart disease affects both men and women, although more men are treated for the condition. Men also tend to suffer from heart disease at earlier ages. This could be partially due to the cardio protective effect of oestrogen, which women generally have in much higher levels until after menopause.

Higher numbers of men suffer from the effects of heart disease in their 50s and 60s, whereas women are more likely to be affected in their later 60s, 70s and 80s.

According to healthdirect.gov.au, "Although more men than women are admitted to hospital for heart attack, the number of deaths from heart attack in men and in women is roughly the same."

According to health advice published on healthdirect.gov.au, women and men may experience the signs and symptoms of a heart attack differently, with men more likely to experience chest pain or discomfort, shortness of breath or nausea, and women likely to experience back, neck or jaw pain or tightness, a burning sensation in the chest (similar to heartburn), chest discomfort, dizziness, vomiting, fatigue, lightheadedness, nausea, shortness of breath or sweating.
More information
For more information on cardiovascular health, coronary artery calcium scoring, how and where you can book screening can be found here.